5 Tips to Learn Languages by Reading Foreign Books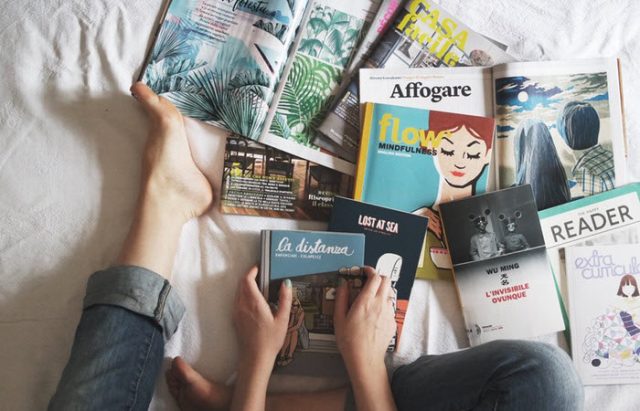 Language is the mirror of our culture. It reveals a nation's secrets, shows a people's everyday, and expresses their attitude to life.
If you want to easily speak a foreign language, you need to get to know it better. And it's not about grammar. Traveling requires a lot of time and money, but reading is free of charge and available anytime. Through reading, foreign language book learners not only learn a new language, but also get to explore a new culture.
In case you want to learn a new language by reading foreign books, there are a few simple rules to follow. And we would like to share some with you.
Dictionary in your pocket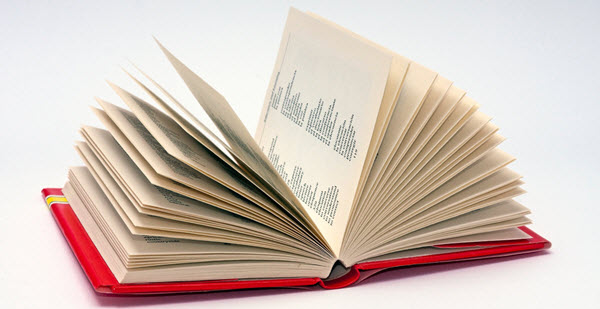 If you are going to read a foreign language book, get a dictionary. It won't be much good if you skip all the words you don't understand. Underline them, find their meanings in a dictionary, write them down and learn. It is the only way foreign literature helps you improve your target language level.
In case you like to read on your way to work, you need a pocket dictionary which won't take up much space in your bag. It is practical so you can use it wherever you are.
Furthermore, get a notebook where you can write down all unfamiliar words. It will be easier to learn when they can all be found in one place. Writing them down on different pieces of paper will only result in a mess.
Besides, repetition is important in the learning process. That is why a small notebook is a helpful means to remember better whenever you have time.
However, most learners prefer using mobile apps to make notes nowadays. Luckily, there are tons of them with different interfaces and for different purposes. Choose what works best for you. Thus, if you happen to wait for someone and think about how to kill some time, you can learn a new language instead of scrolling through your Facebook news feed.
Double reading
This strategy requires a little bit more than just reading with a dictionary. This method involves reading two books — one original and the other translated, simultaneously.
Again, it is not actually about reading. The notes matter. They help readers catch interesting expressions, idioms, slang words and learn their meanings right away.
Also, you can use bilingual books. You get two languages in one book. To boost learning, you still have to make notes and read every sentence carefully.
See Also: 7 Reasons To Start Reading Books? Here's why! 
Comic books to the rescue!
Comic books are like textbooks for those who learn a foreign language. Comic books tell and show at once. Pictures help us understand even the hidden meanings of phrases or jokes. Visualization makes a learning process fun, so you will definitely enjoy it.
The comic book effect is similar to watching movies with subtitles. They are suitable for beginners or someone who doesn't want to strain their brains too much.
Considering that most people are visual learners, comic books are very helpful in boosting vocabulary. A visual image activates your memory, and thus you recall the words much quicker.
Audiobooks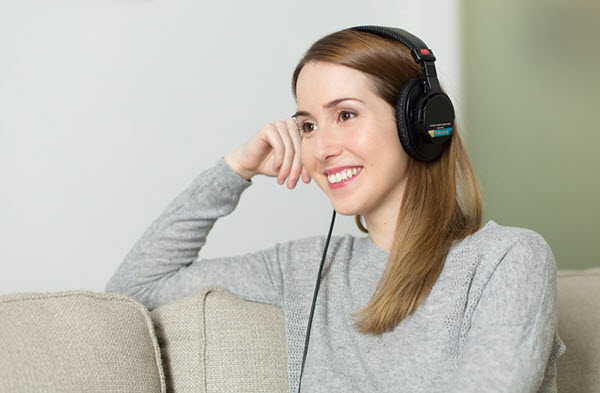 Managing two forms of media at once may be one of the most effective ways to learn a language. At first, it seems difficult as you need to focus on two things together: reading and listening. In actual fact, this strategy has more advantages than we might think.
You can get into the habit of learning this way and it's an extremely useful habit that will cut your learning time by a half.
The most evident advantage of this approach is to hear and understand how words are pronounced. When you start practicing, you find out your pronunciation is usually far from good. Bad pronunciation is a typical reason why people don't even try to speak a foreign language. But you have a tool to improve it. This way, learners can get rid of a barrier of fear and try to practice their speaking skills.
Another important thing is that it makes the reading of a boring book a little bit easier. Listening while reading lets you cope with your task with less effort.
Adapted books.
If you don't feel ready to read an original book, choose an adapted version. It allows the learner to enjoy the reading and study with pleasure.
There are books of any level — from beginner to advanced. You can choose one appropriate for you and go further when you are ready.
The purpose of these books is to educate. That is why you may find a lot of excercises of different kinds in them which will only help you remember new vocabulary as well as understand a story better. A nice way to combine pleasure with learning.
Do not put it off. Just grab a book and start learning while reading right now.
See Also: 5 Effective Techniques To Learn A Language Faster 
Like this Article? Subscribe to Our Feed!

John Brams is a tutor and a curator of online project Essay Writing Place. His job requires him to trim the sails to the wind and find the new ways for self-improvement. He believes everything is possible.