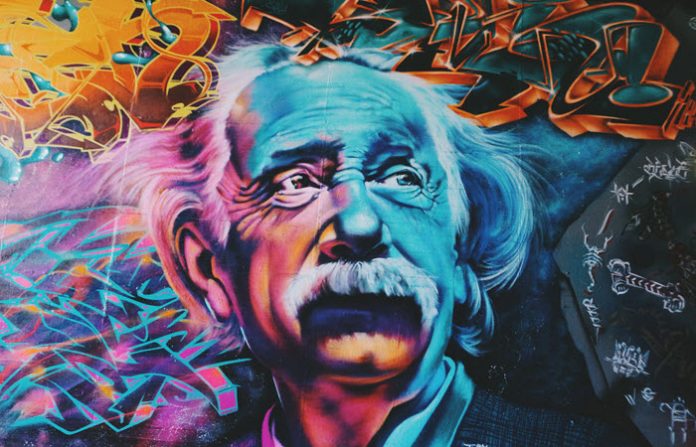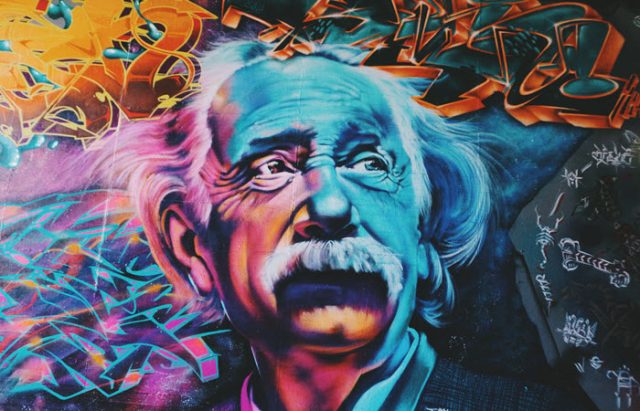 People love a good rebellion story. From Alexander Hamilton to Luke Skywalker, rebel heroes inspire us.
The idea that we can rise up, against all odds, has captured the imagination of generations.
But day-to-day social pressures are a powerful force. It's extremely difficult to escape the status quo and go against the grain of our culture. Too often this results in a feeling of being stuck or trapped. Have you ever had this feeling?
Fear not! You can make your escape by learning from smart-guy poster child Albert Einstein.
That's right, Einstein was a rebel. In fact, his disregard for established thinking was a huge contributor to his revolutionary scientific accomplishments.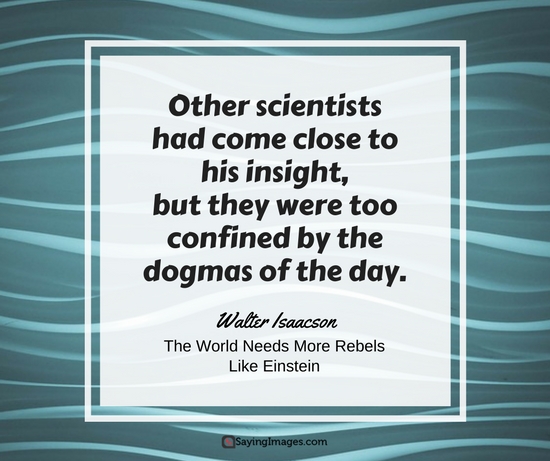 "Other scientists had come close to his insight, but they were too confined by the dogmas of the day." ~ Walter Isaacson, The World Needs More Rebels Like Einstein
So, consider the tips from Einstein below and spark your own rebellion!