Dating Tips for Finding the Right Person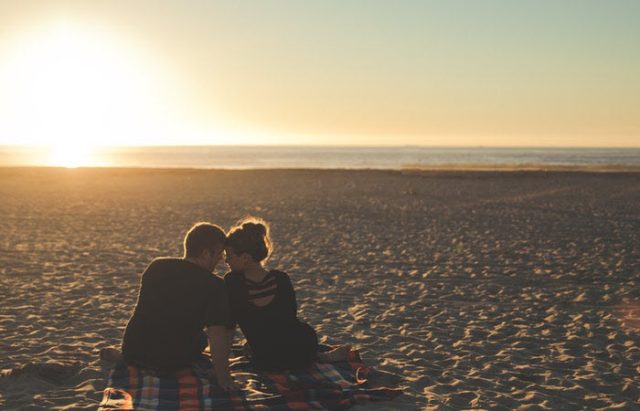 The biggest challenge in dating is finding the right person.
Most of the time, dating is usually clouded with the wrong intentions. Some simply want to get laid while others want to see what happens next. These aren't really wrong if those are what you intend.
But, if you are looking for the right match, you can easily get hurt if the other person has those intentions.
That is why it is important to make it clear what your intentions are, particularly at the start of the dating process. If you are dating to find the right person for you, then you have to be honest about it. Otherwise, you will get hurt if you play along and can become an easy prey to people who are just looking for fun.
Finding the right person takes time. Actually, it takes an enormous amount of time. Some people can be married, have kids and start a family only to realize that who they live with is not actually the right person for them. No wonder divorce rates are sky high.
Here are a few dating tips for finding the right person:
Eliminate Fear
Fear will always cause us to make the wrong decisions. Fear can easily convince us that who we are currently dating is the best we can have. At your very core, however, you know there is a mismatch in many of your characteristics and personality.
In other words, fear will make you blind to many unpleasant things and this can cause great issues in the long run.
It is best to date not because of fear, whether that is fear of loneliness or being single. Being single shouldn't actually be feared at all since rushing into a bad relationship is actually worse than being alone.
Do not confuse being partnered with happiness, too. You can be happy alone and you'll have a greater chance of finding the right person if you are complete on your own.
Take Time Before Committing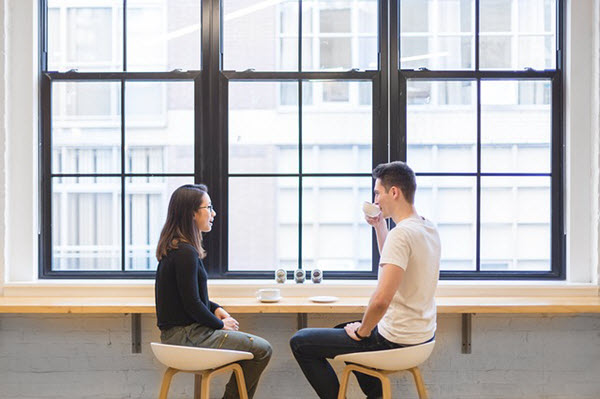 Commitment brings a relationship to another level. Sometimes, the sweetness and the "high" felt at the beginning of a new relationship can convince you to commit to something even more serious.
Hold back a little and think about what you are getting into.
Not being bitter, but you have to consider many things. Think about your career, social life, and personal life. If the relationship you are committing to may be disruptive to any of this, it may not be worth it.
See Also: 7 Ways To Tell That You've Gone From Dating To A Relationship
The Right Person May Be Appear as Wrong
There are many relationships that flourished not because of initial attraction. In fact, some of those that truly lasted are people who may have known each other for a long time without being entirely in love. The right person may be the wrong person at first, so give your partner a fair chance.
Who you are craving for may be toxic and cause you problems and those you may consider toxic or perceive to be may just be the remedy you need to achieve and sustain happiness.
You'll never know!
Establish a Sensible Foundation for a Relationship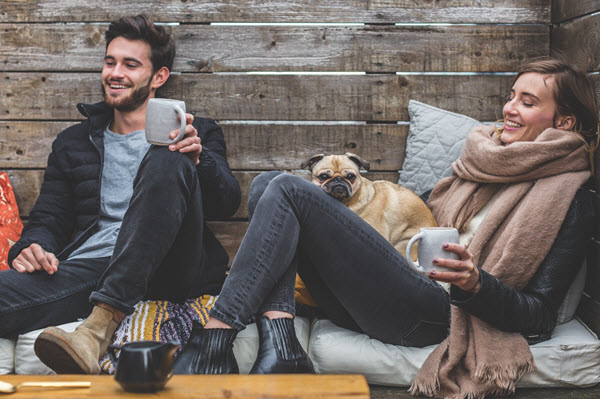 Many of us sign up for a relationship as if it's a promotion of an insurance company. We forget that any relationship requires a solid foundation as it gets established.
Before you go about committing to enter a relationship, have a clear sensible foundation. For example, list your own set of values that are most important for you and see if the other person can identify with them. If not, better look for another one. Otherwise, you'll just create your biggest regret.
Don't Let Lust be the Foundation
Lust and sex (as dirty as possible) is a requirement for a healthy relationship. No argument in that one. But, take note that it shouldn't be the foundation of your relationship.
Sexual chemistry is great but it doesn't mean you'd go blind over the bad behavior of the other person. Life isn't about sex alone. Remember the many other aspects of life you need to keep intact.
See Also: 4 Dating Mistakes You Could Be Making (And What To Do With Them)
Conclusion
Have fun dating and don't let bad experiences take away the possibilities of finding the right person.
Again, it takes a long time to find the right one. But, if you do not stumble upon the wrong ones, you would never get there. Don't be afraid of making mistakes, but please learn from them and never allow them to hurt you. Appreciate the transience of people in your life and move on quickly!
Like this Article? Subscribe to Our Feed!