Everything You Need to Know About Outsourcing Finance and Accounting Services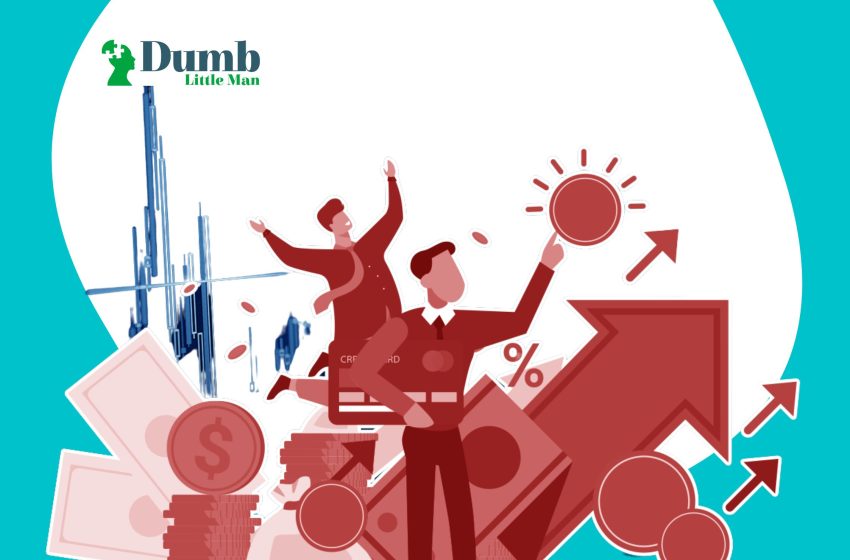 Outsourcing financial and accounting services is growing popular each day, especially among medium and big-sized businesses. Do you wonder why? It is because of the several benefits of outsourcing finance and accounting services. It not only improves the cost of a business's financial function but also brings in new and experienced talent from across the globe– efficiently and effectively.
In this article, we will tell you everything you need to know about outsourcing finance and accounting services, its benefits, risks and why you should look for financial services outsourcing companies in India.
What is Outsourcing?
Outsourcing is a company's practice to hire a party outside the company to perform the services that were traditionally performed by in-house employees and staffs. They transfer the job responsibility to a third-party that professionally specializes in providing the services needed by the company. Similarly, financial and accounting outsourcing is the transfer of functions to a third party.
Finance and Accounting Services for Outsourcing
Many believe that outsourcing financial and accounting services to a third party will compel a company to compromise with their confidential data. But this is not true for most cases. Outsourcing can be used for the following assignments as well:
Back-office support
Controller services
Financial Planning and Analysis (FP&A)
There are 3 different types of outsourcing you can choose from:
Local outsourcing
Near-shore outsourcing
Off-shore outsourcing
What Are The Benefits of Outsourcing Finance and Accounting Services?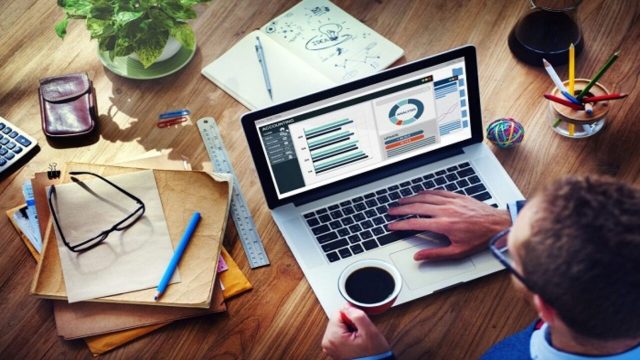 The primary reason why outsourcing financial and accounting services has become so popular is because it brings profitability to the company. Other benefits include –
1. Cost efficiency
According to a number of statistics, the use of outsourcing can reduce costs up to 30-45%. Financial services outsourcing companies in India can help you reduce your company's cost up to 70%! Looking to hire finance and account experts from India and save up to 70%?
2. Focus on strategic tasks
When you outsource a task from the company, it eventually creates more time for you to invest in other important tasks at the company. A simple rule to follow is – the less your employees have the burden, the better their performance will be.
3. Access to new and experienced talents
Since outsourcing is not tied down to a specific territory, it allows your company to bring in fresh and experienced talent from all over the world. It It opens up a whole new opportunity area wherein you can get the most deserving candidate for the role you are looking for.
4. Reduction of hiring costs
When hiring a new employee, you often need to pay for additional expenses for their training and provide them with course material but with outsourcing; you hire an experienced professional who just needs to be given the task to perform. It cuts down the hiring costs and you can utilize the remaining expense for marketing and other company needs.
5. Use of the latest technologies
Financial outsourcing services companies in India use cutting-edge technologies to keep up with the work speed and avoid errors. It gives you error-free work especially when your company is in a place that lacks technology or infrastructure.
6. Enhanced accuracy
When someone has to perform only one task (either inside or outside the company) it is more likely that the task will be completed more accurately. For example, if you have to look after the inventory, then your inventory count is more likely to be accurate than if you have to supervise bills, distribution centers and so on.
Risks Related to Outsourcing Financial and Accounting Services
Risks accompany everything in life. You just need to take them into account and get a solution from beforehand.
1. Misunderstanding due to communication
When you start working with a new set of people, there is always a possibility of misunderstanding the person (may be due to a language barrier, way of talking, etc). Therefore, it is important to discuss and talk to your employees as much as possible.
2. Less control
When you delegate a task to someone who is not from your team or company, you don't have full control over the person and the process that is being used. Therefore, it is important to build a high level of trust and bridge the communication gap between the person and the company.
3. Distance
When you hire someone through outsourcing, chances are that the person will not work for you from your office premises. You can experience delays in the response. Therefore, you can set aside a specific time in the day when the two of you interact.
Finding a Reliable Vendor for Financial and Accounting Services From India
We have already talked about the benefits and risks related to outsourcing. Now, it comes down to choosing the right outsourcing company for financial and accounting services –
1. Look for trusted companies
Experienced outsourcers have a set process and structure for outsourcing. You need to find a company that not only provides you with good results but also keeps you in the loop of the advancements taking place. Also, most importantly, don't forget to ensure risk control and data security.
2. Experience and feedback
Always check for the experience the company has, its proven track record, projects it has worked on and the feedback it has received from clients. Financial outsourcing services companies in India typically have a proven track record.
3. Evaluation of methods for measuring success
Make sure to find a company that provides weekly/monthly assessments and reports on the work performed. They should dig in the data to bring new ways to enhance the work productivity. Also, they should highlight the errors that need to be worked upon.
Conclusion
Outsourcing financial and accounting services will help improve results, reduce costs, improve productivity and so on. It will also reduce the burden of tasks faced by your current employees, making them more efficient and quicker. The main thing is to find a reliable and trusted company that meets your expectations. That is why hiring finance and accounts experts from India can be a great option for your company.
Like this Article? Subscribe to Our Feed!