How to Increase Productivity at Workspace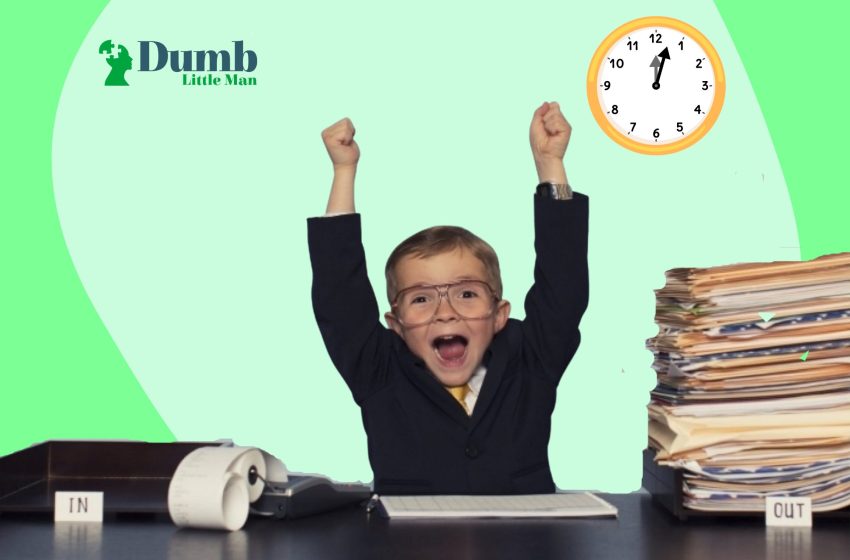 A successful business owner knows the value of efficiency in the workplace. Employee productivity may assist businesses in making the most of their available worker capacity. And most businesses that prioritize productivity have healthy and happy staff, which contributes to their overall success.
Trying to utilize a single technique for every employee, on the other hand, is likely to fail since not everyone understands everything. Knowing which strategy to apply for each individual provides a better solution and may foster a pleasant and healthy atmosphere for both the employee and the organization, making it simpler for employees to reach their objectives.
Many books are published on this one particularly topic of productivity and you can try Shortform for free 5 days of unlimited access to read amazing books.
Here are some suggestions for enhancing workplace productivity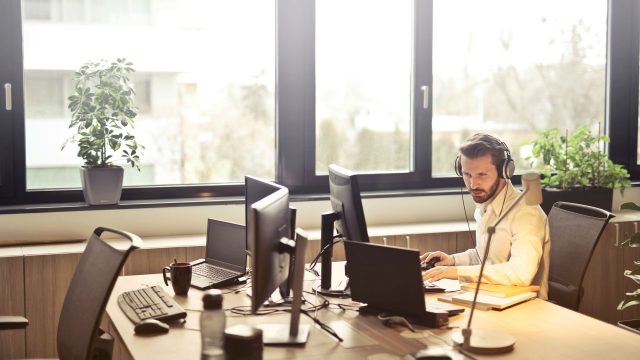 1. Maintain Employee Accountability
Always be clear when delivering commands to your personnel and avoid offering generic orders.
You should also allocate the assignment to each appointed individual and ensure that they realize that they are solely responsible for their responsibilities, and you will ask them about it.
Holding your staff accountable for their responsibilities and goals encourages them to work harder and more meticulously.
Making people feel accountable would increase their sense of ownership over the type of task assigned to them. With this approach, they tend to obtain the greatest results possible.
2. Motivate Your Employees
Employees who lack drive rapidly become bored, especially those who perform routine jobs every single workday, because monotony is boring. Another issue is that uninspired personnel do not like doing any duties assigned to them.
Gamification is an excellent approach to increasing employee motivation. Make the activity assigned to them more entertaining, as the term gamification indicates.
Your staff need something to push them to achieve more, similar to how RPGs (role-playing games) use repeating components like boosts, awards, life powers, and ranks to level up.
Being the top sales leader for the week.
Having the largest percentage of attendees.
Completing the most chores in a month, and so on.
This type of "game" setting also improves staff morale and motivation.
3. Conduct Regular Evaluations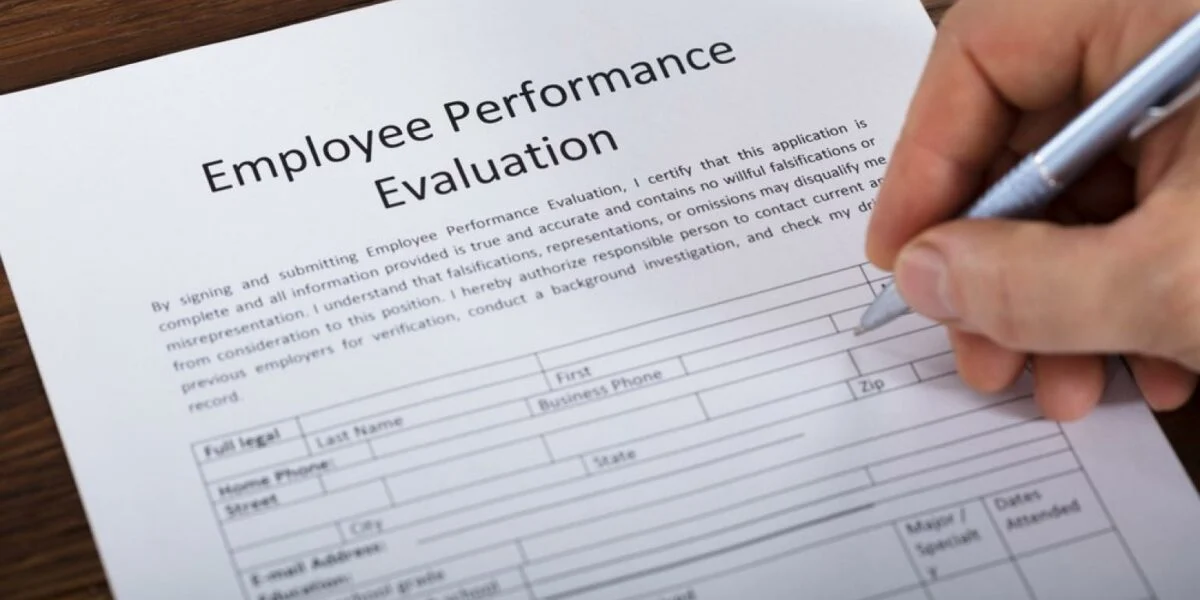 One approach to guarantee that staff are not trapped with whatever ideas they have is to provide feedback.
Furthermore, employees like feedback from their employers since it informs them of what aspects of the task need to be improved, what is lacking, and anything else that needs to be changed.
You should celebrate their successes while simultaneously addressing their flaws and failures and offering remedies.
The goal is to provide constructive feedback on their performance.
4. Be Strict About Breaks
Overwork-related stress can result in two outcomes:
It has the potential to demotivate the employee.
Procrastination, which is a huge productivity killer, can also result.
Taking pauses from work might help your employees' exhausted brains refresh. After 50 minutes of work, we recommend a 10-minute rest.
When you need to start a new activity or work on an existing one, a quick pause might help you feel rejuvenated. You should also request 30-minute break every 3 hours.
Remember to urge your staff to get some fresh air during their break. They can use this time to go for a stroll, grab a cup of coffee, or make a grocery list for the week.
5. Training should be provided.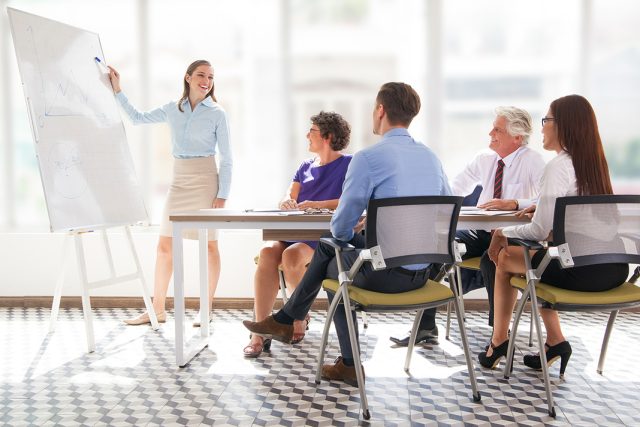 Learning is an ongoing process and delivering seminars and training courses to your staff can help them develop their skill sets. You cannot just give them training once and expect them to the master of the skill. They need constants learning and training sessions on various topics and latest updates of the industry. You might can ask them about the things they are lacking in and provide them with trainers from the industry or train them yourself.
However, this does not imply that you must spend a significant amount of money simply to provide them with the appropriate training. You may always bring in a speaker or trainer to instruct or inspire your personnel.
Introducing new ideas to your staff will also inspire them to be more creative at work. Remember that a motivated employee is a happy employee. If you ask them about their ideas and what they think could be the good way to take things further, they will feel more responsible and encouraged towards achieving the motive.
6. Multitasking should be avoided.
Multitasking is typically seen as a skill that assists employees in meeting deadlines. There are several productivity solutions available today that can help you simplify daily work. So, there is no reason to encourage your staff to multitask when they can focus on a single activity. When you are trying to do multiple tasks at the same time, your mind is likely to become a mess and you end up messing with the tasks. The concentration of your staff is likely to be less as compared to the employees who focus on one task at a time and do it deliberately.
Although multitasking might result in short-term gains, focusing on many things every day can lead to exhaustion. Employees that are burned out find it difficult to focus, which might lead to multiple blunders on tasks.
7. Remove Distractions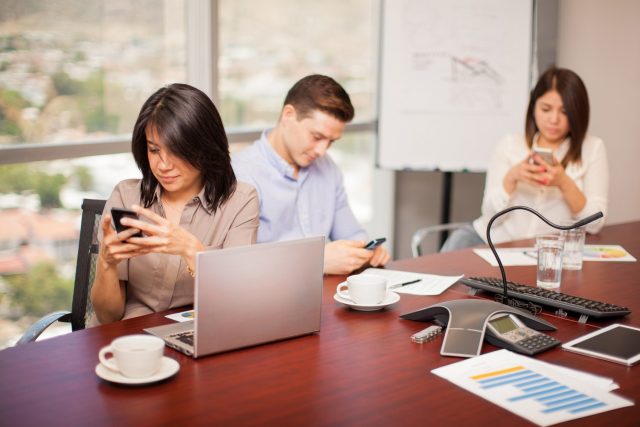 Allowing your staff to use their mobile phones at all times might be a time waster.
Creating a mobile phone policy that encourages workers to switch off their phones while working on the other hand, can result in higher productivity. One of the major distractions at work is only the mobile phone where you can get lost on social media scrolling and watching random stuff.
It is also vital to allow them enough time to check for messages, so they are not distracted by the prospect of incoming messages, social media, or phone calls. You can do even the comparison of two groups of employees; one focuses on the work and put the mobile phone away, and the other uses mobile phone and get distracted by it easily. You will see the amount of productivity in
While a remote worker has the advantage of being able to work in a peaceful home, an in-office employee might be distracted by informal chats and background noise.
Here are a few options:
Request that staff talk gently when taking phone calls.
Encourage staff to listen to music using headphones.
Here are some perfect books to help you establish productivity at your workspace Shortform for free 5 days of unlimited access
8. Allow Employees to Decorate Their Workplace
According to Tim Harford's research, allowing staff to decorate their workplaces increases productivity by 30%.
This implies that the more at ease your staff is, the less stressed they will be and the more productive they will be. It also increases morale and results in a more productive workplace.
Furthermore, your staff will like seeing and working in a well-decorated workplace atmosphere.
9. Employees Should Be Rewarded with Excellent Benefits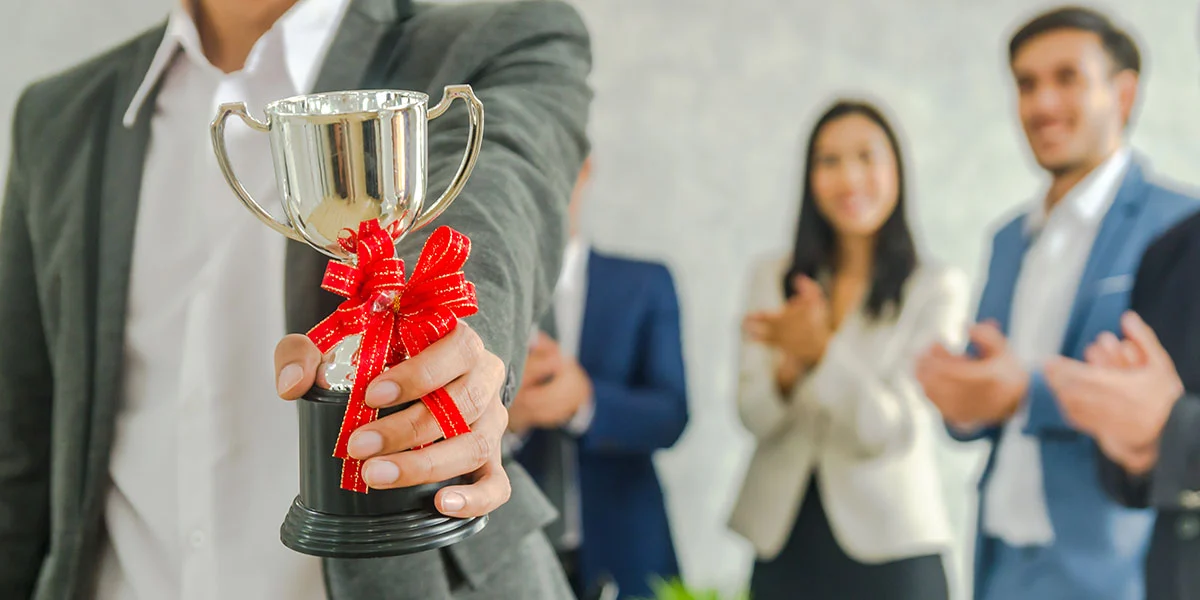 Google is well-known for giving massage facilities, nap pods, and free haircuts to its staff.
The goal here is to provide certain incentives to your employees so that they have a better employee experience and feel at ease in their workplace. A lot of the big companies provide employee incentives to keep them motivated, encourage and optimistic about the work. This increases their efficiency and also retains the employee. Otherwise, though you have worked on an employee for years, and that employee leave the workplace just because he is getting a better environment, packages and tons of incentives to make his life productive and a lot easier. You should always be working on strengthening your workforce so that no external factor can exploit or break them. Because a great team is an asset.
The Fellowes Workplace Wellness Trend Report found that 87% of employees would prefer their current employer to provide healthier workplace advantages such as wellness rooms, business exercise benefits, healthy lunch alternatives, and ergonomic seating.
Here are some additional ideas of employee work satisfaction rewards you might implement:
Bookstore gift cards
Day passes to the spa.
Monthly movie tickets
Membership in a gym
Free subscriptions of streaming platforms
Ride to the home
10. Make Use of Productivity Software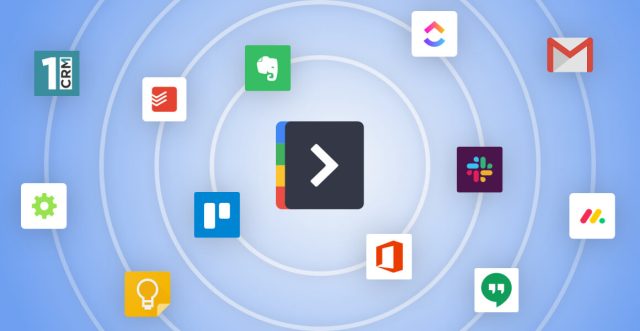 Productivity software, which includes features such as time trackers, reminders, reports, and checklists, as well as automatic invoicing software, helps individuals get more done at work.
Furthermore, project managers benefit from a visual picture of the organization's process, which promotes task distribution and team collaboration.
Conclusion
Productivity is no longer a myth. You can be productive at workplace if you do things the way it should be done. Many productivity hacks are available on the internet, and you be finding tons of reasons to be productive but only few teaches how to be productive. In this writeup, we narrated many ways you can make your workplace a productive and happy place to work, and an environment that encourages your employees to be consistent and energetic throughout the shift. The employee has to be more efficient and thoughtful for his team and employees and for creating a healthy and productive workspace. Many times, the major distraction at workplace are social media, cell phones. You have to find ways to keep your employees stay away from such distraction and that you can do by taking their phone and keeping an eye on what they are doing on their laptop scenes during the workhours. Regularly conduct evaluation session and provide the most productive employee with great incentives to boost their morale.
Like this Article? Subscribe to Our Feed!
At Dumb Little Man, we strive to provide quality content with accuracy for our readers. We bring you the most up-to-date news and our articles are fact-checked before publishing.