Duolingo Arabic: Is It Really Advantageable [2023]?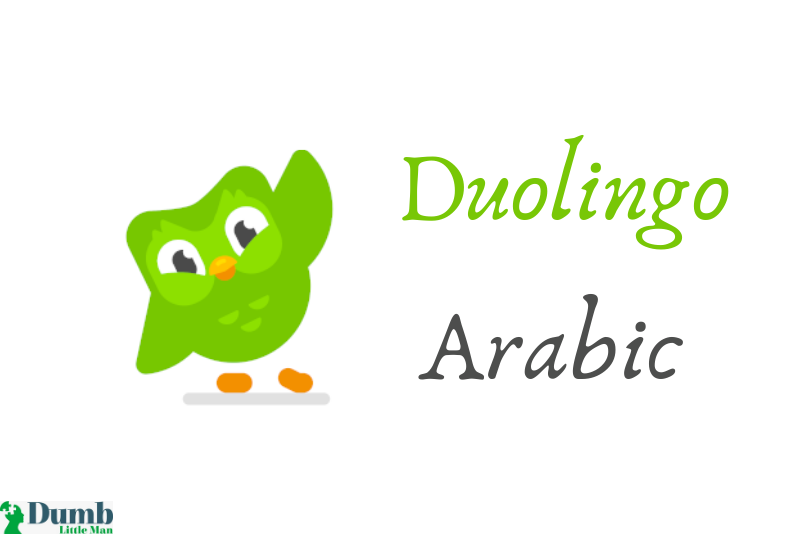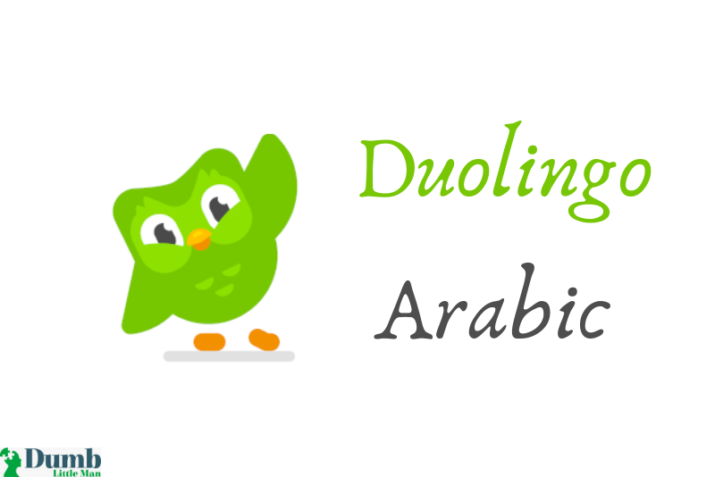 Overview
Are you being taught the Arabic language in class? If yes, it must be tough to grasp, right?
Indeed, native English speakers have a hard time studying this language. You may wonder why that is? It is dominantly because of similarities in grammar and certain vocabulary. According to the main European languages, there are intricacies in the Arabic course concerning script, root, and pattern systems. This is why it is much easier to learn languages like Spanish and French for English students than to learn Arabic.
Arabic is a language that is very amusing to teens who might wish to study it online, and that does not overwhelm them. It is one of the complicated languages in the world but a firm foundation for language learners. Duolingo is a free internet language learning platform with more than 300 million members. But is Duolingo enough to grasp different dialects? Are there are more platforms present like Duolingo? Read ahead to find out.
Duolingo Arabic

Image from duolingo.com
Duolingo delivers Modern Standard Arabic, or MSA is Classical Arabic – based on the language of the Qur'an. The Arabic course is free of cost making it even more of a useful application. But the premium plan also exists.
The only way beginners can learn the Arabic alphabet is via sound work. And so, with the Duolingo course – game-like lessons -, you can learn this language in a better way.
Cost
Duolingo premium subscription is $6.99 per month.
Even though the learning style differs from person to person, numerous language learning applications exist to teach you the language of the Middle east.
Other Platforms For The Best Arabic Language Lesson
Apart from Duolingo, there are many other platforms in the world that will help individuals learn Arabic language courses in a fun and interactive way.
CLICK HERE TO READ MORE ABOUT DUOLINGO

Image from utalk.com
uTalk lets you learn, write and understand Arabic using practical situations. They have 2500 words and phrases in more than 60 topics encompassing common scenarios. Moreover, uTalk offers teachings from native speakers. This particular feature is utterly rare in other applications, such as Duolingo, as there are AI's talking instead. Undoubtedly, it is sufficient enough to polish your speaking accent and make it like those of native speakers.
uTalk works for your phone, tablet, and PC. Also, it will store your progress on your profile. With so many features, uTalk language app definitely made Arabic course learning so much easier!
Cost
The price starts from $3.99 per month to $24.99 yearly.
CLICK HERE TO READ MORE ABOUT UTALK

Image from pimsleur.com
Pimsleur is well renowned and one of the top programs in the Arabic language. It is 100% audio and users can do the writing practice themselves which will help them better grasp the various dialects. Likewise, it also helps improves your listening skills.
Pimsleur is a fantastic starting place in regards to pacing up the Arabic course. This application offers Levantine Arabic also known as "Eastern", Egyptian, and Modern Standard Arabic, which are the most spoken amongst Arabic speakers.
Its curriculum contains all of Arabic (Eastern) Levels 1, 2, and 3. With this course, you begin by learning the alphabet. It teaches you the survival phrases and basic vocabulary. Later it finally raises you to a high-intermediate level of talking and comprehending Eastern Arabic.
If users prefer to learn Arabic further, they can resort to reading it in their downtime.
Cost
Pimsleur provides its services for approximately $14.95 per month. The trial period is 7 days.
CLICK HERE TO READ MORE ABOUT PIMSLEUR

Image from lingq.com
LingQ teaches interactive Arabic course in an easy way. Thanks to the endless number of audio information, plus a transcript.
LingQ's huge audio collection provides total immersion to you and will teach you dialect in a few days. With the LingQ dictionary, you can focus on both reading and writing. Moreover, you can import your own material and convert it into an Arabic lesson.
The information you see at LingQ was developed for English speakers by people of this particular dialect. With LingQ's help, you will have YouTube videos, books, music all in one place. Learn better from Arabic speakers!
Cost
The premium package costs $12.95/month.
CLICK HERE TO READ MORE ABOUT LINGQ

Image from arabicpod101.com
ArabicPod101 was formerly a confusing hodgepodge with little video and audio in several dialects. But later they have incorporated 'effective pathways' into the learning process. And now it has become the fastest and easiest platform to learn Arabic.
ArabicPod101 includes videos covering various themes that not just help you speak Arabic but also you can write it well. Additionally, transcripts and pdf files are available for download – all of them are of excellent quality. And they also have a wide range of dialects for their users, such as Moroccan, Egyptian, and MSA.
Cost
When it comes to its cost, ArabicPod101 is available for as low as $4 a month.
CLICK HERE TO READ MORE ABOUT ARABICPOD101
Rosetta Stone

Image from rosettastone.com
Rosetta Stone Arabic courses are great for beginners or native English speakers as it starts from the basics. No hard grammatical rules exist.
Rosetta Stone's dialect offers MSA in their classes. It is the standard and gets aired on Al Jazeera TV. Additionally, it is also the standard dialect of business, government, and schools.
With Rosetta Stone, you will be speaking Arabic in perfect form but you will have to put in constant effort, and time!
Cost
The price for this application depends on the level. They have plans for 3, 6, 12, and 24 months for $36, $66, $96, and $144 respectively.
CLICK HERE TO READ MORE ABOUT ROSETTA STONE
Conclusion
Are these gamified lessons on Duolingo complicated or beneficial in learning Arabic?
Well, I must say that with several language apps; Duolingo, uTalk, Rosetta Stone, Pimsleur, ArabicPod101, and LingQ it can be challenging to settle for one. Users can make their own decision whichever interest them and suits their learning process.
By studying from real content on topics of interest and ongoing world affairs, an Arabic course – just like a french course – will be a piece of cake!
CLICK HERE TO GET UTALK AT A DISCOUNTED PRICE
CLICK HERE TO GET PIMSLEUR AT A DISCOUNTED PRICE