Best DUI Tips to Keep You Out Of Trouble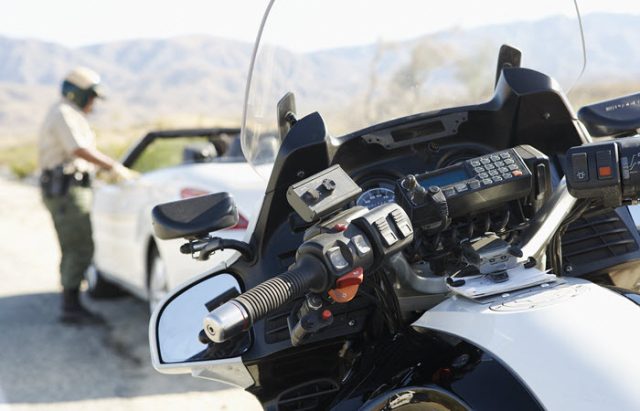 You get stopped by a police officer on one of those nights that you have been out with your friends having a good time. None of you expected to be charged with any offense- until the police handed the breathalyzer.
Driving while intoxicated is not condoned in any state. For this exact reason, knowing how you can defend yourself in case you get caught is extremely essential. One of the best DUI tips is to get a lawyer.
Here are 5 good reasons why:
• The law is too complicated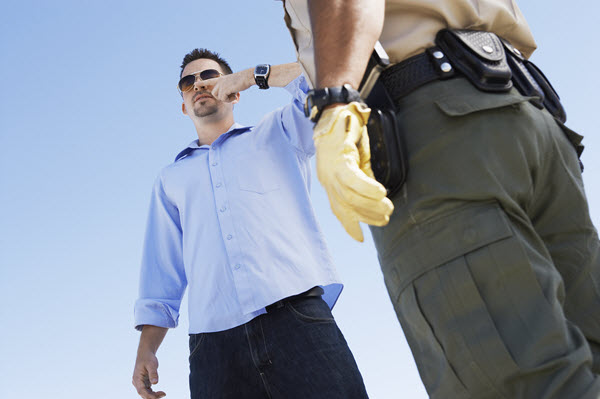 Different states have different laws that govern them. A DUI lawyer knows those laws inside and out and can, therefore, find a good way to get you out of trouble.
• Lawyers are good negotiators
Until the questions start to get asked, it's easy for you to feel relaxed and at ease. However, once the questioning begins, you'll feel tense and in a turmoil. You might even find it hard to think of any clear answer.
If you have a lawyer to represent you, your lawyer will know exactly how to negotiate with the authorities. A good lawyer will keep things from getting out of hand. He/she will negotiate on your behalf and can increase your chances of the judge ruling in your favor.
See Also: How Long Does It Take A DUI To Fall Off Your Driving Record?
• Not hiring a lawyer is expensive
If you have ever been to a court proceeding, then you must know that there are court fees and charges that you need to pay as the case proceeds. In some instances, especially if you do not have a lawyer, you may end up spending a lot more than what you are supposed to-  and still be found liable.
Before going to court without a lawyer, make sure you've considered and reconsidered your options as going without a lawyer might prove even more expensive in the long run.
• The other party will have a lawyer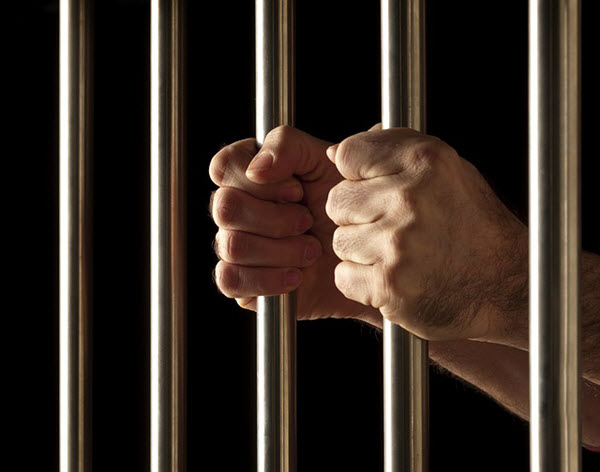 Not having a lawyer to inform you about court procedures can leave you vulnerable during trials. When you are being charged against the state, that's the last thing you would want to happen.
Keep the upper hand during trials by planning and preparing with your lawyer. He knows exactly what to do.
• You are more likely to win the case with a lawyer
Every person charged with DUI needs a great defense for his case. It isn't easy to figure one out on your own and this is exactly why you need a DUI lawyer.
Those who are convicted of DUI must spend time behind bars. The amount of time varies depending on the number of times you've been charged with DUI. When there is a lawyer working on your case, he might be able to help keep you out of jail or, at least, lessen the time you'll be required to stay there.
DUI has many laws surrounding it. Unfortunately, most people are unaware of those laws and it is what puts them at risk of getting convicted. If you don't want to add to these people, hire a lawyer to handle your case. It's one of the best DUI tips to follow.
See Also: 5 Seriously Easy Ways to Get Home Safe from Your Holiday Party