Why You Shouldn't Register Domains with Your Web Host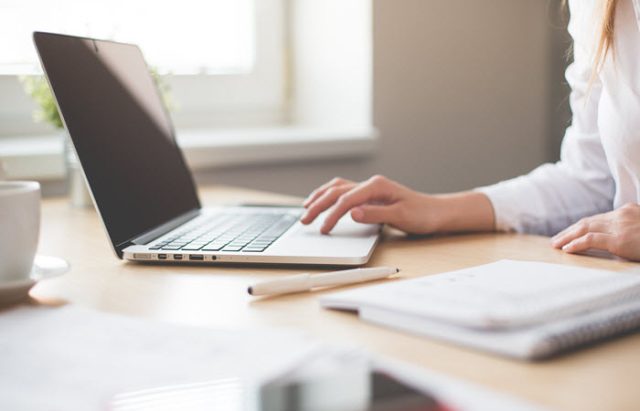 Picking a domain name is like picking a name for your company — it involves a lot of consideration and thought as your domain name is your identity on the web. You have to ensure that you choose a suitable domain name, which is easy to find and promotes your business. Similarly, having a proper web hosting service to manage and maintain your website is just as important.
Any website requires both a web hosting and a domain name together. Hence, they are the two fundamental pieces of running a website smoothly. Albeit most web hosting organizations offer both these services but they can be separate, too.
You can choose to go for the same web hosting service to register your domain or you can register your domain with one platform and your website with another. Both these situations have their own pros and cons. However, it is better to go with the latter — let us tell you why.
Before we talk about why you should have a separate domain registrar and web host, you should know that many online web hosts have different web hosting coupons which help you save up extra money on domain name registration, as well as other web hosting services. So, whether you pick the same organization for the services or two separate ones, you can get a discount anyway!
Should you register a domain through your web host?
There are many websites that want to keep the domain and hosting services separate. Here are some serious and reasonable concerns why you shouldn't register domains with your web host.
Controlling several domains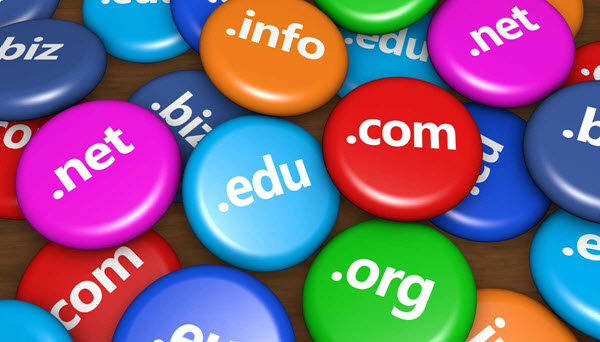 If you have many different domains and you are utilizing separate web hosts for them, then it would be simpler for you to keep every one of your domains at one spot. This will let you assume responsibility for numerous domains from a similar record.
Transferring domain names is annoying
Website owners usually shift from one host then onto the next. This happens when your website develops and your present host does not have the ability to deal and manage all of your data.
You can effortlessly transfer all your data to another web host with bigger server capacity. The majority of this is really basic.
However, exchanging your domain name starting from one host to another is not quite simple. It can require much greater investment and includes the proper procedure. You can stay away from this problem and other hosting issues when you register your domain name with a separate host in any case.
It's not as secured
The issue with entrusting one organization with every one of your documents and personal information is that they have command over everything. In case your web host gets hacked and your domain name is enrolled through them, programmers can exchange the domain name far from your record.
But when your web hosting and domain are independent, then you cannot have both hacked at the same time. This adds a layer of security to your webpage. It also protects your domain name from being lost.
Your web host may own your domain
The issue here is that when you purchase a web hosting bundle, a few hosts will enlist the domain name in their name. Basically, your bundle incorporates rental of the server space and domain name, however, not the possession rights to the domain.
This is not something to stress over when you have a respectable and trusted organization but there are many clever cheats in the market. Simply make sure to check the terms and conditions page of any web host you are enrolling through so you don't run into this issue.
Separate care and services
All things considered, the domain is something that a web host offers as an extra administration with the hosting plan. It is not their main service or revenue generator.
So you can envision the level of effort they would put in to deal with your domain name and any hosting issues related to it. Whereas, a registrar depends on your domain name as the essential wellspring of income. With that, you can anticipate that they should be increasingly receptive to any issues and questions you may have about your domain name.
Better management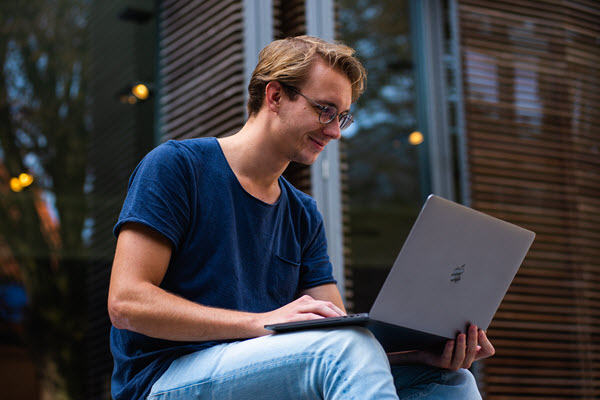 One reason to purchase domain independently is that you have numerous domains or you would prefer not to go out on a limb by hosting all websites on a similar server. The advantages of keeping the domain and hosting separate can keep all domain efficient.
You can monitor, change, and renew every one of them at one spot. You can get the best domain administration with world-class domain registrar while having your websites with the top web hosting agency, both at the same time. The best domain registrars are typically not the best web hosts and the other way around.
See Also: How to Choose a Web Host for Your Website
Conclusion
Now you know why you ought to be cautious about having your domain name separate from the web host. It might appear to be complicated at first, yet it is smarter to extend your risks to guarantee the safety and security of your website.
So, if you have your domain name and web host under the same roof, then it's time to make some changes.
See Also: A Quick Guide On How To Choose A Website Name
Like this Article? Subscribe to Our Feed!
I'm a freelance writer and I worked on SEO and Content Marketing for a variety of startups. I work closely with b2b and b2c business providing digital marketing content that gains social media attention and increases their search engine visibility. You can read my latest articles on Namobot