How to Choose a Web Host for Your Website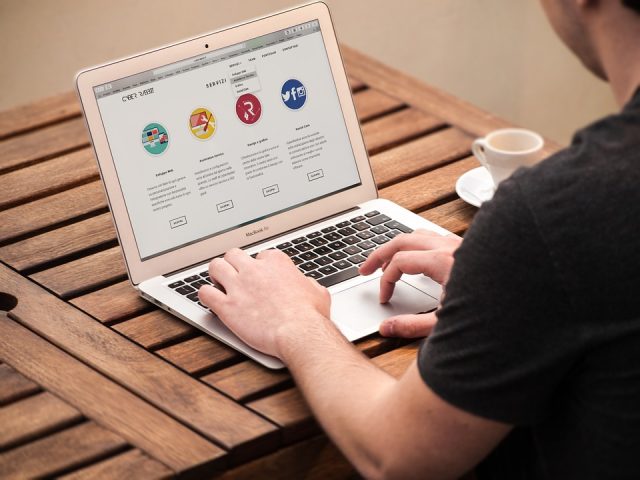 Choosing the right web hosting provider can be an uphill task if you don't know how to go about it. With all the providers promising great things, you may end up with something you did not plan for. We have crucial things to consider when choosing a hosting provider that will help you cut through all the jargon and make a wise decision.
Consider your needs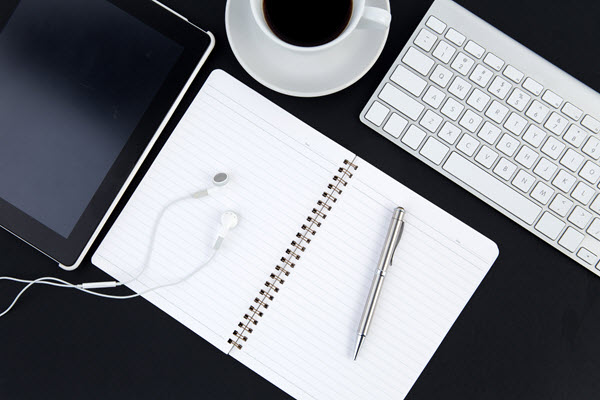 Do a comprehensive audit of your website to determine its specific needs. The audit should produce a complete and honest outlook of what you want the website to do.
If you are planning to include rich contents such as videos and high-definition images, go for a web hosting option that allows such features to run smoothly. In this case, you will have to consider an expensive option because cheaper versions do not have adequate RAMs, processors, and memory to accommodate such contents.
If you have a tight budget, consider the cheaper option only after you confirm that it has the features that can help your site function optimally.
Evaluate the kind of support the provider has
The type of support provided is one of the most critical factors to consider when determining which web hosting is best. Determine what happens when the site goes down unexpectedly.
Does the company have a clear procedure to help you deal with the situation? Do they have a real person to attend to your calls in case of a problem?
Also, determine whether the company has the right expertise to fix the problems. Look online to determine what other people say about them. Scroll through their site to determine the type of communication channels available. A good hosting provider must have at least a phone number or an email address on its website.
The Price
When it comes to how to choose a web host, the price plays a role. However, the price can mislead you because cheaper options do not have the right features for a website. Hence, the price should not be a deciding factor.
Most things a website needs come at a price. If you want the highest quality, you must part with a lot of money. You must first determine what you want for the website then identify several providers that offer those things. Make a short list of the providers and compare their prices. It is only this way that you will get a cheaper option with all the features you want.
See Also: How to get a Free Website and Domain Name 
Don't forget about the future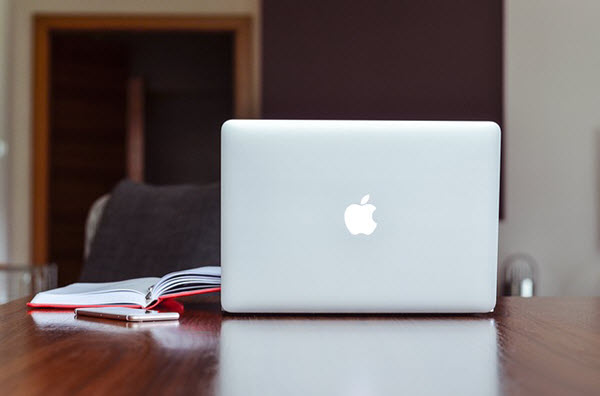 The future should be on the list of tips on how to pick a web host. This is because web design is dynamic. Things come and go each day, and you don't want to be left out of the fun just because you chose a rigid web hosting option. A good web hosting platform should allow a room for growth and meet your needs two or five years later.
A good company should have a VPS solution that allows you to adopt the emerging trends. But what is VPS? VPS is an acronym for Virtual Private Server. It allows users to host web pages at their convenience without any interference from the hosting company. The owner of the VPS server can customize it to suit his or her specific needs. VPS servers are not expensive like some people think. You can always get a cheap VPS server from web hosting service providers.
Look at the provider's service portfolio
You need to consider the service portfolio of the hosting provider because different web hosting options offer varying solutions to customers. For instance, some offer great web hosting plans but don't have features that can help e-commerce websites grow. Others offer good solutions to enterprises but don't provide a suitable environment for small businesses. Determine the scope of service of the company you are about to choose. This is the right way to cater for your web hosting needs. Look at the website of the provider and online reviews to determine what they offer and their specialties.
See Also: The 5 Internet Marketing Trends That Will Dominate in 2017
Like this Article? Subscribe to Our Feed!
She currently lives in Chiang Mai, She is now working for VPS HiSpeed, a virtual server company hosted in Thailand.