Cryptocurrency Trading for Beginners: How Can You Get Started?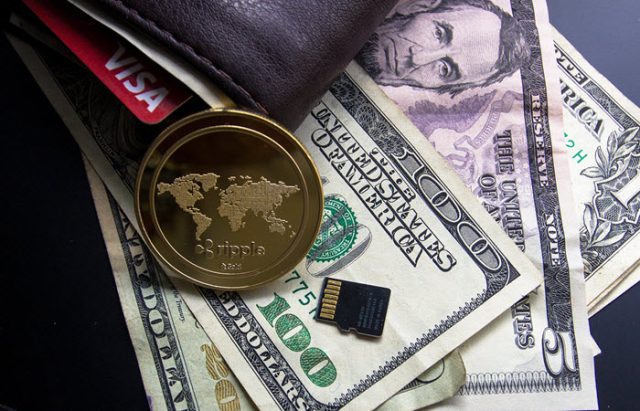 Cryptocurrency has been a hot topic lately and a lot of people are getting interested in cryptocurrency trading for beginners.
Now, how do you even go about buying it?
Much like stocks, many cryptocurrencies are also traded on exchanges. You input your preferred fiat currency and use that capital to buy, sell or trade various forms of cryptocurrency.
You can either own a coin directly or you can trade in a contract for difference, owning a position with a broker. You'll have to choose based on things like security of the trading platform, how currency is stored once purchased, which fiat currency you can input, currency input methods, and more.
Cryptocurrency Exchanges Options
Binance – Only supports crypto-to-crypto exchanges and does not accept any form of fiat currency into the system. Very low maker and taker fees and no reported security issues. Read binance review here.
GDAX – Owned by Coinbase but aimed at professional clients. Accepts U.S. dollars, British Pounds, and Euros through bank transfers as well as cryptocurrencies. No maker fees and moderate taker fees and no reported security breaches. Also Read coinbase review here.
Bitstamp – A great platform for European investors, it does not charge for conversion of fiat currency when Euros are deposited through SEPA. U.S. dollars are also accepted with a fee. There are moderate maker and taker fees and there was a major hack in 2015 that lost $5 million worth of cryptocurrency through hot wallets.
Kraken – Probably the most versatile exchange in terms of fiat currencies accepted and with no security issues and moderate maker and taker fees. It's a great option for international users.
Bitfinex – This is a popular exchange for American and European traders due to high liquidity of assets. However, there was a serious security breach in 2016 that cost investors $65 million.
Bittrex – This is an exchange with a solid security record that is great for beginner investors. Only cryptocurrency is accepted into the exchange and there are moderate maker and taker fees.
Bithumb – Based in South Korea, this exchange has low maker and taker fees but recently experienced a massive data breach.
Gemini – Founded by the Winklevoss twins who rose to fame in their lawsuit alleging that Mark Zuckerberg stole Facebook from them.  There are moderate maker and taker fees but no security issues at this time. Read Gemini exchange review here.
Best Investment Strategies For Cryptocurrency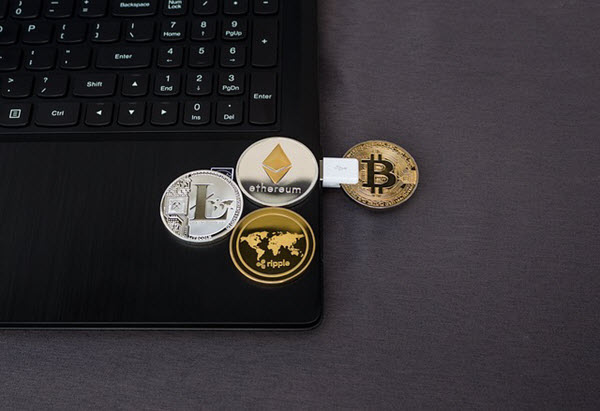 Just like investing in stocks, investing in cryptocurrency requires a sound investment strategy. Diversify your portfolio by investing in more than one cryptocurrency or ICO. That way, you're able to protect your funds when volatility strikes.
Remember to invest slowly and incrementally, too.
Don't panic when volatility strikes and pull your investment out while it is low. And most importantly, don't invest what you can't afford to lose.
There are also three types of orders you can use to buy and sell cryptocurrency.
A market order allows you to buy and sell at whatever the market is when you place the order. It is the most susceptible to slippage.
Less susceptible to slippage is a stop order. It allows you to set conditions on buying and selling.
The only way to avoid slippage, however, is to use a limit order. It allows you to set the price at which you are willing to buy or sell your cryptocurrency.
See Also: Cryptocurrency Is On The Rise: Are You Prepared?
All Investments Come With Risk
Investing can be scary, but a little bit of knowledge and preparation can help you make the best decisions possible. Many of the strategies are the same as mainstream investing strategies.
Learn more about cryptocurrency investing options and cryptocurrency exchange platforms from this infographic. Are you ready to dive into crypto?