How Credit Automation in Applications Changes Financing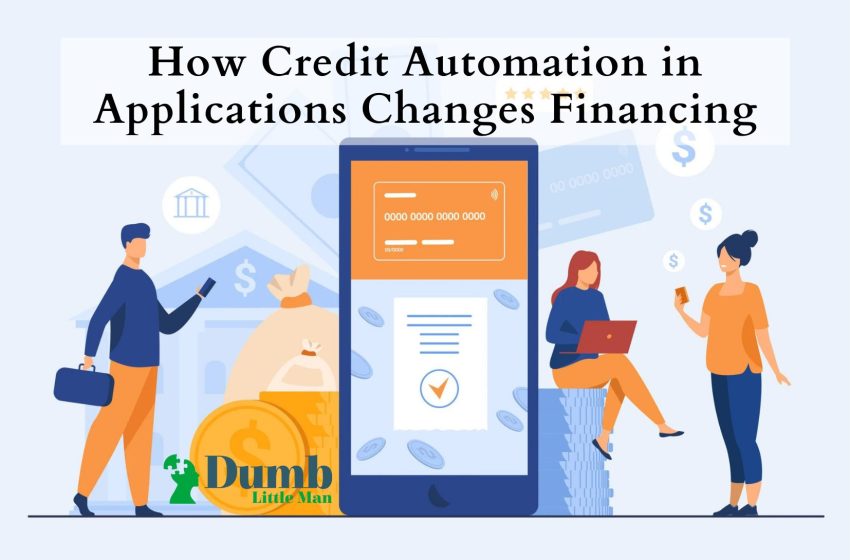 In the quickly evolving commercial lending market, you will find numerous software. This software serves the loan origination and the requirements of credit assessment when it comes to traditional and non-traditional lenders. Financial industries are increasingly conscious of enhancing their practices in these areas to boost efficiency, better decision-making, and improve customer experience.
Automation technology makes lengthy processes short and simple. Yes, the process of a credit application can be performed in a single task rather than investing 25 minutes. When the form is under process, it eradicates the possibility of human error in data entry. However, automation has not only helped in improving efficiency but also transformed businesses. They create new products and explore new avenues for which they previously had no time.
Slow lending decisions and irritating loan application procedures are among borrowers' gripes. They have conventional financial organizations vs online competitors or alternative lenders. Ask the bank staff and credit unions regarding the process of loan application and onboarding processes, and you'll likely hear some complaints from them.
In this post, we're going to discuss how credit automation in the application changes financing. So without any further ado, let's get started!
What is a loan automation system?
An automated loan processing system is based on software that utilizes modern technologies. It helps to automate each phase that is included in the process of a loan cycle. Unlike traditional techniques, an automated solution can be effective, quick, and reduces the requirement for in-person interactions. Apart from this, it also determines the software that best fits the lending needs.
In today's quickly evolving technological sector, consumers expect that everything should be readily available and automated. They want lending solutions for practical needs and to make an online presence.
Offering such services at a rapid pace requires a transition from paper-based and traditional systems to automated and digital servicing capabilities. While assembling this migration requires a considerable amount of investment in time and resources, thus lending a new concept to loan management.
How does credit automation in applications change financing?
Imagine a lender who is entirely dependent on customer financing to buy and sell products. In this case, a lender should highly consider a loan automation system. This system will help them to improve the quality and consistency of the lending process. Despite this, it will enhance productivity and reduce unnecessary overhead.
There is plenty of data that comes from various sources that are being conducted presently into algorithms and machine learning technology. It is used to make better and smarter decisions more quickly. As a result, business finance departments are not required to invest a huge amount of time on manual tasks. They can rather spend that time on critical aspects that are important for the institutions. They no longer have to approve inquiries or chase down late payments because technology can do that for them.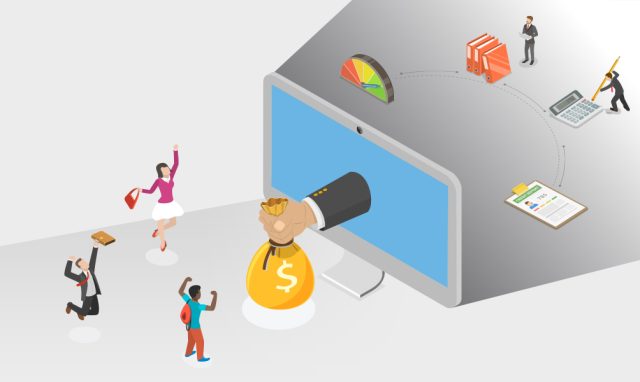 Credit automation tools can take your business from reactive to visionary and are changing accounting departments from porters to origins of revenue growth. Currently, more and more companies are planning to embrace automation. It offers new business opportunities, and that growth will increase exponentially.
Central Banks all over the world have released many loan offerings for their clients to tide over the crisis of COVID-19. This further drives the demand for a contactless automated system that helps the banking sector. It helps them to process credit loan applications quickly and disburse loans to their customers. Banks can also embrace the below-mentioned processes to automate their credit decision-making procedures. It will help you to decrease default threats and enhance procedure efficiency in various ways, such as:
Targeting the right customer
We all are aware that the banking sectors have to proactively recognize their potential and target consumers. You need to show them products that will lead to improving the banks' revenue and benefit them without ever compromising on the credit process. Also, banks have to be aware that they're providing credit to the right customers who really need it. And avoid credit defaults in the future. For this purpose, banks can use the pre-existing massive customer database. Using a previous database can help them to identify in particular and fetch each detail about potential customers.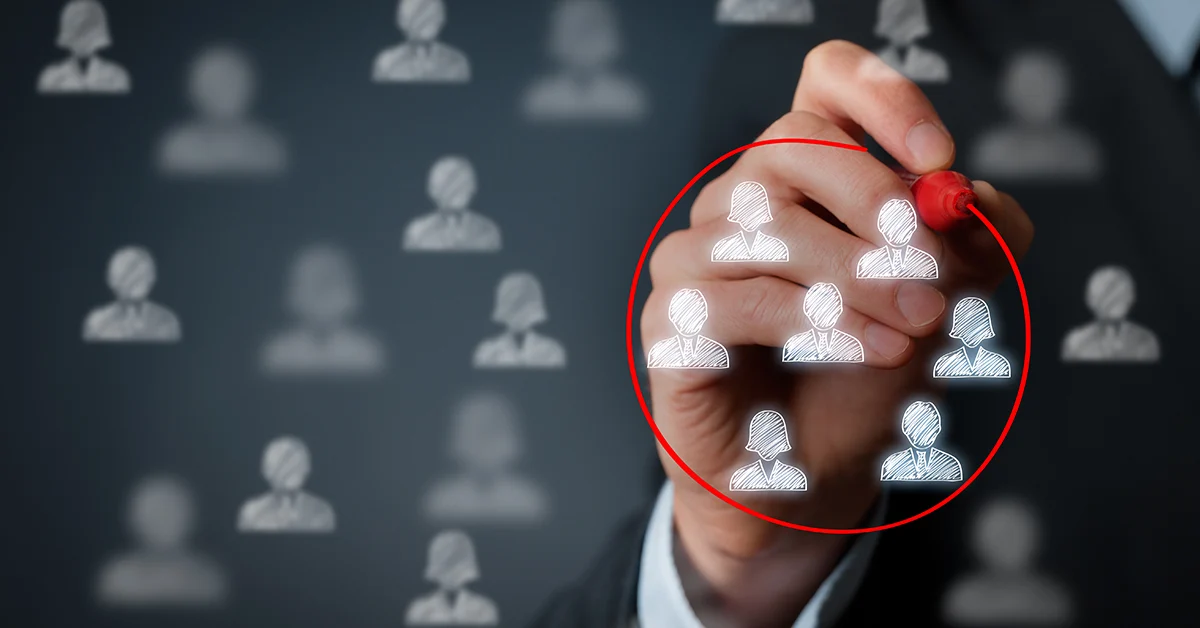 Reducing TAT and Boosting process efficiency
Credit decisions are automated for essential procedures that will help the banking sector reduce data manipulation and enhance its turnaround time. To do that, they need to execute the following solutions:
A powerful data analytics software can help banks process credit files more effectively using the capabilities of AI and ML.
Consolidating various software applications with APIs and Microservices to credit file processing in the backend.
Automate KYC and AML validation process with real-time integration with Credit scoring companies.
Assembling regulatory & compliance standards
Banks all over the world have already complied with required rules and regulations designated by the Central Bank. It is actually a part of their credit processing. There can be multiple process setbacks when the credit file is processed in KYC, BL, CDD, and AML checks. It is all conducted by the banks' operations team. You might be aware that the banking sector has a huge amount of data collected from its customers. All this data can be later used to create data models. It will ensure that there are no complex challenges that might arise while processing the credit file.
Banks who're planning to go digital can implement a robust AI-based data model. Implementing such a model will help them effectively to perform all the operations and avoid process lapses that might occur during manual operations without any discrepancies.
Final Thoughts
In closing, we would like to say that the banking sector would like to control fraud and decrease default risks on credit processing. Banks from all over the world can implement a data analytics model to process credit files with more precision. They can focus on their core business and improve client satisfaction if they use credit automation. Companies have started adopting automated processes and have increased the efficiency of numerous enterprises globally. The commercial lending geography is now gradually transforming with the changing technologies and adopting automation methods in their loan origination processes.
Finally, while automating loan procedures is under process, you can still find some present challenges. To overcome such challenges, businesses should enhance their company brand reputation as an innovator and market leaders among peers.
We hope you find this article helpful. It would be great for us if you share this post on Facebook or Twitter to reach more audiences. Feel free to approach us in the comment section given below and ask your queries.
Like this Article? Subscribe to Our Feed!
C Rich is working in a software development company TatvaSoft.com based in the USA. Apart from his daily job, he also writes about trending and technical aspects.