5 Copywriting Trends Marketers Can Use to Boost Sales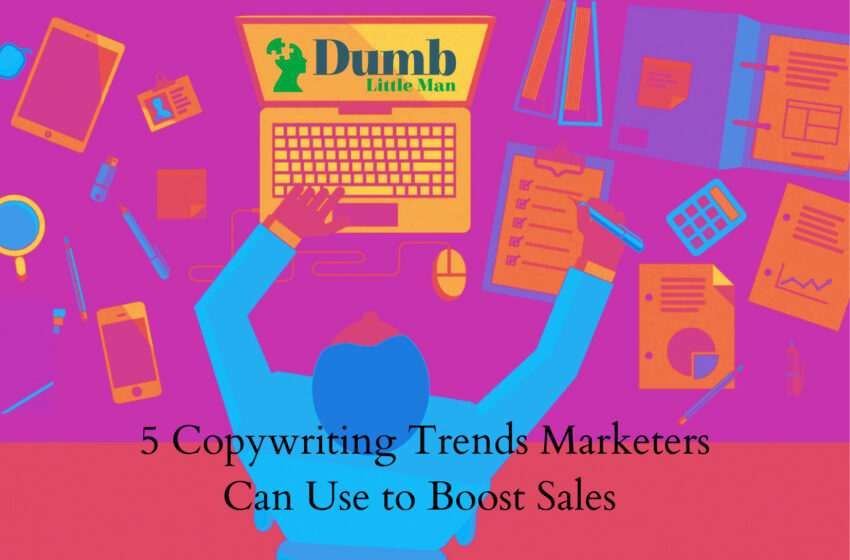 The copywriting market is constantly growing and changing as any other industry. The trends you were learning in the previous month can be irrelevant and outdated. Moreover, the requests and expectations of customers are growing at the same time and it becomes harder and harder to please all of them properly.
In order to remain our customers engaged and attracted to your business services or products, it is important to keep up with modernity and perform all these writing trends in your content on the company website, mobile application, blog on social media or forums, and so on.
Paid advertising is a powerful tool for how to quickly promote your services or products to your target audience but these ads are really expensive and there are no guarantees that you will get the expected results. But we recommend the advertising that you can control on your own as you create it yourself.
Promotion via your content is a real art that requires constant upgrading, following trends, interactions, attractive designs, and other features to meet the demand of your clients.
Therefore, due to Writing Judge, we decided to gather the latest copywriting trends that are widely used by many brands and worldwide companies for the purpose of promoting their services and increasing sales.
Here are some Copywriting Trends Marketers can Use to Boost Sales
1. Video promotion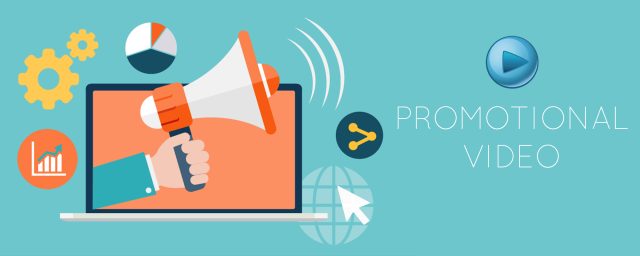 Video marketing is a definite trend in modern copywriting that helps business owners to promote their services, tell potential customers about their peculiarities and differentiators from their competitors via demo videos.
The video content should be wisely prepared and written down before the shooting moment.
The directions of videos can be various, for example:
about your company services or products describing the successful cases, real feedback from your previous clients; it is important to show how you arrange the internal processes within your company if they are transparent and clear for your customers to become a reliable and trusted brand on the market;
the video can have an educational purpose to teach some things related to your industry – it can be one lesson or a kind of learning course for the free or paid version;
entertaining videos – such videos contain some facts about your brands but it has an entertaining character to relax the viewers with no sense loads.
Despite the video type and purpose, all of them have a promotional character for your company in order to increase your sales and eventually income as you can tell your customer more than a simple article on your blog.
2. Podcasts

Well, podcasts are considered to be the most popular and widely used marketing activity to boost your brand, your blog, or your business services. Your podcasts can have various topics related to your industry and its trends, or to any other hype subject meaning each podcast can be new or the continuation of the previous one as a whole story.
It is more advisable to invite different people like trendsetters, influencers in your city to attract more listeners to your content and eventually brand and services. Podcasts are the type of content available on the go via smartphones which is important to modern society as people do not want to spare their time for anything useless.
3. Brand uniqueness
This is the number one requirement to make your sales strategy work – being unique on the market. It is quite a challenging task to find options that make you different from other similar brands or companies, build the right marketing and sales strategies, and find the right target audience.
All these factors influence the demand for your products or services in your area as they have to correspond to the expectations of your regular or potential customers.
Initially, you need to understand how you identify yourself – what things you are going to translate to people who follow you if these things are useful for your customers, and what real value they bring. Then, you need to analyze your content to find the audience you would be interested in. Find out about their needs and expectations from your services or goods and adjust to their requirements to overcome your competitors.
4. Webinar content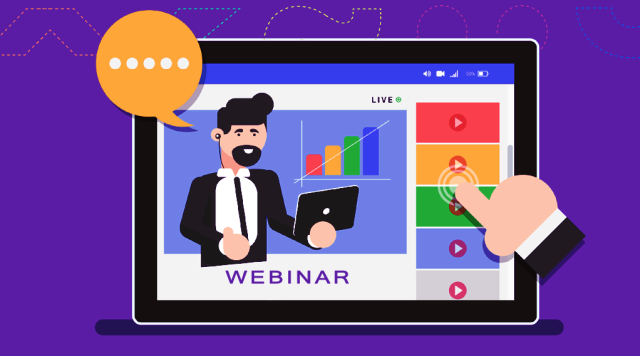 Webinars are a little bit different piece of content you can present to your customers. If podcasts have mostly informative purposes, then webinars aim to teach the listeners something related to your business direction and industry.
It is a great marketing strategy of how to boost the sales of your products, services, education courses, etc.
In addition, you can show the real cases of how your services or whatever helped your customers and what benefits they got from using them. It is also vital to make the webinar visually appealing and attractive.
First of all, you need to write a script and divide your report into several sprints. You should also create modern presentations or show your videos but with useful and promotional content as well.
5. Interactive content
Thanks to the adoption of contemporary technologies in copywriting, potential customers are expecting something more and something new in your content to buy your services or products. Interactions with clients are one of these new activities that your visitors are waiting for.
So how exactly can interactive content enhance your sales and increase your income?
The profits your business is willing to gain are:
Make your customers engaged in your content meaning properly look or read it, not just scrolling
Sharing is everything, think of what platforms you could send your content to in order to attract more users to your services or goods
Make your content really modern, bright, and pleasant to look at; your customers will not be able to find out the use of your content if it will not look enjoyable for them.
The variety of interactive content is surely vast. It can be quizzed on your social media accounts, giveaways, live videos which really show how much you care about the attitude of your clients and followers, ask your audience questions or their thoughts related to a particular topic and then discuss some of them, etc.
Additionally, we advise thinking about the visual appeal of your content despite simple text or video with a lack of useful information.
To take everything into account
These five copywriting trends are just a little part of all possible ways of how you can promote your company and growing your brand to make it well-known and recognized in the whole world. However, in the modern world, there is no need to pay marketing agencies for their promotion strategies, for paid ads on the web, and so on.
There are numerous ways of making your content more involving, useful, and selling what is most important for your business development. However, the most crucial and decisive factor in your sales strategy is the customer experience.
The creation of the customer journey is the vital step to the creation of the right marketing and sales strategy.
Think of what your target customers need, what they think of first when they meet your brand, what associations they receive, and if these associations are memorable and notable among other similar companies.
Following the latest trends of writing content and its promotion will keep you aware of the requirements of your clients and direct your sales in the most profitable way.
Like this Article? Subscribe to Our Feed!
Wanda Lafond is a professional content writer, copywriter, content strategist, and communications consultant. She started young with her writing career from being a high school writer to a university editor, and now she is a writer in a professional writing platform Best Writers Online and Writing Judge— her years of expertise have honed her skills to create compelling and resul