Facebook Common Issues and How to Report Them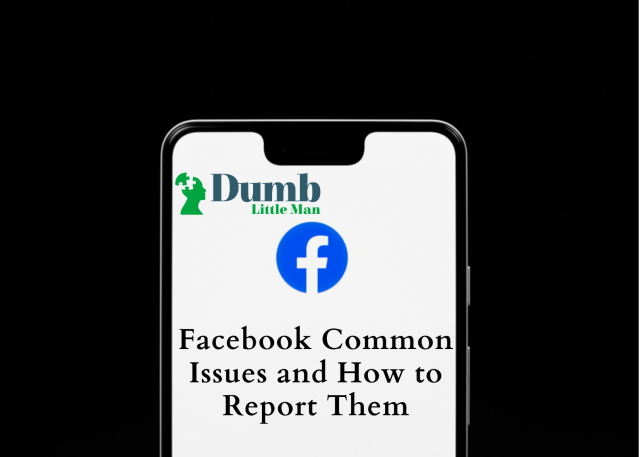 With at least 2.89 billion users online on Facebook every month, it's likely that you or someone you love spends time on the social media app. And where the population goes, trouble soon follows. If you or someone you love is on Facebook, unfortunately, you can be assured that there are scammers there also, just waiting for an opportunity.
Of course, scammers and hackers aren't the only sources of complaints and concerns about social media accounts on Facebook. Thousands of Facebook users also complain online about other issues like accounts being suspended or blocked without notice or issues contacting Facebook customer service.
In fact, with more than 36.6 thousand total reviews, Facebook is one of the most complained about companies on PissedConsumer.com. Facebook reviews certainly aren't exclusive to this particular review website. You can find thousands of complaints on any review website or forum like Quora or Reddit.
Common Facebook complaints
If you read thousands of reviews online, you'll find common threads in the complaints about Facebook. The majority of reviews center around common themes – scams, hacked accounts, and issues with customer service.
1. Being scammed on Facebook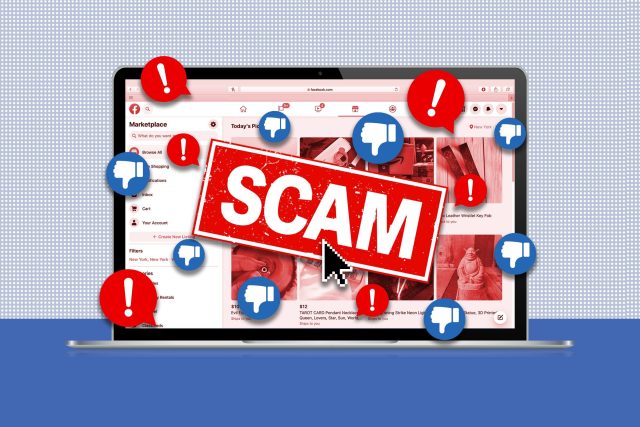 Many online reviews discuss potential or successful scams on Facebook. For many Reddit users, spotting the scams seems easy, but even after reporting the scams through Facebook's software, there was no action taken.
Facebook scams can show up as ads on the social media site, involve hacking accounts, or take place through the Facebook marketplace as this online review explained to the BBB after he was scammed attempting to purchase a camera and his claim was closed before a satisfactory resolution was found.
2. Having Facebook accounts hacked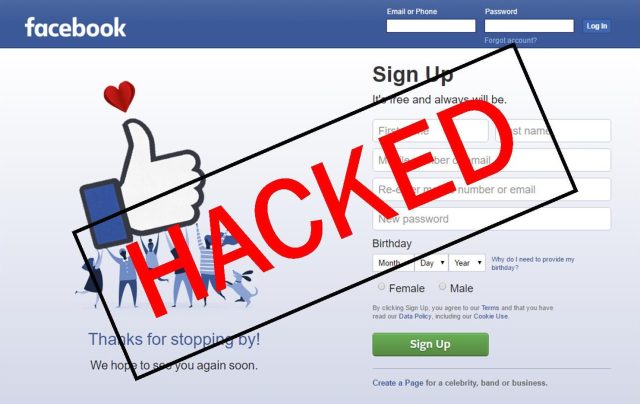 This is a frequent online complaint about Facebook. Social media users lose control of their accounts and the hacker changes passwords and emails so that the original owner can't reclaim the account quickly. In some cases, hackers just post or send ads to contacts.
In other cases of account hacking, hackers attempt to get information or money directly from friends and contacts. As one Quora user noted, there isn't much to do if hackers change the email address on your Facebook account.
In his response to a question from another user about a recently hacked account, "Danny" explained that once hackers change your email address they have successfully stolen your account and your best choice is to simply report it as such and set up a new account to use.
3. Suspended or blocked accounts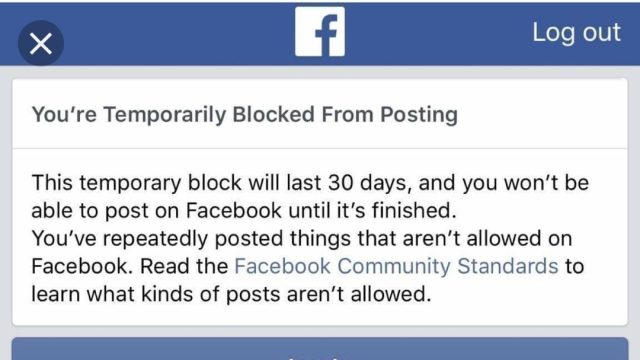 A healthy number of complaints about Facebook deal with suspended or blocked accounts. Facebook users who post something that goes against community standards can find their Facebook account blocked to a certain degree for a set period of time or they may lose their account completely.
Many of those who find themselves with suspended or blocked accounts don't feel as though they violated any Facebook standards or that the standards are unfairly applied. This is the case in the Anonymous comment posted in a Facebook complaint on the Better Business Bureau website. In this case, the reviewer felt his freedom of speech was being violated by being blocked for a comment "that didn't have any ill will. "
4. Attempts to contact Facebook about other issues like logins or business accounts
This makes up a large number of online reviews. When business account customers have a question, or any Facebook user tries to sort out login issues, they attempt to contact Facebook but quickly find that there is not a good Facebook customer service number to call.
How Facebook complaints are resolved
There are limited options in how to contact Facebook with concerns or complaints. In most cases, your best solution to resolve a complaint is to visit the Facebook Help Center and dig through the posts there to find the solution to the question you're trying to ask Facebook customer service.
If you're not able to find the answer to your question, your best option is to contact Facebook through email or through the Support Inbox within the app itself. While you may receive an email about some concerns or resolutions, most information about Facebook complaints will be contained in the Support Inbox, which is part of the Facebook Help Center.
In the case of hacked accounts or blocked accounts, there are means of reporting suspicious activity of asking for a review. You can flag posts or users on Facebook as being suspicious. When you flag suspicious activity, Facebook will research the issue and communicate with you about your concern in the Support Inbox.
How to report your issue to Facebook customer service
There are not many options to contact Facebook about your concerns. There is not a good option for calling or emailing the company directly about concerns.
Instead, in most cases, the only option that is available for Facebook users is to contact the company through the app itself. Within the app you have two choices:
– "Support Inbox" allows you to send messages and read messages from Facebook about issues with your account, posts, or users you have flagged as suspicious, or your own blocked or suspended account.
– "Report a problem" allows you to report an issue with the app itself when something goes wrong in a particular area of the website or app.
You can reach these areas of the app by logging into your account and then clicking on the arrow in the top right corner of the screen. From there choose "Help & Support" and then either "Support Inbox" if you are looking for messages and responses or "Report a problem" if you are notifying the company about an issue.
In some cases, especially in the case of hacked or stolen accounts, you may be able to reply directly to an email that is sent to you from Facebook. These emails are sent when your account password or the contact information is changed. You will want to reply quickly to an email to resolve an issue as the option to reply may be time-sensitive.