10 Best Chrome Extensions for Keeping Organized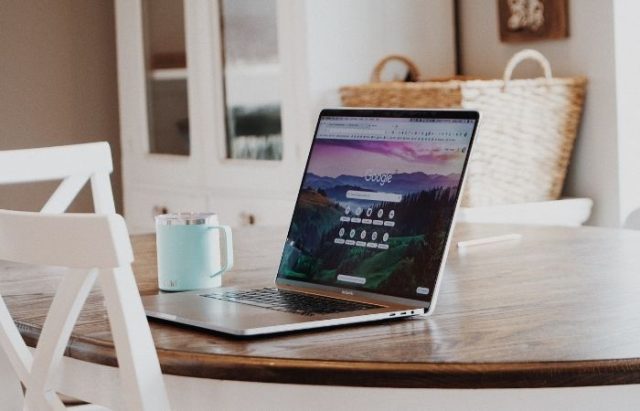 Though it was necessity that caused most people to move to a remote workplace due to the restrictions put in place by the pandemic, many experts predict that remote work will continue long after a vaccine is created and we, as a whole, can go back to what was normal before quarantine. With that, staying organized at home can be more difficult than in an office, but technology is aplenty when it comes to helping you do so.
Here are 10 extensions that Chrome offers to help you keep your home office organized and secure.
Win the Day
Though admittedly not the most powerful tool on this list, starting said list with "Win the Day" seemed appropriate. This extension allows users to set goals and deadlines and keeps them organized on your desktop. You can sectionalize your goals with sub-goals, as well.
Google Keep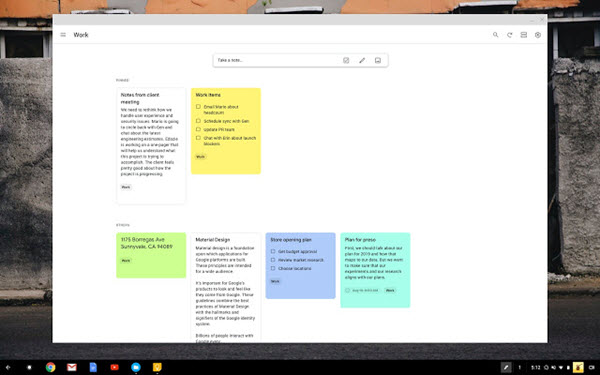 Google Keep is an extension for the organization of data. Data used to be utilized, primarily, by a data analyst at a given company, but now everyone should have a firm grasp of how to collect and manage data feedback.
Papier
This extension is to help organize your brainstorm sessions, even the ones with just you as the participant. It's very easy to use, and with machine learning it can organize all of your brainstorming thoughts just how you like them, after a few weeks of you doing it manually.
LastPass
LastPass is a password manager extension that securely saves your login credentials across all of your devices. Rather than having a folder on your desktop that can be easily hacked, LastPass advertises itself as a "password vault" that only you can access when you need to quickly reference you means of accessing a website.
Productivity Tracker
Another encompassing extension, this helps users track their work, their financial plans, and even their personal goals outside of work, like walking every day, or keeping tabs on caloric intakes. It also tracks all of your clicks and scrolls in Chrome, so you can evaluate what you've been wasting your time on.
Save to Pocket
This nifty extension helps you organize your time and information by allowing you to quickly save something that you want to read right from your desktop to your phone. With this, you can make sure your time spent at the desktop involves actual work, and then when you're in transit you can "check your pocket" for the story you want to get wise to.
Clockify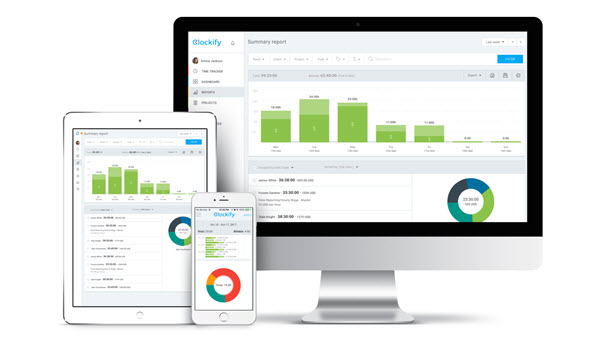 Clockify leans a little more towards time-management than physical organization, but organizing your time is as important as organizing your "stuff." Clockify can be programmed to make sure you don't get lost in a wormhole of a website like social media, that can not only waste time, but also cause security issues if logged in for too long.
TodoBook
With some similarities to Clockify, TodoBook is a way to self-inflict focus on your wondering mind. When you use this extension, it automatically shows you your to-do list every time you login to facebook or another social media site in order to keep you on task and mentally organized.
Diigo
This one is more geared towards those who need to organize and recall large amounts of research. Called a "web collector," Diigo makes it extremely easy to collect, site, and even make notes directly on web pages that you can reference later.
Just Read
Last but not least, is more for in-the-moment organization, and that is the Just Read extension that allows users to block out everything on a page that isn't the meat and potatoes. Ads, links, etc. are "muted," allowing users to focus on what they came to the page to see.
Happy Chroming!
Like this Article? Subscribe to Our Feed!