9 Productivity Tips Your Work-From-Home Career Needs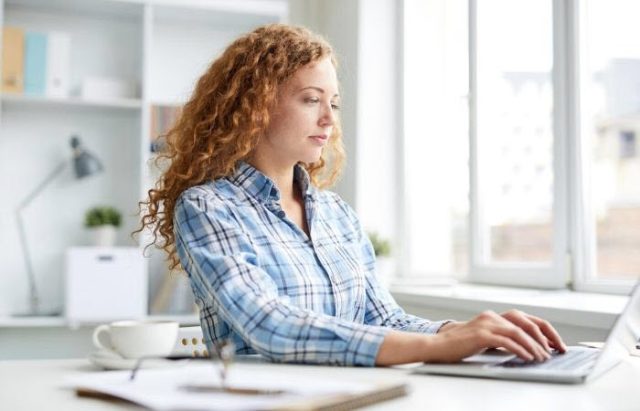 Whether you are a full-time office worker, a freelancer, or entrepreneur, get ready to pile your bricks and really get stuff done! The population percentage of remote workers is on the rise. Several organizations are getting used to their employees working virtually from anywhere in the world.
Working from home allows flexibility, reduces the "office" work tension, and bossophobia. It is all fun and exciting when you work from your comfort zone until you realize you are falling behind on your target or goals. The "work-from-home" life has its downside, but it is nothing you cannot handle.
Here are 9 productivity tips that would make you successful in your work from home career.
Set Up a Work Plan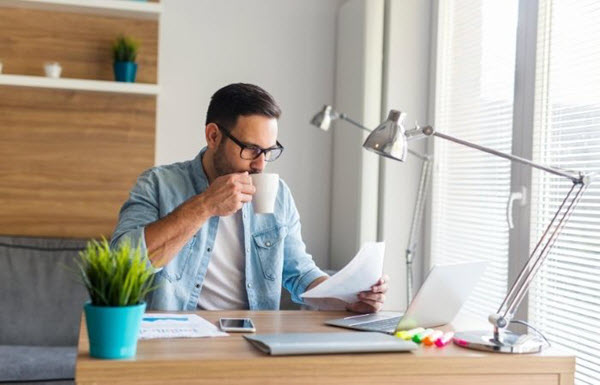 When you work from home, you need to set up a work schedule you actually stick to. Work-life balance is a prerequisite for increased productivity. Your personal life will get jumbled with work a lot of times if there isn't a clear cut line between when work starts and when it ends. If you skip your mealtime, relaxation period, or sleep, it could, to a large extent, reduce your productivity.
It could result in health issues, fatigue, and mental stress. Although remote work allows flexibility, this shouldn't be abused. You can make use of planning apps to help plan your workdays and manage time. In this way, you will be able to stick to your plan and make the most out of your work-from-home career.
Create an Aura of The Office Place
The feeling of "being in the office" makes you more committed to work. Set up a comfy home office, write down all your schedule of operations in the office, and follow through. Make a copy and paste routine (with whatever tweak you like) of office workdays. Set alarms, drink coffee, dress well, resume at work, telecommute, and take breaks. This helps you stay focused and disciplined to be more productive at home.
Start Your Day Early
How are the office workdays like? You set alarms, wake up early, get set, and reach your workplace before the day's activity commences. You are punctual because you want to settle into the work for the day. This is the same strategy you need to set up for your work-from-home career. It could be hard when working from home sometimes.
You don't feel like working, so you get up late and while away the day being lazy. The lack of enthusiasm to work affects your activities negatively, your projects, and workdays. One effective way to get the most productivity out of your day, every day, is to start work early. Starting with a project early in the day could set the pace for a productive day.
Set Rules For Yourself
If you would ever achieve more working from home, you need to kill distractions. Telecommuting makes distractions quite reduced as there would be no chit-chats amongst employees. Nonetheless, it's still very important to set ground rules for yourself and be strict with them to get maximum productivity when working from home.
Developing self-discipline is an effective way to manage distractions. You should set rules to bind you when you might want to engage non-work related posts, such as receive long calls from friends and chat on social media during the work period. Don't be afraid to set work boundaries.
Take Breaks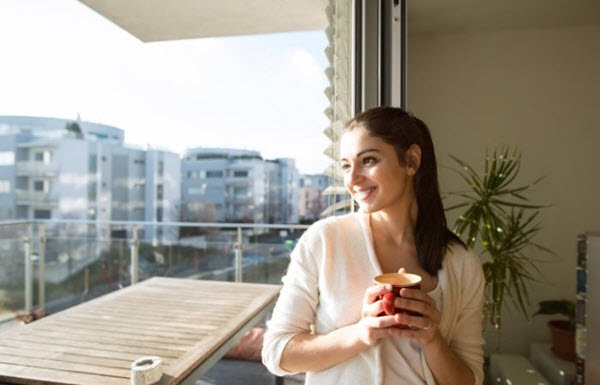 Working remotely deserves as much adequate break periods as working in the office. Leaving your computer to relax the body and brain would not steal time. Instead, it would massage your mental muscles and improve efficiency. Take time out to relax, stretch your back, eat a healthy lunch, take a quick stroll, feel the breeze, and relax your eyes.
Connect with like-minds
There is no fun in being a lone ranger when working remotely. You need to socialize and connect with like-minded people. In recent times, companies that allow members to work remotely encourage virtual socialization.
Telecommunicating, joining related communities online, and talking to business mentors can do a lot in boosting your productiveness. Connecting with people will give you information and innovation advice that could be a major push for your career. Instead of being disconnected, build high-value relationships.
Don't Overwork Yourself
It is important not to mistake working hard and overworking. To get the best out of your workdays when you work from home, you need to control stress. A foolproof tip to managing work-stress is not to drown yourself in workload. Practice good self-care to keep your energy level up. On days when you are not well, take sick days. When you deny your body health needs, it tells on your effectiveness in the long run. Take time out to relax to prevent burnout.
Learn A Relevant Skill
It's good to learn a relevant skill when you have the time when working from home. Taking up training and certification courses in related skills can go a long way in boosting your productiveness. You could take on organized skill acquisition by your company or others. It adds to your portfolio, credibility, and ability.
Get Out Of Your Chair
Get off your chair, and leave the house, and roam to whatever extent outdoor freedom is allowed with the current health crisis. When you sit long hours in front of your computer screen, take strolls. Go out for walks to help massage your body. Sometimes, all the productivity magic you need is some good ray of natural light and fresh air.
Being productive in your work-from-home career is achievable even if you just started remote working. All it requires is a strategy, commitment, and discipline. Set up a work plan, commit to it, and enjoy the flow. Socialize with people and practice adequate self-care for maximum productivity. Ultimately, create a work-life balance that works for you. It might get tricky, but don't drop your guard!
Like this Article? Subscribe to Our Feed!
Sally Ofuonyebi is a Freelance Content Writer who started a blog to create useful tips on writing, blogging and running a successful business. She enjoys writing in the business and health niches. Learn more at www.pennalife.com