10 Tips To Choosing The Best Gifts For Friends Who Have Everything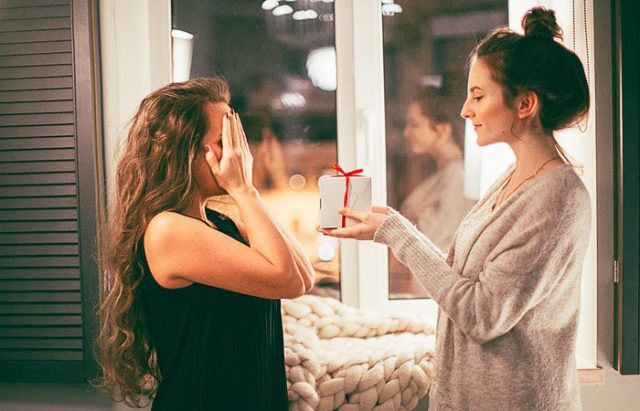 We all have that one friend that seems to have everything. You love them, but buying them gifts can be a frustrating experience, and no one wants to just hand over money because that's not a fun gift. Half of the fun of giving gifts is watching the recipient's face when they open it.
If this sounds like someone you know, you're in luck. We're going to give you 10 tips and ideas for gifts for friends who have everything. We'll give you a few spots to find these gifts, as well as how to decide what to give them.
Listen to What Your Friends Say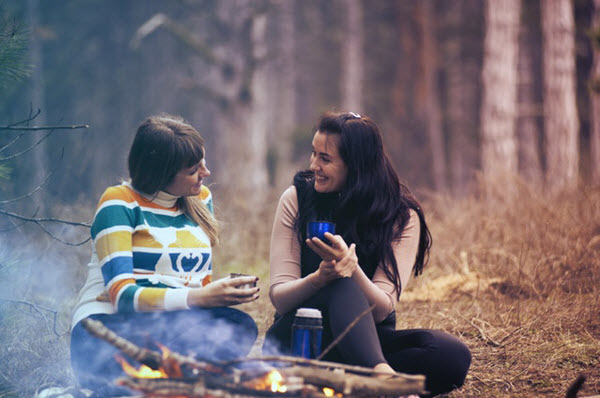 File away seemingly trivial information when you and your friends chat. If something breaks, if they fall in love with an item, or if they talk about wanting to buy something in the future, they'll most likely tell you about it. When they do, jot down a quick note. You can do this for all of your family and friends. It'll give you a good idea of what to give them for gifts, birthdays, or celebrations.
See Also: What to Give On Anniversary: Gift Giving Tips To Make It That Extra Special
Keep Track of Gifts
Sometimes when people give you a gift, it's something that they would like to have for themselves. You can start to keep track of which friend or family member gives you what gift. Also, if they comment on another gift that you get, make a note. You can purchase these items when the holidays come around and give them to your impossible-to-buy-for friends and family.
See Also: 7 Tech Gifts For Old Age Parents
Give the Gift of Calm And Peace
For people with a lot of stress or hectic lives, giving them the gift of a quiet dinner out, a weekend away, or a massage can be the perfect gift. Perhaps you can make the gift even better by offering to watch your friend's kids when they decide to take advantage of your gift. Giving a gift like this doesn't have to be expensive, and you can donate a little bit of your time, so they don't have to scramble looking for a babysitter.
Bargain Hunt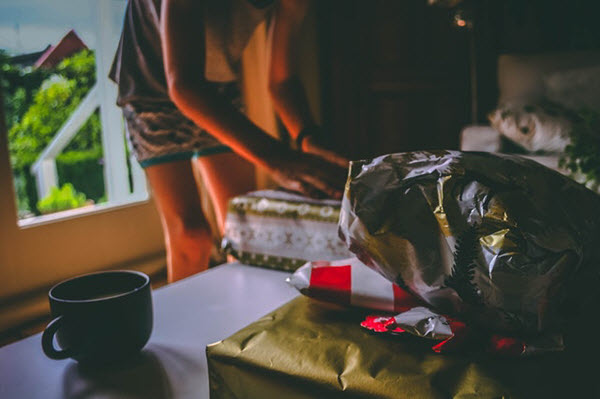 Perhaps the gift you want to give your friend is more expensive than you can comfortably afford but you have your mind made up, and you're going to get it for them. Don't break your budget. E-commerce platforms and sites like Sello allow you to find excellent gifts at rock bottom prices. These sites also allow you to find the hottest deals and discount codes so you can get your friend the gift they want without going way over your budget.
Give Them an Experience
Does your friend have a love for a certain book or book series like Les Misérables, Wicked, or the Harry Potter series? Can they quote the movies and books word for word? Chances are, they most likely already have the book or books, movies, and posters. But, you can get them tickets to a live performance. Maybe throw in a gift certificate to their favorite restaurant so they can have dinner and a show.
Hand Make Your Gift
For those crafty people, you can make your friend a gift, or collaborate with someone who is crafty to make the gift. It can showcase everything you love about your friendship. You could also make something that has a practical use like a key holder, shoe rack, or a fishing pole rack for the friend who loves fishing. It'll mean more because it's handmade.
Attach the Gift to a Memory
Has your friend passed a large milestone recently? Maybe they've graduated from college or won an award. Perhaps there is a great memory of you two that can make both of you smile whenever you think of it. You can arrange to have their diploma or award professionally framed. Maybe your friend sold an older gaming system and would like a replacement. These types of gifts can have a lasting impact.
Find Out What They Need
This one sounds obvious, but the key is to think outside of the box. Many successful people could use time for example. While you can't give them time, you can give them one of the dozens of gadgets available to help them better manage their time. Also, if you have a friend in nursing school or you know someone who's going back to school after an absence, give them a survival kit with treats, coffee, and maybe a certificate for a lunch date so you can catch up.
Do a Little Detective Work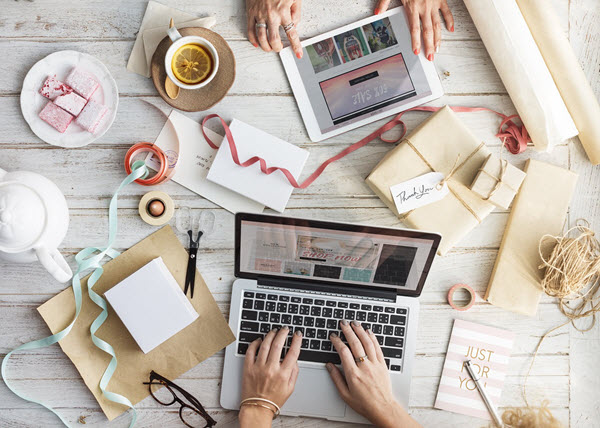 The internet is a wonderful thing, and there are dozens of platforms that can give you clues as to what your friend wants. Look for an Amazon wishlist or take a look at their Pinterest boards. If they're on Reddit, you can see a history of things that they've commented on or posted, and Reddit also has a wish list in the marketplace. Facebook is another platform where you can look at their posting history.
Consider a Charitable Donation
Maybe you've gone through all of these items, and you're still stumped and not sure what to get your friend. Find out a cause they're passionate about. You probably already know if they're involved in a charitable organization or not. For the animal lover, donate to an animal shelter. There are thousands of charities available for cancer research, LGBT+, rehabilitating addicts, helping troubled kids, and more. Consider making a donation in their name.
These 10 tips and gift ideas can help you find a variety of gifts for friends who have everything. They may take a little time and out-of-the-box thinking, but it's worth it. Start planning in advance and find a gift that your friend will treasure for years to come.
Like this Article? Subscribe to Our Feed!
At Dumb Little Man, we strive to provide quality content with accuracy for our readers. We bring you the most up-to-date news and our articles are fact-checked before publishing.