7 Tech Gifts For Old Age Parents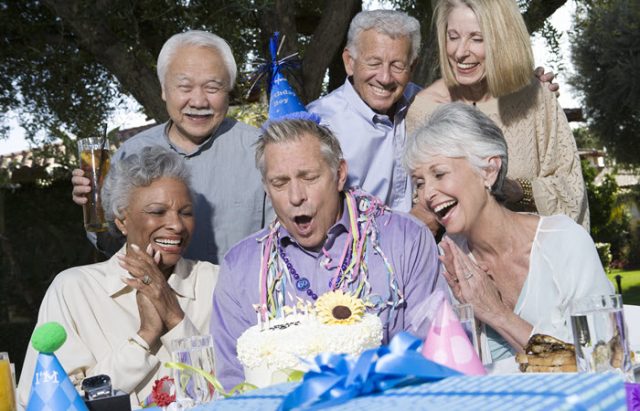 Do you want to gift something special to your dad or mom to make their senior life easier? There are a variety of tech gears available in the market that can simplify the lives of your parents.
Access to favorite TV shows with Google Chromecast 2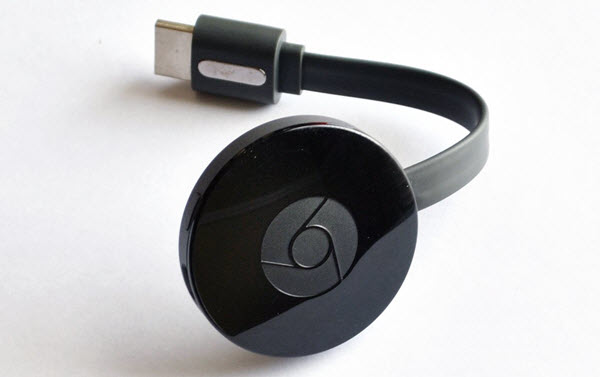 This device can be used to send things from your small screen phone to your big screen. If your parents are fond of some TV shows, gifting them Google Chromecast 2 can be a good option. Chromecast 2 can turn a regular TV into a smart TV.
View TV shows via Apple TV
If your parents have an iPhone or iPad and love watching TV shows, Apple TV will let them stream all video content in the iTunes store to HDTV. The Apple TV can be controlled with an iPhone or an iPad using Apple's Remote app.
One can remotely control music from the iTunes collection on a PC, which is easier than using a remote. Apple TV can be used with AirPlay mirroring, which allows the users to broadcast exactly what's on the screen. In simple words, the Apple TV is an excellent streaming box that will be loved by a parent.
Help your parent get a sound sleep with LectroFan
Old people usually have difficulty getting decent sleep at night. Gift them a device that helps them sleep well. The LectroFan is a portable sound machine that induces sleep and relaxation by producing 10 white noises and 10 fan sounds. It'll help the oldies fall asleep much more easily and it will also drown out otherwise disruptive neighborhood noises.
If your parents have bought a new home, gifting them a Philips Hue Starter kit can be a good idea. With Philips Hue, they can control the lights remotely with the help of a smartphone or tablet. Home owners can customize their daily routines by adjusting lights in all the rooms. The lights can also be linked to other smart home devices and control smart LEDs from other manufacturers also.
Medication Management Devices to remind you about medicines
On an average, a person over the age of 65 has to take three medicines per day. It is not uncommon for old folks to have problems remembering to take their medication.
There are several devices that can remind the oldies to take their medicines. Reminder Rosie is a talking clock that plays a recorded message and reminds your parents when it's time for medicines. MedMinder is a digital pill dispenser. The adult child can fill the tray and program it as per the medication schedule. The gadget beeps and plays a pre-recorded message in a family member's voice.
Your parents may place their keys somewhere and forget the location. It would be so convenient to find missing keys with the simple push of a button.
This gadget can be attached to your key chain and a transmitter can be placed in a specific location such as a desk, counter, or any other place. Wireless Key Finder has a 50 foot range and it beeps loudly when the button of transmitter is pushed.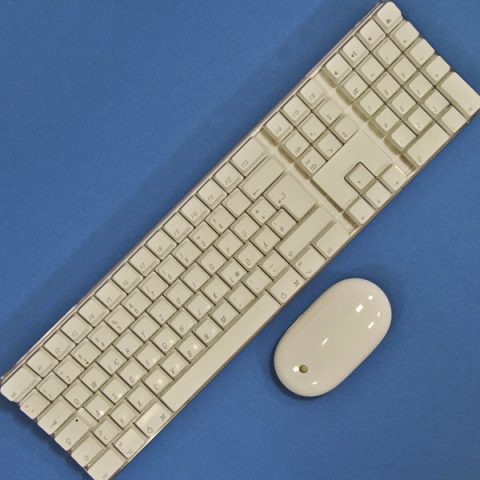 If your mom or dad is the type to hate clutter and too many wires around the house, a Bluetooth mouse and keyboard can be a good gift to get. A Bluetooth mouse and keyboard would eliminate two wires and can make their desk uncluttered.
Security of home is something that cannot be ignored. Home security is always a concern with home owners. Blink camera can be an ideal gift to enhance the security of your parents' home. As it works on batteries, one doesn't need to worry about plugging any device. It comes with a year-long battery life so that the home owners do not have to change the batteries often. When you gift smart security cameras to your parents, you are not just gifting a device, but also peace of mind.
See Also: 10 People in Urgent Need of Smart Home Security Systems
Worried about your dad forgetting his medicine? Is your mom missing her favorite TV shows as she cannot operate the remote? It's time for the younger generation to gift tech gadgets to make their lives simpler and easier.
Like this Article? Subscribe to Our Feed!
I am having almost 17 years of hands on experience in software development. Currently engaged with mobile application development company Zaptech Solutions. I love to share my thoughts through various forms of content.