What to Give On Anniversary: Gift Giving Tips To Make It That Extra Special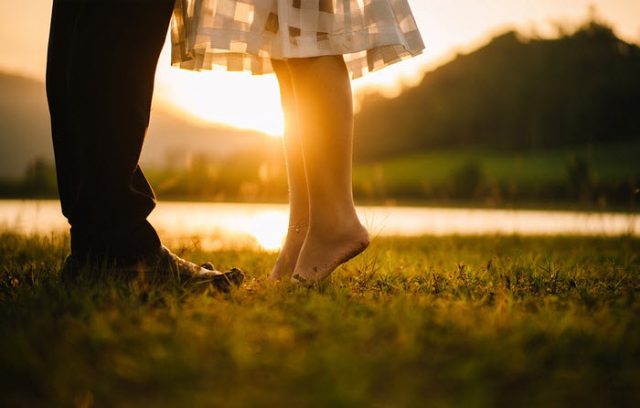 So, your ninth year anniversary is happening next month. You've really considered anniversaries as an event worth celebrating for because not everyone get to spend this much time with their loved ones.
Sure, you've given amazing anniversary gifts in the past but you want this year to be a stand-out. You want to give your partner something that she will rave about to her friends for days and something that she will never forget.
As early as now, you started asking your friends for their suggestions and browsed through the internet for special gifts ideas like this here. But there's so much to take in that you don't know which to pick.
Worry no more as we share with you the best ideas on what to give on anniversary.
Make it personal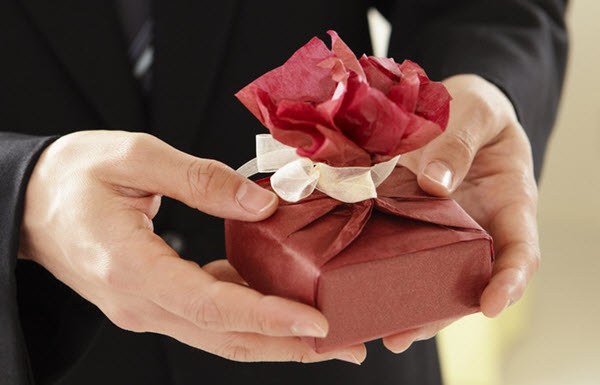 You can buy any piece of jewelry or the latest gadget for your partner but have you thought that anyone could do this? The more people that can do it for her, the less likely she'll consider it something special. To guarantee that your gift will be special, make it personal.
You can buy items which you can engrave, like a watch or a tag. You can engrave your message to your partner, your anniversary date, and even your pictures! Go ahead and start looking for companies offering this service around your area.
You don't want to give generic gifts because that's too predictable and boring. If your partner loves having scented baths every weekend, give her a basket full of essential oils, soaps, lotions, and scented candles (better if you know her favorite scent). This will surely make her weekend special and relaxing!
If you have the time and the resources, you can also go for DIY gifts. Not only can you get to personalize it, but your partner will undoubtedly appreciate all the efforts you've put in for her gift. The internet can give you unlimited ideas on how to do anniversary projects, so make use of that. There are also instructional videos on how you can do these projects, so don't worry if this is your first time.
Make it unique. You don't have to follow everything the internet says or what your friends recommend. For example, you can get her an eternity rose. You can have a real rose glazed in gold, silver or platinum depending on what you think she'll like. The roses are robust and strong which means they can last a long time and would make a wonderful memento.
Experience, not gifts
Your partner's closet must be full of items from your previous anniversaries (imagine the collection of everything you've given from the past nine years!), and it might not hold one more. For you to make this anniversary special, think out of the box and avoid giving intangible items. Instead of purchasing an item, why not give an experience?
Plan a vacation for two in your partner's preferred travel destination. Clear out your schedule to make sure that you allot time for this travel. Arrange everything – from the plane tickets, itinerary, accommodation and side trips – to ensure that both of you will have a stress-free trip. Change of scenery is always a good idea and you'll also get to de-stress from work.
Is your partner's favorite artist having a concert in town? Get the VIP tickets and surprise her with these. She'll be ecstatic once she knows that both of you will be sitting in the front row!
Your special place
You had a first date or proposed to your partner in a luscious garden in your area. This garden allows you to have a clear view of the night sky and is filled with barn lights – everything that can make a place romantic.
Since this place holds fond memories for the two of you, use this to set-up a gift to your partner. Arrange the place for a romantic dinner for two. Fill the pathway with rose petals, cook her favorite dish, and hire a violinist to play for you.
Bonus tip: You can use romantic flicks as a reference for your set-up. These can give you excellent ideas on how to prepare this kind of romantic gesture.
Stay at home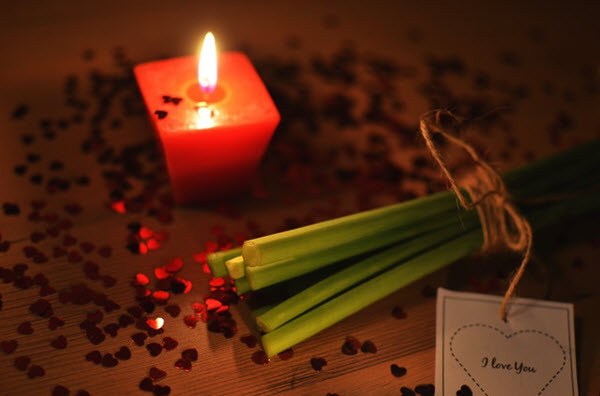 You and your partner's schedule might not allow you to spend too much time celebrating your ninth year together. You might have other commitments aside from the relationship, but this should not stop you from making your anniversary extra special.
Fill your partner's room with balloons and everything that she likes, such as her favorite food and bouquet of her favorite flowers. She'll be surprised once she opens that door!
Spend the weekend at home by watching your favorite Netflix series. Your partner might need this after a stressful week. Pair that up with a pint of her favorite ice cream and some fancy wine.
In Conclusion
There are a lot of things suggested in this article. Some might entail cost from you and some are free. Some might require days of preparation and some, you can just do right then and there. But among all of these things, you should be able to give one thing to your partner: your time.
Yes, your gift will be essential to make your anniversary special but the time you'll spend with your partner can make a big difference. Anniversaries are special because it's a celebration of your long-term commitment to each other and a preparation for what lies ahead in the coming years. However, keep in mind that no one is pressuring you to come up with the most extravagant gift. Give what you can based on what you have and spend time with your partner. These are the ingredients that'll make that anniversary extra special!
Like this Article? Subscribe to Our Feed!
At Dumb Little Man, we strive to provide quality content with accuracy for our readers. We bring you the most up-to-date news and our articles are fact-checked before publishing.