9 Things to Check Before Buying a Used Car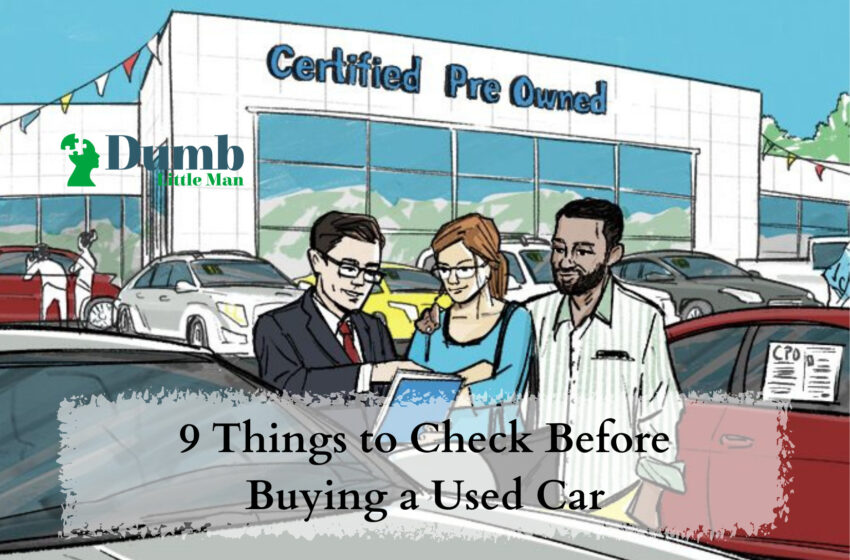 A used car may be a better deal than a new one if you know how to spot good value. Several factors affect the value of a vehicle: the condition, color of the car, and location. Customizing a vehicle also impacts its value as design trends change and people have varied likes and dislikes.
So, if you're planning to buy a secondhand car from a Toyota dealership, remember the following things. Also, if you live in Florida, visit the Florida Toyota dealership in your area. You'll be on the road to good value in no time.
Check the Following Before You Buy a Secondhand Car
The following factors outline what you need to check when shopping for a secondhand car. Whether you're buying from a used car dealer or a private seller, be particular about the following:
1. Watch Out for any Frame Issues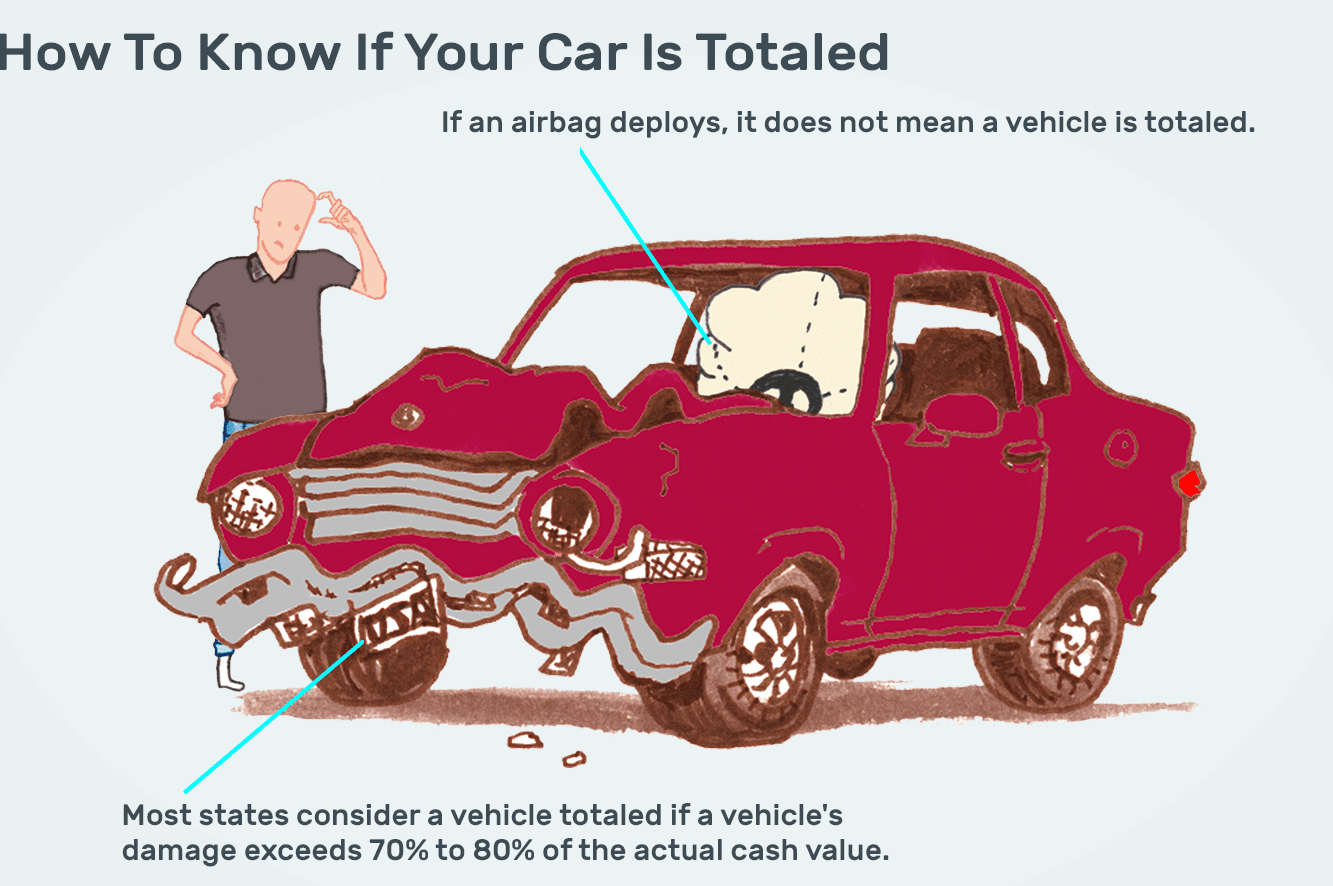 Walk around the car and look at any problems with its frame. Check the top, sides, back, and front for any imperfections. The vehicle must be on level ground to make a thorough check.
Look at the bottom of the car and check for any hanging parts or components. Open the doors and see if these are still durable, well-connected to the frame. Check the bumpers for alignment. Check from inside the trunk and the hood for any new components or bolts. New connections or warping may show that the vehicle was involved in a recent accident.
2. Always Check the Car's Interior Electronics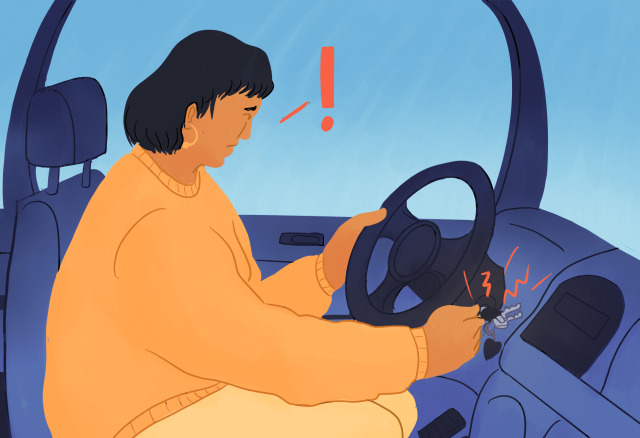 Older car models may not have the most updated electronics, but these must still be working well. Turn on the radio and check if all the features are still working. Check the air conditioning and heating; find out if these components are still efficient. All the electronics in the cockpit should be working well. If the vehicle has a Toyota Safety Sense installed, make sure it's working correctly and at all times.
Does the car have an onboard entertainment system or multimedia system? Find out about recent upgrades, system functions, and connectivity. Is the system still working? If this was recently installed, is this still under warranty?
3. Find Out the Car's Mileage
Generally, a car has an average mileage of 12,000 to 15,000 miles or around 19,300 to 24,100 kilometers per year. Find out if the used car you want to buy has an average mileage by dividing the number on its odometer by its age.
A car with high mileage likely has components that are close to wear and tear. Meanwhile, a car with low mileage may still have suitable parts. Some exemptions are too, as some old vehicles with regular maintenance are more road-worthy than updated models.
To be safe, you can also get a carefree car protection package for your second-hand car. This covers unexpected repairs or damages brought by an aging vehicle.
4. Test Drive the Vehicle
An excellent way to find out how a used vehicle drive is to test it out. The seller or the dealership should let you drive the car out longer so you can make a good evaluation of the vehicle's condition. Plan a good route where there are a variety of road conditions.
Drive on a curve, on asphalt, or an uneven road. How did the steering go? Are there issues along with sharp turns? Are the breaks okay?
While you were driving, did you notice any noise? Were there times when the engine stalled or failed? Take note of these issues as these need costly repairs in the future.
5. Check the Tire Condition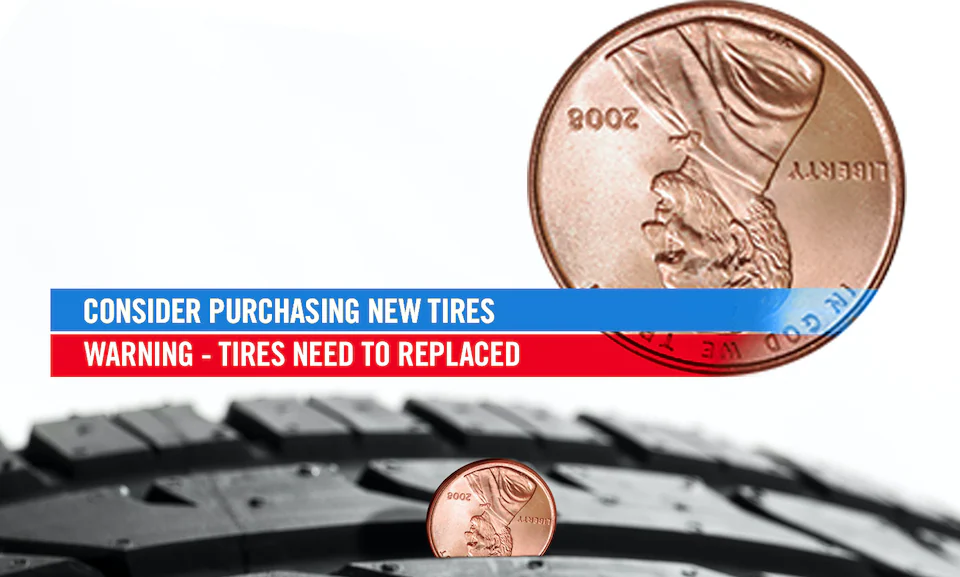 Older vehicles often have worn tires but inspecting tire condition is much more than this. Take a much closer look at the tire treads. The treads must be worn on all tires. Uneven wear could show that there's poor alignment.
Poor alignment can be due to many issues. The most common are steering problems, frame issues, and suspension concerns. When a car has a poor alignment, expect it to uncontrollably move to the left or the right as you drive. In line with tire condition, check for any scratches on the wheel, rim, and caps. Scratches are easy to repair, but cracks could be dangerous.
6. Under the Hood
Turn the engine off and pop the hood. Inspect the engine for any leaks, cracked belts and hoses, and signs of corrosion. Open the oil pan and the transmission; check the dipsticks for any signs of discoloration. Engine oil is light brown, while transmission fluid is red or pinkish.
Dark engine oil color means that the oil is very old and loaded with contaminants or additives present. Sludgy and dark oil should be immediately replaced. If the transmission fluid is dark brown or deep red, then the liquid is old. Old transmission fluid will cause more damage to the transmission.
7. How's the Upholstery?
It's natural for secondhand cars to have worn driver and passenger seats. In older cars, expect tears, cracking leather, and stains. Leather re-upholstery can be very expensive, especially in older models. Meanwhile, check the carpets for tears, stains, and extreme dirt. Consider asking if the previous owner has a pet if you have pet allergies.
8. Find Out the Vehicle History

Aside from a thorough check, talk to the current owner about the history of the vehicle. How old is the car? Is the registration current? Are there any liens? Ask for the Vehicle Identification Number (VIN) and run it through a vehicle history service company.
This service will tell you if the vehicle model has been recalled, if the vehicle has met an accident, or if the car has any liens. Running a vehicle history check will also show if a Toyota new car warranty service is tied to it.
9. Assess the Pricing
A vehicle's asking price should play a significant deciding factor before purchase. While some second-hand cars are cheap because of holiday car deals, repair and maintenance might cost more than a new car. If the budget is way off, choosing a car leasing with insurance may be a better option for the meantime.
Have the Used Car Checked by a Mechanic
Before settling on a particular used car and paying the used car dealership fees, have a professional check it out for you. A mechanic will check the vehicle and find out if any issues could impact you in the future. A mechanic also has diagnostic tools that can diagnose engine problems and other concerns.
If a Toyota bumper covers the vehicle to bumper warranty, take advantage of it and repair the necessary parts. The warranty gives you peace of mind before leaving the shop by securing critical pieces in your pre-loved car.
Final Words
A well-used car dealer is also a key to finding actual value. Take time to read reviews and compare rates and used car dealership fees of different companies. And if you're looking for car leasing with insurance, certified used car dealers also provide this service. Follow these techniques, and you'll find a good quality secondhand vehicle for your personal or business use.
Like this Article? Subscribe to Our Feed!

Dan has experience in the Aviation industry for 9 years in Rolls Royce. He has a special interest in the sophisticated automobile field. He has created innovative ideas about cars on Brandon honda and solving real problems. He also shares savvy knowledge with digital marketing too. Dan is a superjock Table Tennis player.