How to Choose the Right Kind of Door for your Business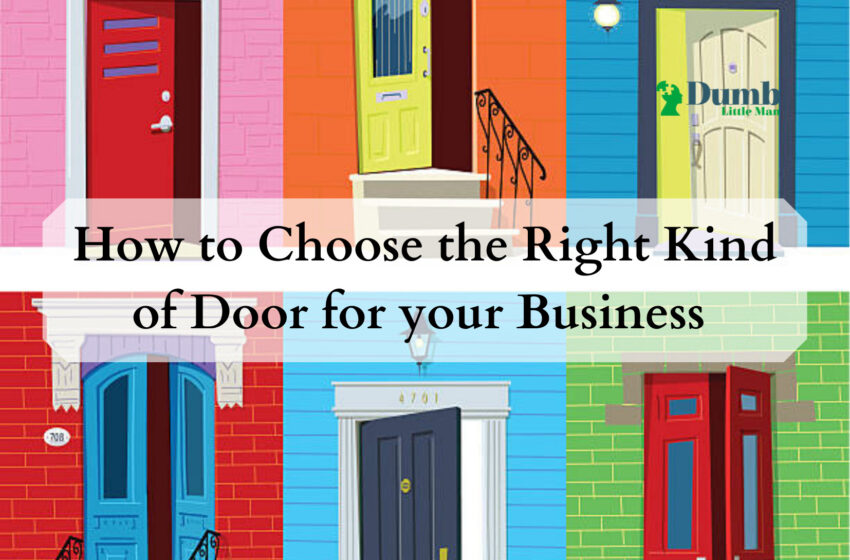 Any business owner knows that first impressions are important. Anything that seems insignificant at first glance can create a certain kind of expectation from your client regarding what type of business you operate.
While it doesn't seem like a big deal, making sure you have the right kind of door for your business is a decision that requires your attention as much as the interiors of your office. The looks and functions of a door—be it clear glass doors or fire-rated doors—will affect how you go about your business, so picking the right one is something that you should spend time on.
Know that doors are your first line of defense against burglars and other threats. If you don't have a clear image of what ideal door would be perfect for your business, we're here to help!
We'll be giving you pointers that will help you find a suitable door for your business's specific needs.
1. Think about your business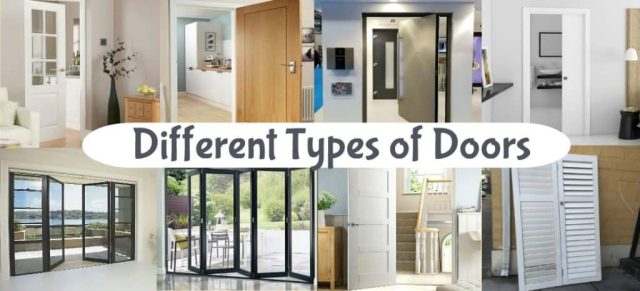 As we mentioned earlier, doors contribute to your business' overall first impression. While it may sound strange at first, the idea that certain doors won't match certain kinds of businesses is as true as it can be.
Think of it this way: do you think a dental clinic would be inviting if it had a heavy wooden door that you only usually see in bars? On the other hand, glass doors are the last thing you'd expect to see in a factory or warehouse.
Remember that your doors also reflect what kind of business you are running. Make sure to get a door that suits your business' needs. For example, if you want your business to appear friendly, a glass door will do wonders. Meanwhile, a solid wooden door will serve bars and law offices well.
2. Consider the door's location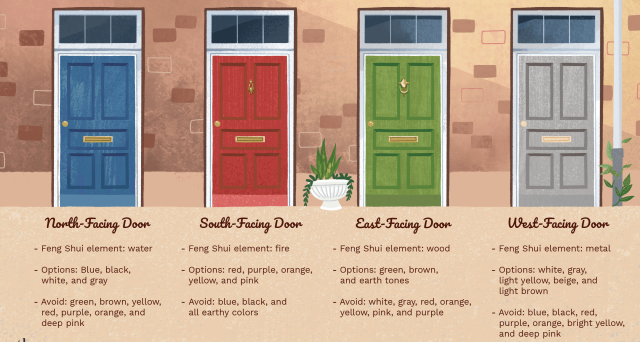 The location where you will place the door is easily one of the most important aspects of decision-making. Different door types suit various purposes and areas, so choosing the wrong one will cost you a lot of time and money.
For example, there might be no need to place a glass door in the hidden areas of the building. Meanwhile, a sturdy metal door should do the job since you need those areas to be well protected. A large garage door is also a viable option if you're looking to frequently transport products in and out of your business.
This factor rings true when it comes to a storefront. It wouldn't be unreasonable to spend a bit extra on your business' front door as it is key in protecting your store, attracting customers, and implanting a good impression on your target audience.
3. Set your budget beforehand
As much as first impressions matter, it wouldn't make sense to splurge a chunk of your budget on your doors. What good would a state-of-the-art door be if you have to compromise on the other areas of your interior?
Set a hard cap on how much you need to spend on your doors to avoid splurging on a product with features you don't necessarily need. If it doesn't seem you've found the perfect door yet, keep on surveying for other options.
If an extensive search doesn't yield the results you're looking for, it might be the best time to ask for recommendations from experts. A compromise on what your business' door will be is a better option than blowing up your budget.
4. Decide on the door material
Different door materials offer various advantages and problems, depending on the use and type of business you're operating. Glass and steel doors are perfect for commercial spaces as they provide a certain kind of class. Meanwhile, a heavy metal door is ideal for warehouses that require a buffer of security.
Your set budget will also affect what door material you can afford. Since some materials come at a higher price point, you will be forced to look for materials that offer similar perks at a discounted price. However, prioritize the quality of the material. For instance, don't be afraid to purchase a PVC door if it serves your intended purpose well.
5. Consider the level of security needed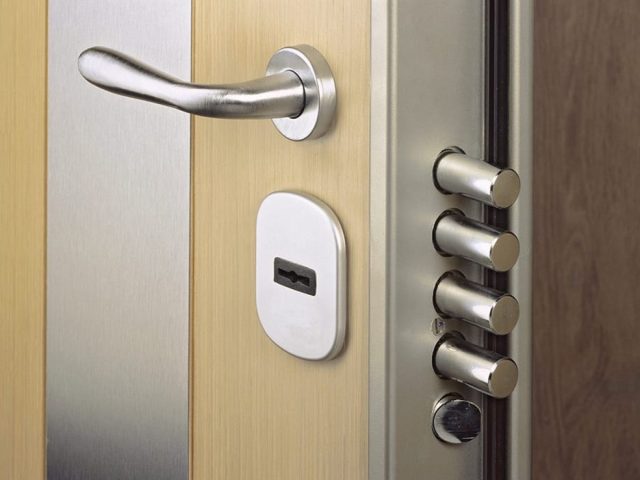 This factor comes hand in hand with the type of business that you're running. If you want additional security for your business, certain materials like glass and PVC are immediately out of the window.
Do you want a door for a warehouse that holds most of your products? Then it will pay well to consider getting a thick steel door with heavy-duty locks.
6. Check on the door's maintenance needs
A commercial door shouldn't need to be maintained that often. Since one of its main purposes is to protect specific spaces of your property, it shouldn't take a lot of effort to keep it in top condition. Of course, should a dent or issue arise, you can always contact your door provider.
If the door's material or make will require frequent maintenance, you might want to consider looking at other options.
7. Mull over fire-rated doors
Planning for fires is an integral part of any interior design, and a door that performs well under such conditions is a big boost for your business' fire safety parameters. If your business deals with highly flammable material, having a fire-rated door can save lives and plenty of your assets.
If your main gripe about fire-rated doors is their appearance, manufacturers have come up with products that look good and protect your valuables at the same time. You should easily find a fire-rated door that meets your aesthetic demands.
8. Open more possibilities with the perfect door
We hope these pointers help narrow down your door choices to select the perfect door that can lead the way to better success for your business. If you're still unsure of what to do, get in touch with a trusted commercial door manufacturer! They'll be more than happy to help iron out your concerns.
Like this Article? Subscribe to Our Feed!
Diana San Diego has over 15 years of experience in the architectural glazing industry and over 17 years of experience in public relations and marketing. As the Vice President of Marketing at SAFTI FIRST, O'Keeffe's Inc. and Titan Metal Products: https://titanmetalproducts.com/ , she oversees the advertising, content management, media relations, promotional activities and communication initiatives for these companies.