How to Begin Celebrating Small Wins to Start A New Life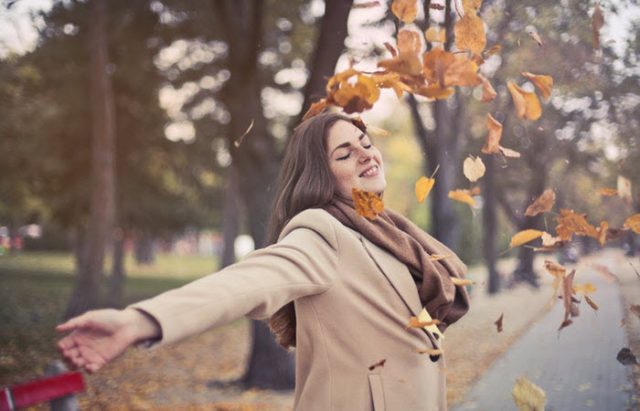 Starting a new life is not easy. You have to get rid of any bad, old habits. However, letting go of any habit or behavior is not easy, either. That's why you have to set the goal you want to accomplish.
On this journey, you need to identify the small wins that indicate that you are accomplishing something. These accomplishments motivate you to keep moving in the right direction.
If we focused only on the big wins, we would never feel like we will ever get any achievements. A new behavior is not formed overnight. You have to work for it.
Here's how you can start celebrating small wins every day.
Start small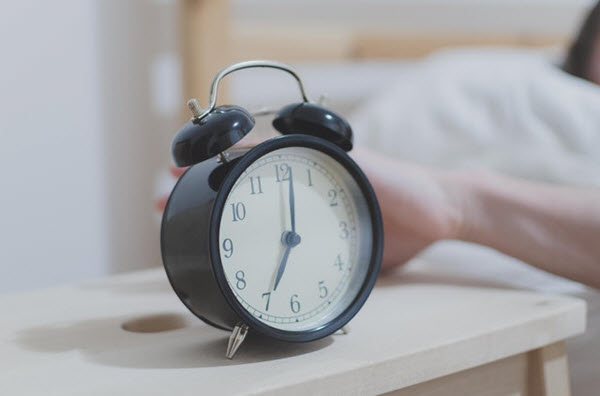 Many people make the mistake of doing too much at once while trying to achieve a given goal.
Maybe you want to start an exercise program or any other new habit. If that's the case, you have to start small and progress gradually.
For instance, if you are used to waking up at 10 a.m and want to change to waking up at 6 a.m, then you need to make the transition slowly since this is a huge change. You could start by waking up at 9 a.m for a while, then 8 a.m, until you become comfortable waking up at 6 a.m.
Also, try to create a ritual by doing the same things at the same time each day. Doing this helps your body adjust and adapt to the new routine.
Change one habit at a time
You made a grand plan to start leading a healthy lifestyle when the year started and want to start working on it. You are filled with enthusiasm to get started. You want to start a new diet, exercise daily or any other new habit right away.
With such a huge goal, you feel tempted to do all of them at once. However, this is similar to multitasking and you will end up failing.
To avoid this, focus on working on one habit at a time and only move on to the next when you have gotten used to the previous one.
See Also: 4 Bad Online Habits That Are Killing Your Work Productivity
Group your big habits into chunks
As you continue gradually adjusting to your new habits, you will find yourself swamped with things you need to do at some point. For instance, if you decide to start exercising and gradually increase its level of difficulty, a time will come when you can't increase it any higher.
You should divide big habits into smaller sections and do them continuously throughout the day. For instance, if you need to do 60 squats a day, you can divide them into 3 sessions and do 20 squats in each.
Remove your barriers
When starting new habits, it is easy for you to change directions when the initial plan doesn't go as expected. However, if you really want to achieve your goal, you need to keep them close for ease of access. You have no excuse for not doing it.
For instance, if you want to start reading a few pages of a book before going to sleep every day, you could keep your Kindle or hardcover book on your nightstand. Change is uncomfortable but it has to happen.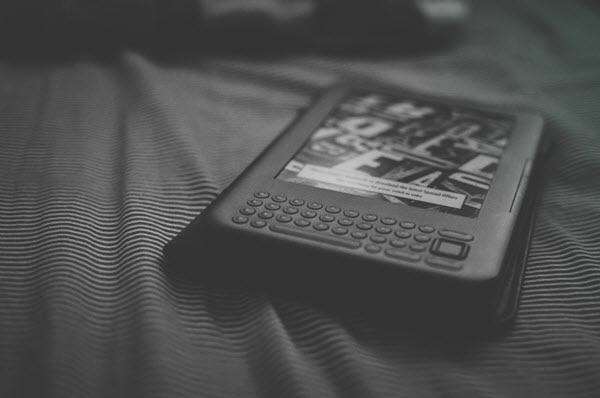 See Also: 5 Barriers That You Need To Cross To Achieve Success This Year
Get back on the horse
It is not easy to go through a change in behavior. There are times you will slip and go back to those practices that were not good for you. The problem is if and how you bounce back from it.
If you are set on changing, you should get back on track quickly whenever you trip to avoid dropping off altogether. You should never make the same mistake twice.
For instance, if you miss a workout once, don't miss it the next day. The aim is not for you to be perfect but to be consistent.
Stack habits on existing ones
It is easy to stick to a habit if it is added onto one that already exists. Thus, doing one habit leads to you doing the other. For example, if you always brush your teeth after eating, it is easy for you to start a flossing routine. Whenever you are brushing your teeth, you will always remember to floss.
Conclusion
Developing a new habit is not easy. Start by making small changes and gradually progress to bigger ones. You can't change your habits in one day. The time it takes to form a long-lasting one varies.
Accomplishing it and getting it to stick is a big win for you. Remember that just because you were able to form the habit does not mean it can't fall apart. You need to be patient and consistent to achieve your goal. Keep in mind that new habits result in a new life.
So, start celebrating small wins and you'll be starting on the right track.
Like this Article? Subscribe to Our Feed!
Dylan Menders is a relationship psychologist. During his practice, he worked with hundreds of people in self-development, mindset and human behavior. He makes people feel confident, helps to get rid of their fears, psychological and physical complexes and start communicating with people, adopt in the socium. Dr. Menders is the author of researches in the area of the brain and Editor in Chief at: Smart Pill Wiki.