4 Bad Online Habits That Are Killing Your Work Productivity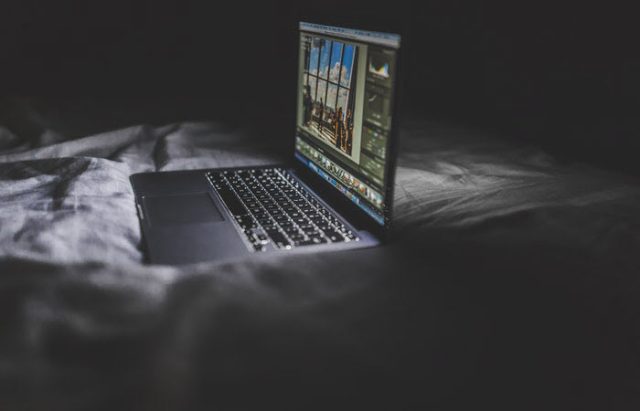 Productivity is an interesting thing.
Some people keep themselves busy all day and consider themselves productive. In reality, however, they focus on so many different things that the end result isn't satisfying.
Others prefer to analyze their behavior closely so that they can see what they're doing wrong and what can be optimized. That's the right approach if you want to ditch some bad practices and succeed with your ventures in all aspects.
Our online habits make a great example.
What you do while working on your laptop or when you're just using the Internet can kill your focus. To change that, you first need to define those time-wasting activities that affect your work productivity and start doing something about them.
Browsing without a purpose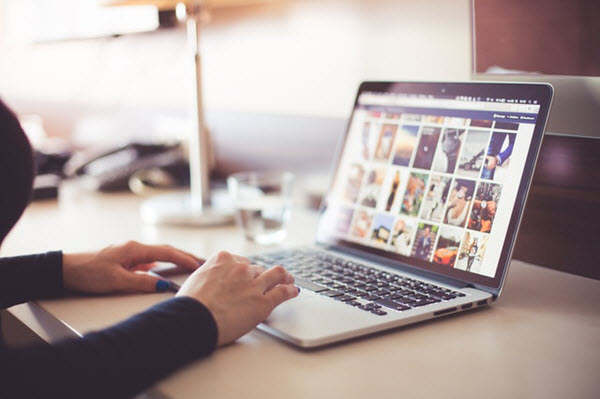 It's a common scenario to have many tabs open in your browser while working. Every now and then, you'd open a new one, read something and then distract yourself. After some time, you'll find it hard to get back to what you were doing. That leads to hours of wasted time when you review what you did each week.
How to fix that?
If you really want a quick solution, then install and activate a software that blocks access to certain platforms. You can also do that to your browsers if you want to do some work that doesn't require research.
There are plenty of tools out there that can do this for you and even notify you when you're using certain websites too much. Some tools will even let you set limits as to how long you want them to block things so that you can focus on more important tasks.
Not being selective enough
If you don't know what you need to do and why you're doing it, you'll end up indulging in many unproductive activities. Watching random YouTube videos, clicking spammy links, reading newsletters, and checking unimportant notifications in your social media can eat away your focus, energy, and time.
It's time to get rid of the unnecessary things so that you can concentrate on the essentials. This will help you double your results when working. Apart from that, taking the steps below will also help you have more peace of mind.
Here's what you should say 'no' to when online:
Unsubscribe from any site or service sending you their newsletters or offers. From now on, if you need anything, simply type the web address yourself and see what's new.
Block ads from appearing on websites. You can do that by installing an ad blocker as an add-on. These differ depending on your browser, but each is effective enough.
Turn off notifications on Facebook and other social media networks you're using daily. Go to the Settings tab and see what you can block, disable or remove. This way, there'll be no more pointless news in your feed and you won't hear alerts from your phone all day.
See Also: 7 Mentally Damaging Habits You Need To Let Go
Letting email become a distraction
Email is a powerful communication tool. But, if you don't manage your inbox well, it might cost you time and compromise your focus on a daily basis.
To change that, set some limits. You can choose not to open your email first thing in the morning and do it twice a day instead. Open it right after you're done with your most important tasks for the day and check it again in the late afternoon when your mind is clear.
Not knowing when to unplug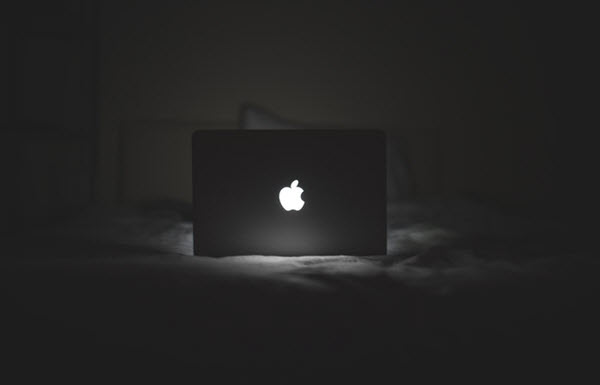 You can't be productive online when you're connected 24/7. Your mind needs a break from technology and the best time to do that seems to be around two hours before bedtime. That means not just ditching all devices from your evening ritual, but also not thinking about them. This will take some discipline and time.
In the beginning, you might crave checking Facebook when in bed or using your laptop right before that. Remember that devices can keep your brain activated long after you've put them away, making it harder for you to fall asleep.
To change that, unplug every evening after you've done all that you had to. In addition, don't grab your phone or start checking sites first thing in the morning. Be distraction-free in the morning, so you'll experience the solitude of the early hours. You should get online only when it's time for work.
These practices will help you change not just your online habits, but your whole daily schedule. You'll have more time for yourself as a focused mind gets things done in a shorter time.
See Also: 6 Simple Habits For More Productivity, Happiness And Fulfillment
Like this Article? Subscribe to Our Feed!
Author bio:Danny Donchev is a marketing manager of AdaptRM, a revolutionary time-tracking tool. Danny writes more posts about productivity and efficiency on the AdaptRM blog. Danny is also the founder of FortuneLords. Hit him up on Twitter anytime.