A Simple Guide On How To Buy And Ship Your Car Online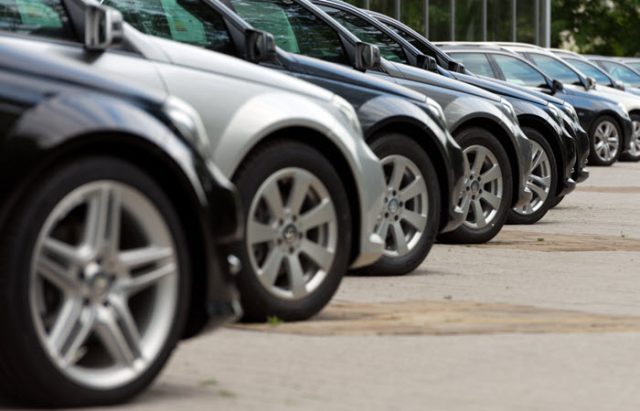 Buying a car online is no longer a fantasy of the past. It might sound sketchy to purchase something as big as a vehicle without being able to test drive it and check it over yourself first, but it can be a completely safe and viable option.
Save time and eliminate the stress of haggling with a dealer and give online purchasing a shot. However, now that you've decided to buy a car online, where exactly do you start?
Do Your Research
According to Google's latest stats, 71% of people turn to online search first to solve their problems. So, start with a quick search.
The Internet is home to many resources. This includes Edmunds and Kelley Blue Book, which offer comprehensive estimates on the value of vehicles. They can also give you ideas on which one might be right for you.
To get an idea of what you need, consider your family size, daily commute or vehicle usage and your budget.
If you have a specific used vehicle in mind, run the VIN number through a website like AutoCheck or Carfax to get an idea of the car's history.
Start Negotiations
Once you have an idea of which vehicle you want, you can start contacting the seller. Most people don't enjoy the high-pressure sales situation created by dealers. This process is designed to wring the most money out of you, and it can take hours of your time.
When you choose to buy a car online, the power is back in your hands. Choose two or three dealers in your area that stock the specific car you want and contact their online sales department through their website. They'll usually send a follow-up email and this is when you include any extra features you want in your car at this stage. Just don't mention your trade-in, if you have one, or bring up financing options yet.
Be sure to clarify in your discussions whether or not the quoted prices they give you include any additional fees. If any of the fees sounds fishy, do a quick search for legitimacy.
After you've received a few quotes, take the lowest quote and send it to the other dealers to see if they can give you a better price. Repeat this process until one of them offers you a price you're happy with. It should be one that fits your budget and the estimated ranges you found for the vehicle online.
If you're unhappy with the thought of having to go through back-and-forth haggling- even through email- there are websites, like Truecar and Vinadvisor, that can negotiate with dealers for you.
If You're Buying a Used Car, Get It Inspected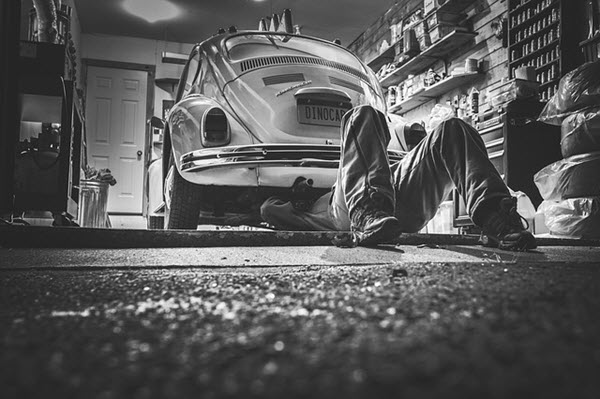 In case you're buying a used car, you should always have a local mechanic inspect the vehicle before you pay for it, especially if you are buying from an individual seller. Search for a mechanic nearby the seller and arrange a date and time for the inspection to take place.
If the seller doesn't agree to a third-party inspection, that's your sign that you need to find a different vehicle. The results from a mechanic's report are incredibly valuable in your purchase decision.
The inspection will cost you about $100, but that's a negligible cost when you consider how expensive car repairs can get.
See Also: How to Find a Good Mechanic in the Age of Social Media
Have Your Car Shipped To You
If your new car isn't located in your town, you'll want to look into car shipping options.
Shipping your car offers you peace of mind that your car will arrive safely. It also allows you to have your car delivered on your time, without having to plan a road trip. Car shipping can also be cheaper than you think, especially when you consider travel costs and the added wear and tear on your car.
There are several reliable auto transport companies, such as Montway Auto Transport and Central Dispatch, who will ship your car from anywhere in the country. All you need to do is schedule a pickup window and make sure someone is present when they pick up your car.
There are options for every budget, including uncovered options to save money and covered options for more expensive vehicles.
Forget About the Dealership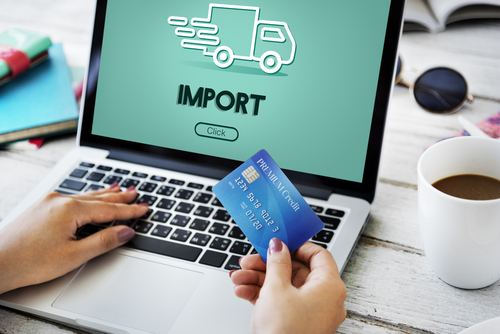 You can purchase a brand new or certified used car completely online, just like from a dealership, without leaving your house. Sounds amazing, right?
These websites offer car inspections, delivery right to your door and the ability to return your car if you didn't fall in love with it. There are currently two major contenders that sell used cars nationwide: Vroom and Carvana.
Vroom.com vehicles undergo a 126-point inspection before they're accepted for sale. Browse through their list of vehicles right away and create a free account to start the purchasing process.
You'll get a free nationwide shipping to your door as well as a 7-day or 250-mile test drive. All cars also come with a 90-day/30,000-mile warranty and a free year of 24/7 roadside assistance. Through Vroom, you can access financing from over 30 different lenders and apply directly from their website.
Carvana.com vehicles, on the other hand, must pass a 150-point inspection as well as undergo an Experian auto check report. After purchase, customers have the option to test drive their cars for seven days before they can return them.
Delivery is free for customers located within 100 miles of one of Carvana's southern U.S. hubs. If you're located between 100-250 miles of these hubs, the delivery fee is $199. Anyone needing their car shipped beyond the 250-mile range will need to secure another shipping option.
In addition to Vroom and Carvana, there are other local options depending on your area, such as Nowcar and Carsense. You can also look into the newly developed car-leasing website Prazo, if you're interested in leasing a new car.
See Also: How To Get The Best Deal From Your Local Used Cars Dealership
Like this Article? Subscribe to Our Feed!
At Dumb Little Man, we strive to provide quality content with accuracy for our readers. We bring you the most up-to-date news and our articles are fact-checked before publishing.