How to Find a Good Mechanic in the Age of Social Media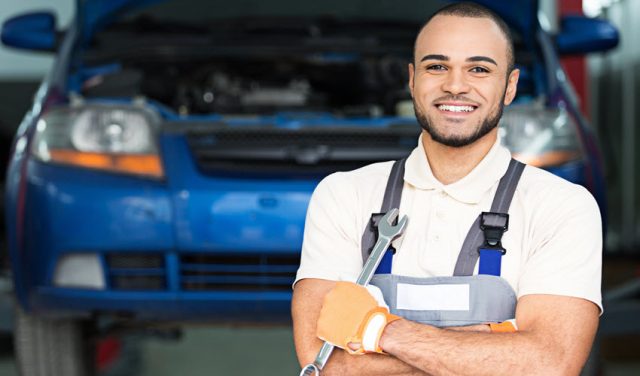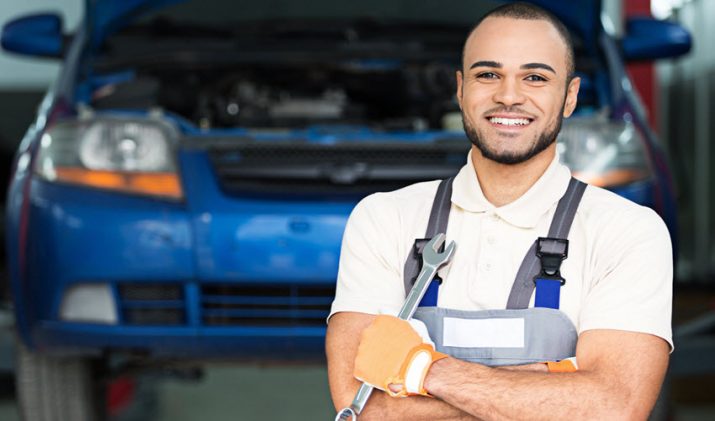 Finding a skilled and reliable mechanic isn't easy, and it can be stressful to be faced with a task of choosing someone you trust to fix only what's broken, and at a reasonable price. The good news is that the Internet and social media can be a helpful tool in finding a trustworthy and experienced mechanic when you need one.
Here's how to vet a new mechanic in the age of social media, and how to hold on to a good mechanic once you have found him.
What to Look for in a Mechanic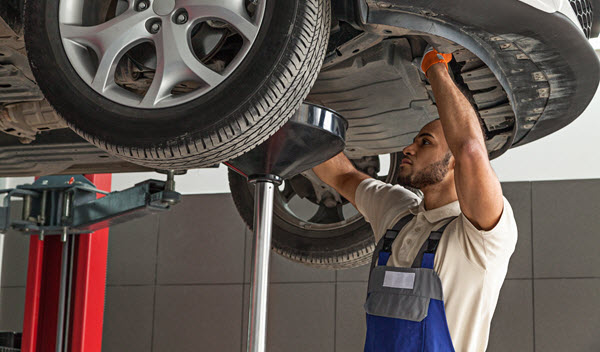 Finding a reputable automotive service center online is a good place to start, but you'll need to drill down deeper than positive reviews for the business itself. Auto repair shops employ multiple mechanics so taking your vehicle into the best service center in town won't do you any good if your vehicle is assigned to a new technician in training. You'll need to find out who the star players are in this service department.
Good technicians often certify themselves through the ASE (Automotive Service Excellence) program. This testing platform allows mechanics to display their knowledge in specialized areas.
However, as an auto mechanic, I can tell you there's no substitute for experience. Mechanics learn something new every day. The more days they spend fixing cars, the more they learn about them. When faced with a complex diagnosis on a complicated car, these veteran mechanics can reach into their bag of experiences to find the answers.
With that said, I'm willing to trade years of experience for pinpoint education on my particular automobile. If I drive a late model Chevy, I would choose a Chevrolet certified technician with three years of experience over a mechanic at an independent facility with 10 years under his belt.
Keep in mind that many dealership-trained mechanics wind up working at independent and franchise auto repair centers later in their careers. When vetting a new mechanic, push for a conversation with him to see if he has ever worked on your specific year, make and model.
The Tools to Use
Facebook can be a good tool as a first step in finding a mechanic: Ask your friends for recommendations to get you started.
But, keep in mind that your Facebook friend might have a Toyota Corolla that almost fixes itself, while your Cadillac is much more complicated. It's also possible to have a good experience with a bad mechanic.
As the saying goes, a broken clock is right at least twice a day. Cross-reference these recommendations from your social media friends with sites like Yelp or Angie's list that have dedicated sections for auto repair.
But don't stop there. When vetting a new mechanic, try using additional tools that aren't as well recognized. As an example, the people at Car Talk have put together a local research tool called The Mechanic Files . Here you can enter your city and state to find out more about shops in your area. This tool is designed to show the good mechanics at the top of the list, as the reviews are listed in descending order of satisfaction.
Another research tool I prefer over the big players is provided by RepairPal. This service also provides location-based information and verified reviews. However, it also supplies important information at a glance.
Some of this data includes the business owner's name, how long the shop has been open, the number of ASE certified technicians working in the establishment, and the total years of experience.
See Also: DIY: Skip the Mechanic for Simple Car Tasks
Hang on to that Technician for Dear Life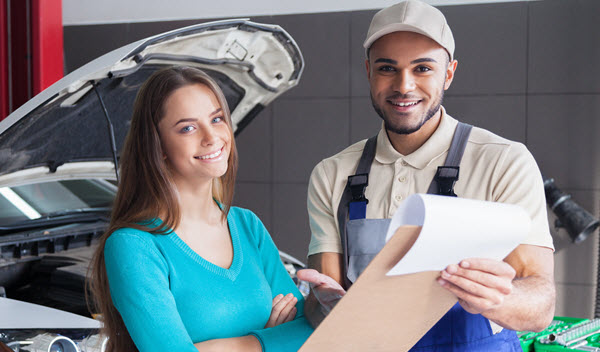 Now that you spent a fair amount of time finding a good mechanic, you don't want to let him go without a fight. Mechanics often move around in search of the best pay for their skills, so don't take it for granted that your favorite technician will stay at the same repair shop.
Being a mechanic is a tough job, and it takes a lot of initial training before they see their first paycheck. Not only is the training expensive, but the tools required to work on automobiles cost even more.
To make matters worse, the average mechanic only makes around $37,000 a year. The one thing automotive technicians have on their side is job security. So they are always shopping for the best offer in exchange for their skills.
There are two things that an automotive consumer should do when they find the right mechanic.
First, let them know you appreciate their hard work, professionalism and skill level. The verbal compliments will go a long way, but back up your words with a physical demonstration of sincerity. Take the time to interact when you pick up the vehicle and slide them a monetary tip.
The second thing you want to make clear is that your loyalty lies with the mechanic and not the business. This way when they move to a greener pasture you'll get an invitation to follow along.
See Also: Check Out The Top 10 Garage Door Trends For 2016
If you maintain your relationship, you'll be saved from going through the arduous process of finding a trusted technician all over again. And don't forget to pay it forward—recommend your great find to your friends on social media, so they can benefit from your research.