How to Build Friendship While Learning Virtually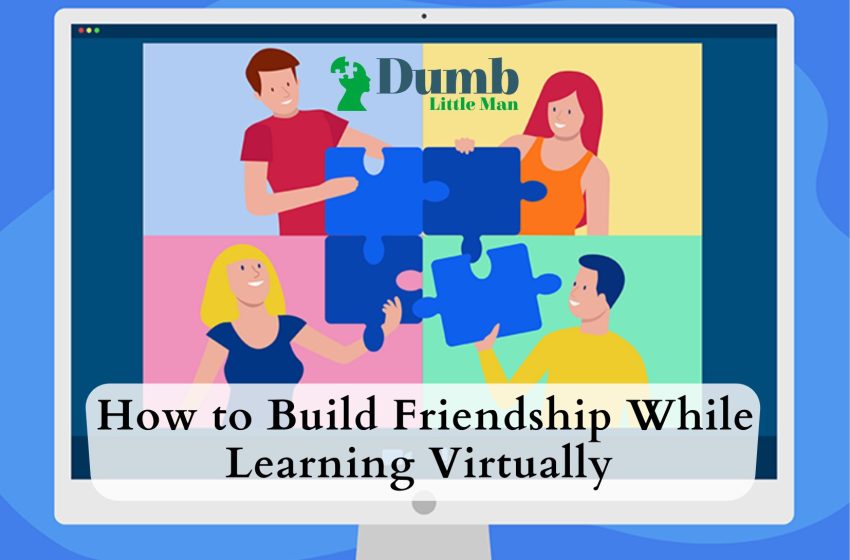 Learning is a fundamental part of people's lives. It's what they do every day, and it's how they become better versions of themselves. The problem with learning is that it can be challenging to find someone who wants to learn alongside you. Fortunately, the internet provides an opportunity: virtual friends! This article will share some ways to make new friends virtually and improve your knowledge at the same time.
Create a YouTube Channel
YouTube is an ideal platform to share your knowledge with the world. If you want to build friendships while learning virtually, start a YouTube channel. Share your videos, and connect with other educators online. You never know who you might meet or what opportunities arise from starting a YouTube channel!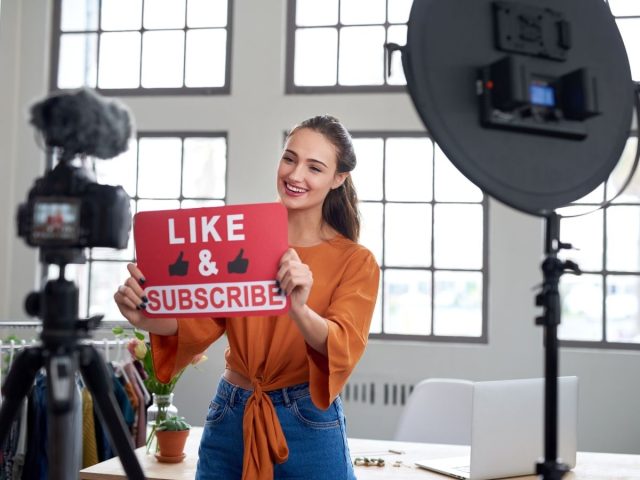 You don't have to be a genius to start your channel. All you need is a camera, microphone, and internet connection. Here are some tips to get started:
Start by creating a channel trailer. This short video introduces your channel and what viewers can expect from your videos.
Make sure all of your videos are high quality and informative. Viewers will be more likely to subscribe if they know they can trust your content.
Be consistent with your uploads. Try to upload new videos at least once a week.
Engage with your viewers! Respond to comments and questions, and create discussion threads around your videos. This will help build relationships with your audience members.
Joining Online Community of Educators
Another great way to build friendships while learning virtually is by joining online communities of educators. There are many different groups out there, each with its focus. Find one that interests you and join the conversation! Not only will you learn new things, but you'll also make some great connections. You can discuss ideas, ask questions and help each other out.
Other Groups, You Might Like:
The Edtech Crew
Nebraska Educational Technology Network (NETN)
Experience Learning Online Webinars
EdTech Exchange Portal by Teachers College Columbia University -Online PD for Educators with Google Education at the New York Public Library
iTunes U: Higher Education & Lifelong Learning
Twitter Chats for Teachers (includes a list of chats)
Pinterest Boards for Educators (includes a board for online communities)
Become Active in Blogs about your Field of Study
Blogs are also another great way to learn and make friends. There are blogs for every subject imaginable, so finding one or two related to your field of study is easy. Once you find a few good ones, start commenting on the posts.
Not only will this help you learn more about the topic at hand, but it will also introduce you to other people who are interested in the same things as you.
You can also start your blog and invite your friends to be its followers. This way, you will always have a place to share your thoughts and ideas with them.
Either way, getting involved in the blogosphere is a great way to make friends and learn new things at the same time. So, what are you waiting for? Start exploring today!
Get Active on Social Media
Recently, the internet has turned the world into a global village. Today, you can interact with someone on the other side of the planet in real-time via Facebook messenger or WhatsApp; however, it is essential to remember that people are not always who they seem online and should be treated like strangers until you get to know them better.
The best way to build a friendship while learning virtually is by joining social media platforms such as Twitter, Instagram, Snapchat, etc.
When signing up for these platforms, do your research before selecting which platform suits you best because some will allow anonymous posting while others require more personal information upon registration. Also, keep an eye out for virtual communities where students share similar goals and interests so that no one feels lonely during their studies abroad experience.
Social networking sites also provide valuable information about the city and country you live in. Search hashtags such as #ilovenyc or #lovewhereyouare to understand your new surroundings better while making friends who can show you around!
One thing to note about social media is that you've to stay active to continue to expand your social circle. For example, if someone follows you on Instagram and sees that all of your most recent posts are from last week or month, they will most likely unfollow you to pursue more active accounts that post daily!
Don't forget: before making a new connection online, make sure they have similar goals and interests and the same level of commitment so that no one gets left behind.
Make Use of Mobile Apps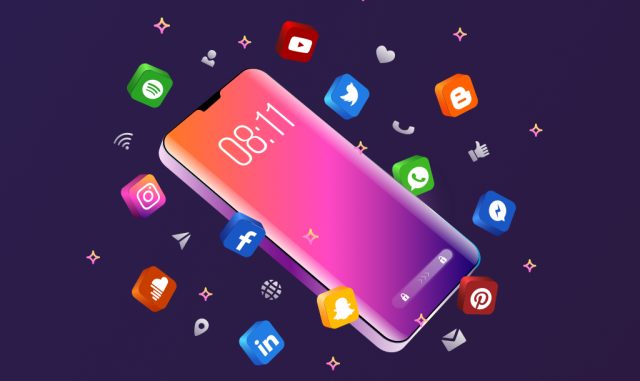 Thanks to the growth in the tech industry, today, there are a plethora of mobile apps that can help you make new friends. Some of these apps are designed for specific purposes, such as finding people to hang out with within your area, while others offer a more general platform for meeting new people from all over the world.
Therefore, if you're looking to expand your social circle, here are some great mobile apps to check out:
Bumble
Tagged
Skout
Happn
Morning Chatter (iOS only)
Parting Shot
Building relationships with people we learn from is a great way to maximize our learning experience. Not only can it make the content more engaging, but it also provides us with an opportunity to link with someone who knows what they're talking about. By following the tips mentioned in this article, you'll be well on your way to establishing meaningful connections with some of the top minds in your field.
Like this Article? Subscribe to Our Feed!
Naomi Whittaker is a freelance writer at RankMyService. She loves to share her mind and knowledge with people. When not writing, she spends time with her family and friends.