5+ Trends for Bloggers to Follow This Summer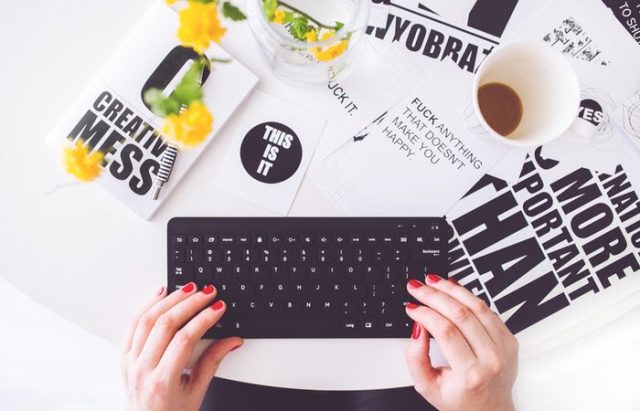 Being a blogger is very exciting because you are part of something that is forever evolving. There are always new trends emerging and old trends taking a back seat. It does sometimes become challenging to keep up with these trends, but you definitely should not fear change.
There are many tools online to help you become a successful blogger. You can find anything from a paraphrasing tool or even a topic generator when you're a little stuck.
We should be happy that we are living in these times wherein we have technology and software available to us for free. Let's get right into the trends every blogger should follow this summer.
Longer articles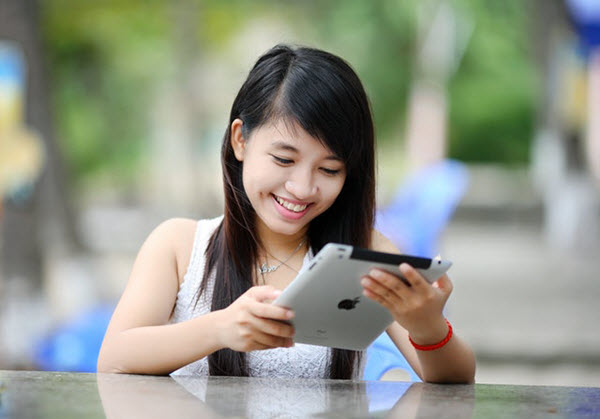 We have been seeing this trend make its way into the blogging world for a while, but it has become more prominent as of late. Readers are looking for longer and more high-quality content as opposed to shorter posts.
This isn't a bad thing since it is better to do one long post once a week rather than doing 5 shorter posts a week. Of course, these posts need to add value to the reader's life and cannot be a simple rehash of common information. Use a text paraphraser to eliminate any badly worded sentences and produce only high-quality content.
See Also: How to Write a Blog Post That Millennials Will Read
No comments
Many bloggers have started to turn their comments section off and those who decide to leave the comments section activated will see a definite decrease in comments.
This does not mean that commenting in blogs is becoming outdated. Rather, the means of communications is simply changing. Social media is becoming the new comments section and it is vital that no blogger forgets this. Being active on social media is part and parcel of the job and you will be left behind if you do not participate.
Email list
This is a typical trend that we have been following for a while, but some bloggers still do not understand the importance of an email list. You cannot simply start an email list without interacting with those who subscribed.
Make sure that your emails are engaging and add additional value to the subscribers, more so than your blog already does. There has to be something extra for the subscribers because they took their time to click that button and fill out your form.
Branding
I am sure that as a blogger, you already know the importance of your blog's brand. What will become more of a trend this summer is personal branding. Humans interact and relate to humans and you want your audience to get to know the face behind the blog.
There are great benefits in paying attention to your own brand. The face behind the blog is what people are searching for. If the readers feel like they connect with you as a person, you have the ability to build a relationship of trust.
Mobile traffic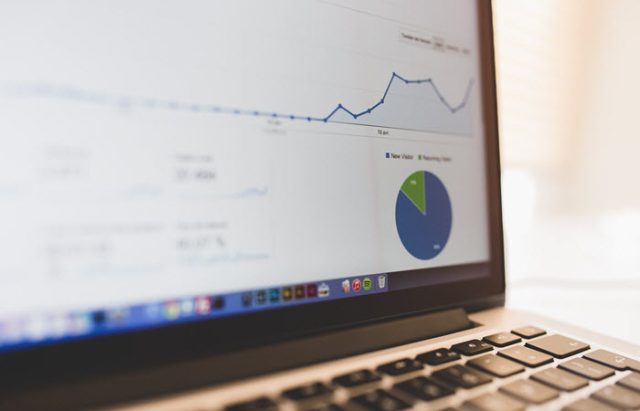 You are going to see more of your traffic coming from the mobile phone. This trend is not going anywhere and will continue to increase. With all the strides in smartphone technology, many will use their phones more for internet activity.
In anticipation of this, you want to make sure that your blog is mobile friendly and navigates at a fast pace on mobile phones. Our generation has become a little impatient in terms of speed and quality. If you want to win them over, always test your websites on various pieces of technology to make sure it is up to standard.
See Also: 5 Proven Strategies That Can Massively Increase Blog Traffic
Forget about ads
Ad revenue has been dropping for a while because consumers have become aware of the money-making vehicles behind it. Unless an ad seriously interests the viewer, they are unlikely to click on that link.
Also, people have become afraid to click on foreign links for the fear of a virus on their computers or cellphones. There are many other way to make money on the internet and ad clicks are no longer it.
Conclusion
Always be on top of trends. Do not sleep on things that can potentially skyrocket your blog to success. It is not impossible for you to become the next big blogger, but you will have to move with the times.
There are many blogs that are honestly fantastic, but fail to reach maximum heights. The cause could be that they are stuck in the past and refuse to change. A lot of hard work goes into a blog and what you put in is what you will get out. Remember there is a lot of competition out there, but they have nothing on you. Stay committed, be persistent and you will see your blog evolve.
Like this Article? Subscribe to Our Feed!
Barbara Johnson works as a content manager. She believes that her posts are really useful and help people to improve their skills. She believes that a good blogger is a blogger who use not only paraphrasing tool but also some another tools. Barbara`s hobby is reading, yoga and drawing. Barbara`s hobby is reading, yoga and drawing.