All You Need to Know About using eToro – Is It Worth It?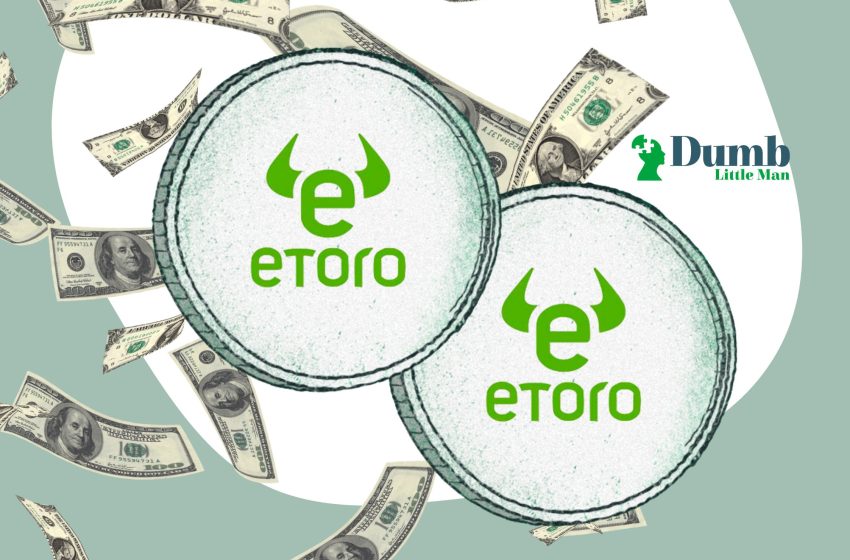 An online brokerage firm and cryptocurrency exchange, eToro is most recognized for its copy & social investing capabilities. Yoni Assia, Ronen Assia, and David Ring created eToro back in 2007. CFDs, cryptocurrency, equities, and ETFs are all available through them. Millions of people have signed up for eToro's services in 140 nations around the world. Tel Aviv-Yafo, Israel, serves as the company's headquarters. 
In addition to its headquarters in Cyprus, eToro maintains registered offices in the UK, the US, as well as Australia. As of 2020, the corporation is expected to be worth $2.5 billion, an increase of $800 million since 2018. Top-tier authorities have monitored eToro, making it safe to trade.
Want more information?
If you wish to gain more information regarding eToro, then we highly suggest that you take this. The etoro review uk allows you to see all the important information about this exchange. After reading the article you will be able to know exactly how you are able to register for this exchange, and why you should consider doing so.
How Safe Is eToro?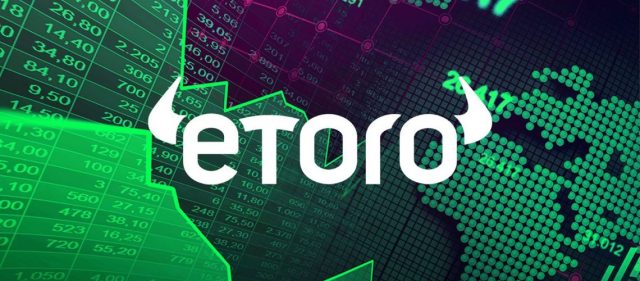 Despite the fact that eToro is a well-known and trusted business, we take a glance at the platform's security. If you want to prevent being fooled, here are some factors you should know.
eToro is a safe, secure, and reputable investment option. Tier 1 institutions safeguard your money. SSL encryption safeguards all of your private information. You should constantly check your web browser for safety symbols prior to conducting business.

In order to protect your personal information, eToro gives the consumer full access to their account settings. They never give or sell your information to anyone.

A number of tier-1 financial regulatory bodies have regulated eToro. These include the FCA & ASIC, as well as the CySEC & FinCen.
The business is not a publicly traded or listed corporation on any stock exchanges, hence its shares are not available to the general public. Soon, eToro hopes to launch its stock to the public.
Two-factor authentication, sometimes known as "2FA," is an additional security measure that can be enabled by users if they so choose.
Overview
eToro provides clients with access to a wide range of investing opportunities, such as stocks, fiat money, exchange-traded funds, commodities, and fifteen different cryptocurrencies.
They were among the first brokerage firms to introduce a social trading function, making them a pioneer in the industry. They were the ones that started the practice. These days, a lot of competitors are presenting options that are very identical. eToro is still in the driver's seat when it comes to this industry. People can connect with one another and have conversations in this setting that is reminiscent of social media. You may look at people's performance and see what commodities they are dealing with by following them and checking out their profile.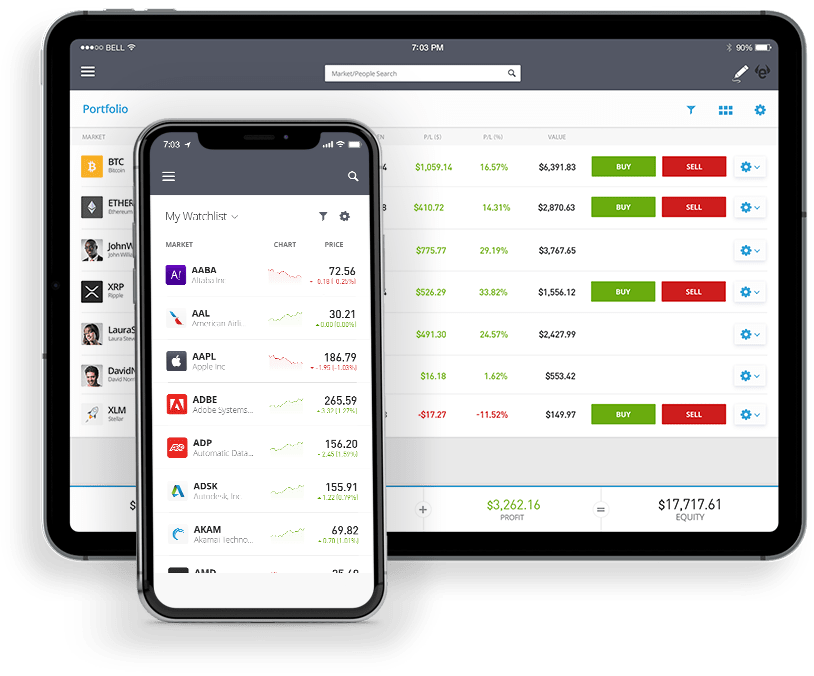 They earned a well-deserved status for being a trustworthy and appealing broker among day traders of all skill levels. Combine this with the low costs and user-friendly layout offered by the eToro system. Interactive Brokers and Plus500 are two excellent alternatives to eToro that you could consider. 
Browser Platform
They offer a platform that is accessible via the browser and one that can be used on mobile devices, but there is no desktop version.
Their user interface is available in a total of 26 different languages. It has a polished and contemporary appearance, making it more appealing to a younger audience than the traditional and sometimes antiquated platforms that other brokers make available.
The eToro workspace does not provide customization, so you will need to learn to deal with the interface in its default state. This is one of the platform's drawbacks.
Smartphone Application
A two-step login is available on both the online platform and the smartphone device, which raises the level of protection offered to users of both platforms. Predictive capabilities are built into search functions. On their smartphones, they make it possible for you to look over a vast selection of the securities that are currently available.
Both versions contain real-time alerts and notifications of market prices and are capable of sending these alerts and notifications through push notifications.
You can get reports by clicking on the page labelled "Portfolio." You will be able to locate an overview of your transactions, including their current market value as well as the charges you have paid. There is a statement of account that can be accessed, which provides a summary of the transactions that took place during a particular time period.
eToro Charges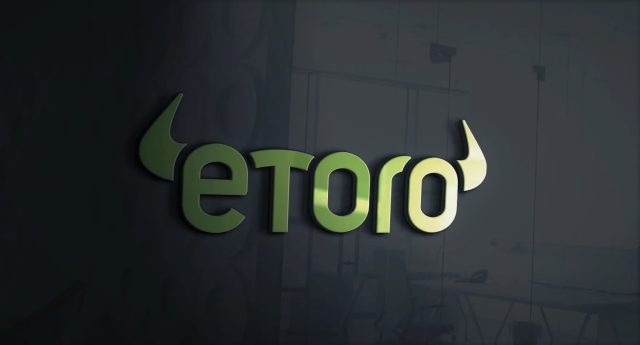 The fees charged by eToro are towards the bottom of the industry average. They do not impose any charges on transactions involving US-listed equities. The fees associated with CFD trading are minimal and are already factored into the spread. The contract for difference (CFD) charge for the S&P 500 stock index is 0.75, whereas the charge for the Europe 50 CFD is 3. When purchasing or exchanging crypto assets, a charge equal to one percent of the spread is added for each cryptocurrency transaction. When customers close or open a trade, the charge is already factored into the price that is displayed. You will acquire ownership of the asset, unless the transaction is conducted within ASIC (Australian Securities & Exchange Commission) guidelines.
Deposit fee
There are no fees associated with deposits. The vast majority of brokers do not impose any fees on customers when they deposit money.
Withdrawal fee
There is a withdrawal charge of $5 for bank transfers made through eToro. This is in accordance with the standard in the sector.
Inactivity Fee
If a client has not logged into their eToro account for a year, the company will charge them a $10 per month inactivity fee. The fees associated with overnight rollovers are variable depending on the state of the market at the time.
Customer Support
The customer service offered by eToro is satisfactory, despite several significant shortcomings. The frequently asked questions part of the eToro support centre contains a live chat facility; however, it is a little difficult to find. Traders have stated that reps are extremely busy on the weekends, and that they are unable to give them any attention. Because this broker is dependent on support requests that are submitted through the interface, there is no mobile or email help available. Each user's email inbox will receive the reply to these tickets that have been submitted. The turnaround time is quick, at no more than twenty-four hours. Their customer service is not really the finest in the business, but it is adequate for resolving difficulties of a fundamental nature.
Like this Article? Subscribe to Our Feed!
At Dumb Little Man, we strive to provide quality content with accuracy for our readers. We bring you the most up-to-date news and our articles are fact-checked before publishing.