Top Tips for Achieving Your Project's Goals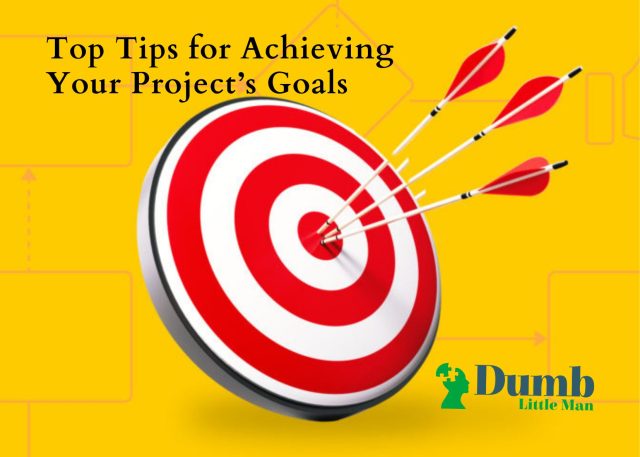 Doing project management is like a painting that needs immense focus and accuracy. One little mistake and you could be doing long hours to rectify that issue with the client or with your team. And one big mistake could cost you the project abrupt completion which could be a disaster to your company.
Here are the 8 Tips that will Help You Achieve Your Project's Goals
As a project manager, you have a tight schedule that is packed from the moment you enter your office to the minute you leave home. You struggle a lot keeping one thing in mind – to accomplish your project's goals with minimal issues.
However, sometimes, due to the pressure of approaching deadlines or other reasons – you may tumble a lot in completing your project on time. To help you with this issue, there are some tips you can follow that help in making your project management smooth and effortless. They also help in making your limited time productive by enabling you to complete as much as possible for the day.
Tip 1: Understanding the project's goals and purpose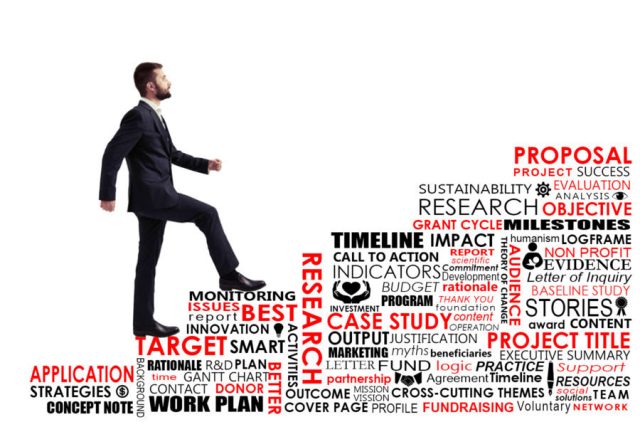 A project manager has to understand the complete project carefully by studying it before the work commences. As a project is not one man's work, you have to make sure that it has all the sources and support for completion. For instance, a project should need necessary software, sufficient budget, product functionality, etc. You need to discuss all these with your clients for approval. All this work helps you define the project goals and purpose and brings an idea to you on how you can achieve it.
Tip 2: Predicting the project scope clearly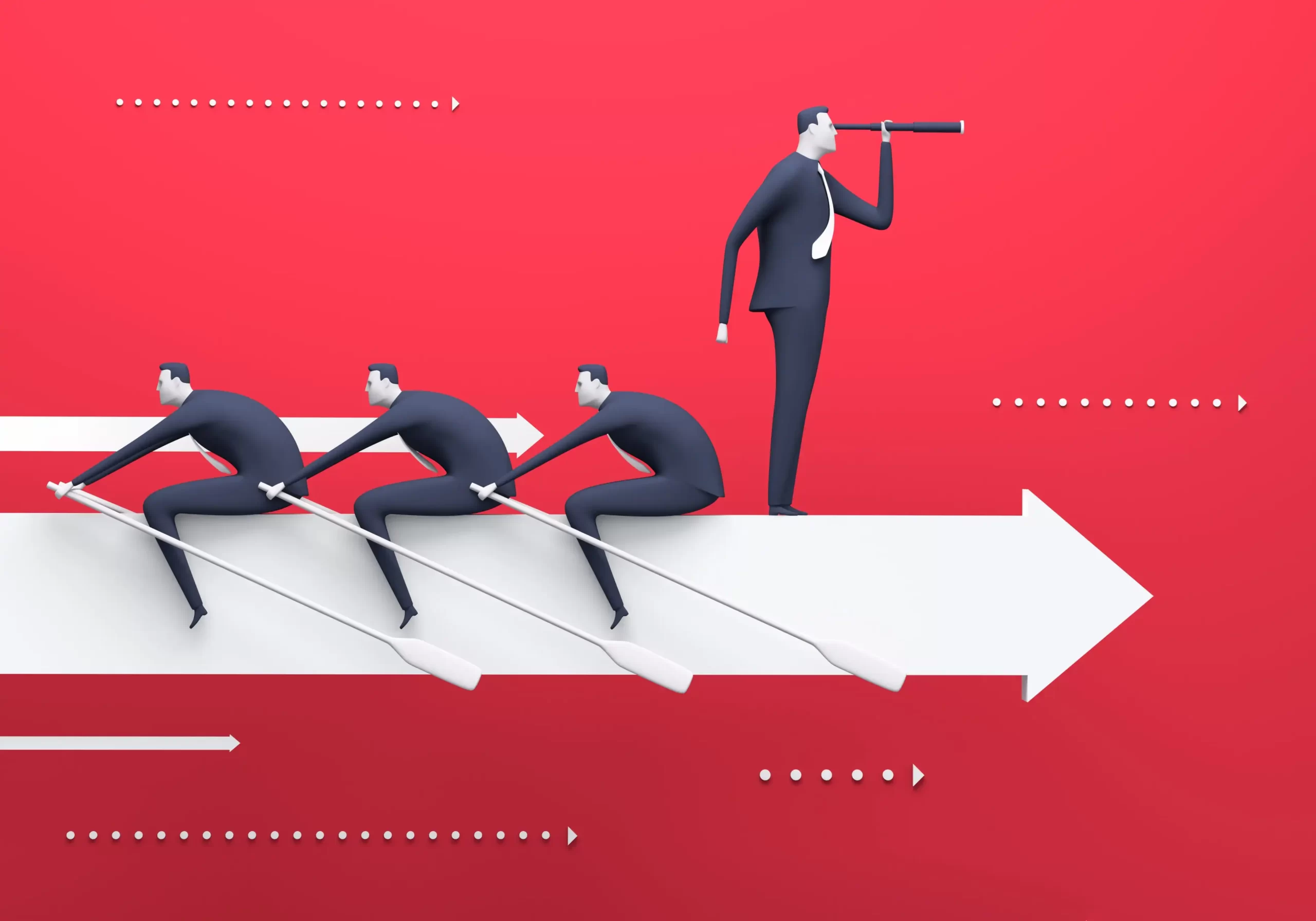 Once you understand the purpose of the project, you have to create a plan suitable to the purpose and outline major work elements. Establish how these elements are related and how successfully you can complete each one. After designing the plan, make sure that it's seeming feasible to the project's budget, satisfies stakeholders and clients, and following regulation policies, etc.
Defining scope is one of the essential elements of project management and the project's success depends on how well you're designing it. Defining them clearly at the beginning of the project will make your work a lot easier as the project progresses.
Tip 3: Assigning work to the team and establishing coordination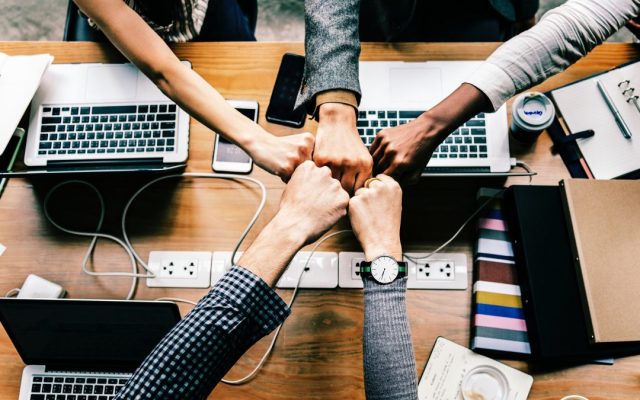 After analyzing the project's objectives and goals, it's time to start working on it. Using project management methods like the agile framework, you have to divide the project into tasks and assign them to your team members according to their rank.
As each task is related to each other, your team members must have coordination so that they can do task after task without any delay. As a manager, you have to conduct daily progress meetings and openly discuss the problem faced by team members in completing the work. By solving their issues, you're ensuring the project goals are completed on time without any delay from your end.
Tip 4: Establishing effective communication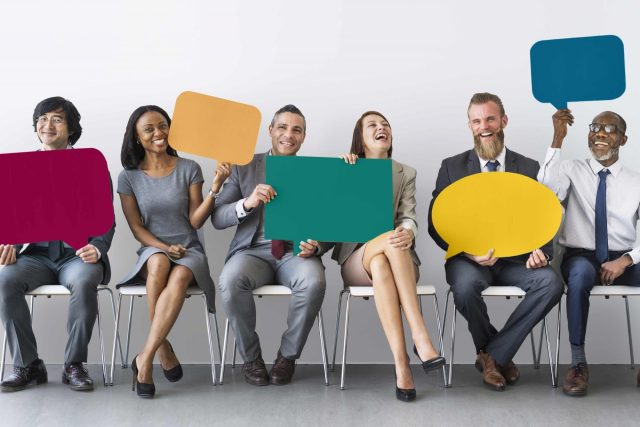 Communication, whether in the form of email or verbal, has to be clear and precise. As a manager, you have to give out clear instructions so that the team members have no doubt in doing their tasks. Likewise, your team members must tell their work clearly in emails and during meetings. Doing this makes your team member understand complicated issues such as how SAP PS can help your business, etc. Your way of establishing effective communication will determine how openly your team members voice out their work.
Tip 5: Effectively monitoring team performance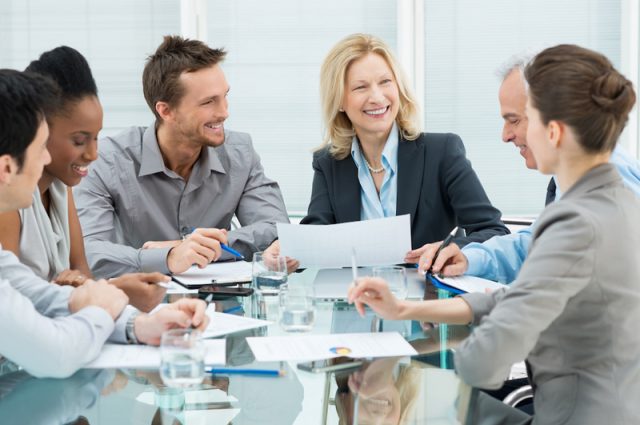 As a manager, you always have to make sure to track your team's progress. As part of this, you can conduct daily status meetings, day-end reports, weekly update meetings, and monthly reports from the team.
Measuring and monitoring your team's progress will make sure that your project is going the way you want without any delay. Even if there's an issue, you can talk with your team and ask for more time from the client to complete it without rising any misunderstandings.
Tip 6: Avoiding deviation from the project's actual scope
Once the project work begins, there will be many changes occurring till the completion. It is inevitable. Whether the changes are from the client or from your end project is bound to get changes. However, you have to make sure that these changes are not deviating from your project's main objective.
For this, you have to participate in project revision meetings, reframe the project details, prepare proper documentation, and keep your clients informed about the revised project details. As a manager, you have to do your part well both for your clients and team members so that there won't be any issues later.
Tip 7: Evaluation risks properly and takes action
Like project changes, risks are bound to occur during project development. However, as a project manager, you should have the skill to predict and manage the risks so that the project doesn't end in turmoil. For this, you can study risk management and how you should act when any risk arrives during the project. It helps you prepare for the inevitable moment during the project development and helps you resolve the risks effectively and faster.
Tip 8: Test the project before delivery
After all the changes and risks, there comes a time when you need to deliver the final product to the client. Before doing it, test your product on whether it matches the exact requirements, has all the improvements your clients have requested, etc. Doing the final check will give you time to rectify last-minute mistakes and makes your product ready for the client presentation. As a manager, make sure you include this step for sure to have peace during the final client meetings.
Conclusion
Following the above tips will help solve the challenges you face during project development. Learn here common manufacturing challenges and how to solve them to get more knowledge on solving project-related issues. Being a project manager is not easy and there will be both good and bad days. You should have tolerance and patience and make your team effective to complete the project goals in time and with accuracy.