10 Workforce Management Tips for Small Business Owners and Managers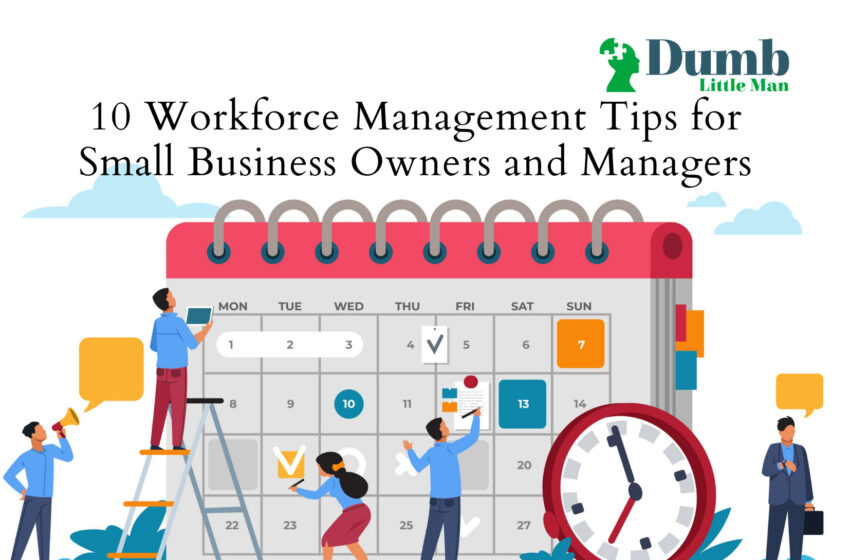 Employees are the biggest asset of a company as they can bring success to your business. Every individual will bring along some unique skill set to take on various challenges. Just hiring skilled staff is not enough as you also need to focus on managing them properly.
You need to start working on your workforce management skills to ensure that you can get more productivity from your employees. A great manager will ensure that all the work is completed efficiently without any errors.
As a small business owner or manager, you need to be extra careful with managing the employees.
Here are 10 workforce managements tips to help small business owners and managers.
1. Hire the Employees Wisely
The first and most essential part of managing your employees is to hire the best ones. Working for a small business means that the salary will be small, so looking for the right candidate becomes more important.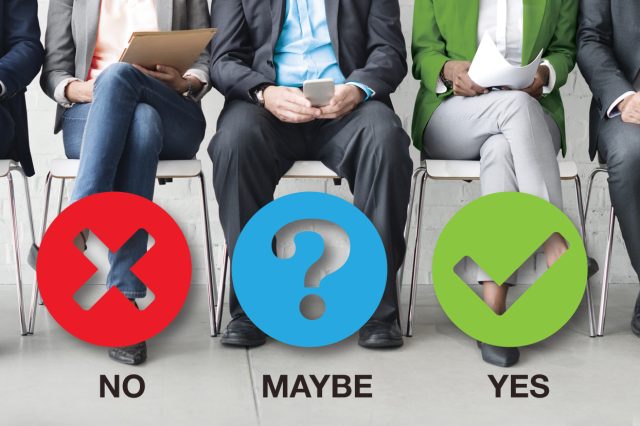 If you get suitable people for the job, it will make managing their work timing and shifts easier. So, the key is to focus on hiring the right people who will fit in your company's working environment. You should look for candidates using a digital interview tool to hire based on skills.
2. Put all company policies in writing
Rules are the basic requirements for a business to function efficiently. Writing down the company policies will bring order to the workplace and ensure that rules are the same for all the employees. It will also protect your company against any legal actions if employees think they are mistreated or discriminated against.
3. Set the goals for your company
Start by setting some goals for your company so that you can keep working till you achieve them. You can learn what motivates your employees and align it with your company's goal to work together towards it. Settings these types of goals will help in building a working relationship between employees and management.
4. Give proper training for the job
Every successful business owner knows how important retaining an old employee is. Before hiring any employee, you need to give proper training to them. Most employees who do not have proper training leave the work within the first six months of joining.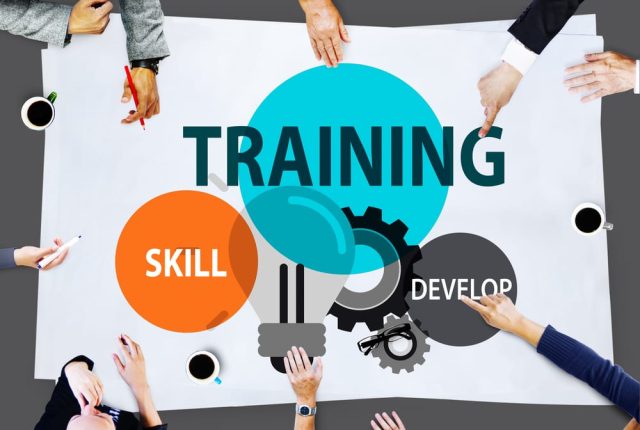 It is because they feel that lack of proper training is why they can't handle their job. So, it is wise for a small business owner or manager to put some effort into training the new employees.
5. Keep a communication line open with the employees
You should work on improving the communication between everyone in the workplace. A team with good communication will always be strong as they will co-operate and work on helping each other.
Always discuss what you need from your employees and listen to their needs. A good boss is who listens to their employees. Ask for honest feedback from employees & make sure not to get offended by it.
6. Always treat your employees with respect
The biggest strength of any workplace is the respect between the employees. Every person has the right to be treated with respect, no matter what work they do. When you create an honest and polite workplace environment, only then will you be able to work on your goals.
Working is always a tiring and stressful activity, which can take a lot out of anyone. If you disrespect someone at the workplace, then it can affect their productivity. So, these things will have a direct impact on your business. That is why you should always treat your employees respectfully.
7. Use good scheduling and payroll software
Technology helps in every aspect of our life, and we should use it to its fullest potential. You can use advanced software to help manage the scheduling and payroll process to handle the complex work.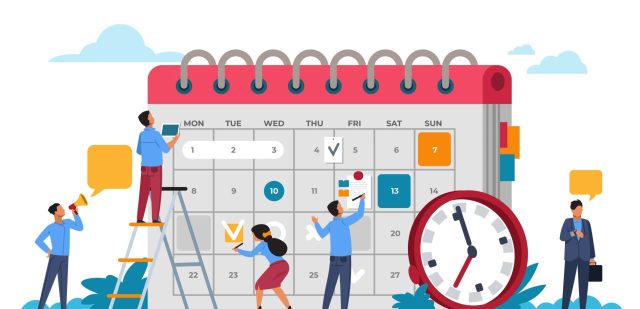 The scheduling software can keep a proper timetable to keep the work environment stable. The software can also send work notifications to employees. The payroll software will also prove quite helpful as it can make accurate payments on the set date.
8. Provide the necessary tools for the work
Every work requires the use of specific tools to make the job somewhat easier. If you want to ensure that your employees can work up to their full potential, you should equip them with the right tools. Whether it is machines, safety kits, or any other item, you should add these resources.
9. Praise them on a good job and give feedback
When you have a team working on your business, then it means that you are dependent on each other for work. It means that you should know the value of your employees and appreciate them for their work from time to time.
Praising your staff and acknowledging their work will show that the company notices their hard work. Doing such small things can have a huge impact on the minds of your employees.
10. Remove distractions from the workplace
Distractions can have adverse effects on productivity at the workplace. As a business owner and manager, you need to discover these distractions and find a way to deal with them. If there is too much distraction, then it can affect the company's goals.
Well, distraction is not always bad, as it is found that some level of distraction can help focus and remove stress. It is essential to understand that you should give some time to your employees so they can get their minds off work.
Conclusion
Managing workforces is not an easy task as there will always be profit and loss in the business. Small business has a different environment where the employer and employee work in a close environment.
If you want to avoid any major issues, you must learn how to manage the employees properly. It will help you keep a happy work environment to work on achieving your goals.
Like this Article? Subscribe to Our Feed!