The Art of Cultivating A Sense of Purpose In Life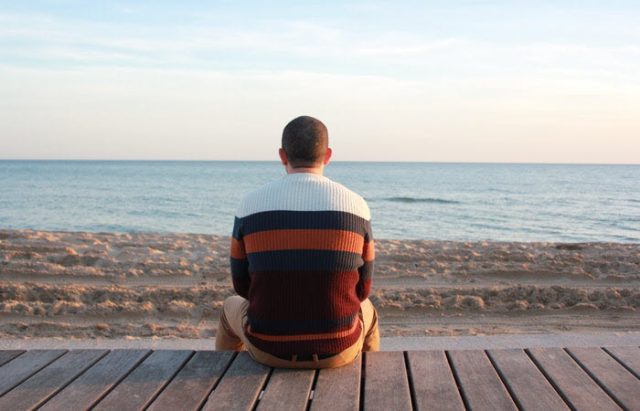 There are times in life when we all feel aimless. However, as long as we don't let those temporary feelings define our lives, we will come out the other side. Knowing your purpose in life is what gets you up in the morning and keep you going when the going gets tough.
But did you know that having a sense of purpose can also prolong your life?
Best of all, a strong sense of purpose is something you can cultivate starting today. There's no special equipment required.
It's Hard To Feel A Sense of Purpose When You Are Under Stress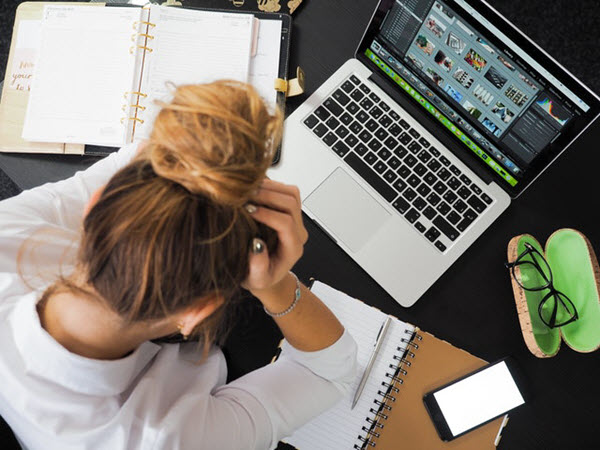 People are under all kinds of stress, from family issues to work-related problems. It can be difficult to feel you have a purpose in life when it's all stress from all angles. It's also difficult to feel like there's any hope for the future when you have been through trauma.
You see, trauma reshapes the brain to be overly cautious and pessimistic. It can make you fearful of the future and cause intolerance of uncertainty. Trauma can disrupt your daily life and cause all kinds of other mental health problems that prevent you from living life to its fullest.
Fortunately, an exercise known as reframing can help you look at traumatic and stressful events in your life. It will enable you to reshape them as valuable experiences.
See Also: 7 Easy Ways to Remove Negative Energy and Unnecessary Stress
What Purpose Can Do For You
Across all age groups, people who have a strong sense of purpose have a 15% lower risk for premature death. In one study, seniors were followed for several years and had periodic checks of their sense of purpose. Those who reported little purpose in their lives at the start of the study were 2.4 times more likely to pass away during the study. That's in comparison to those who reported a strong sense of purpose in their lives.
Where To Cultivate Purpose In Your Life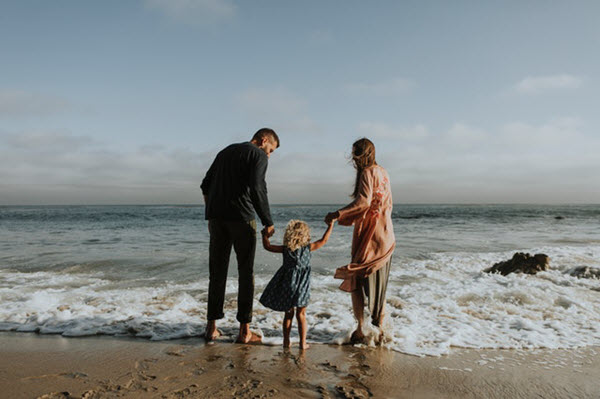 Things like family and career can lead to a strong sense of purpose, but those aren't the only things you should be relying on. Families have struggles and when children leave the nest, it can lead to a sense of aimlessness.
While it is important to cultivate strong family relationships, it is equally important to cultivate a sense of purpose in other areas of your life as well. The same goes for your career. While it is important to build a career that gives you a sense of purpose in life, it can't be the only thing or you will reach retirement and not know what to do next.
For some people, religion is a nice way to keep a steady sense of purpose going throughout their lives. If religion isn't your thing, there are plenty of other things that can give you a strong sense of purpose.
Lifelong learning is a great way to keep your mind active and give yourself a sense of purpose and belongingness. Curiosity and chasing the next big goal can keep your mind from withering away. They can also drive your sense of purpose as there is never a possibility of learning everything there is to know.
Likewise, hobbies and other interests are areas where you can continue to learn and grow for the rest of your life. There are also hobbies that come along with new friendships and meaningful contributions.
Doing inspiring activities, whether they are work, hobbies or something else, can keep you engaged in something even when other areas of your life may be in rapid change. It's important to keep that balance among the various activities you enjoy. That way, when there is trouble in one area, there are still constants you can turn to for stability in the other areas.
It's not always easy to feel a strong sense of purpose in your life. It's something you will often have to put work into. But cultivating that sense of purpose can add life to your years and years to your life. In the end, there's almost zero downside to cultivating a strong sense of purpose in your life.
Learn more about the art and science of purpose from the infographic below!



Source: Online College Plan
Like this Article? Subscribe to Our Feed!
Brian Wallace is the Founder and President of NowSourcing, an industry leading infographic design agency based in Louisville, KY and Cincinnati, OH which works with companies that range from startups to Fortune 500s. Brian also runs #LinkedInLocal events nationwide, and hosts the Next Action Podcast. Brian has been named a Google Small Business Advisor for 2016-present and joined the SXSW Advisory Board in 2019.