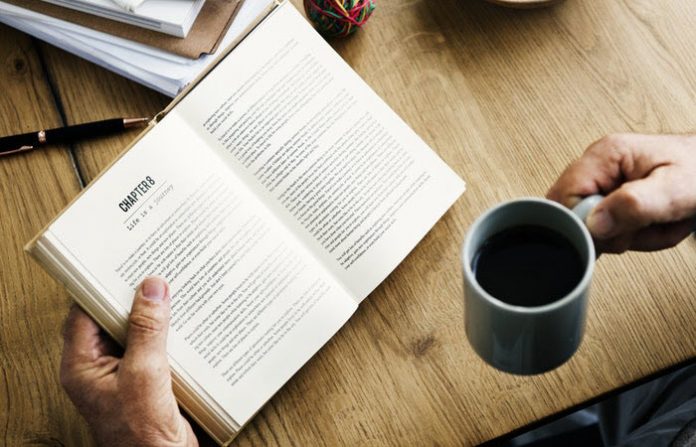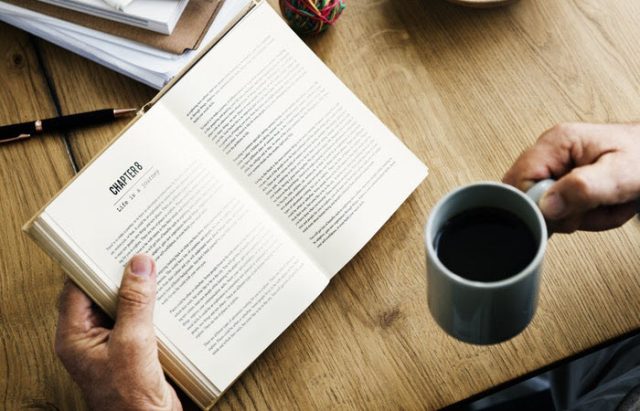 Research tells us that willpower is like a muscle. You can work on making it stronger, but you can't keep it flexed forever.
In other words:
Willpower is a limited resource.
There's no better use of one's willpower than on forming the right habits. The right habits serve as the bridge between where you are and where you want to be. Once those habits are formed, you don't have to exert willpower on them anymore. Your journey towards success is effectively put on autopilot.
Try and adopt at least one of the following six productivity habits and reap the fruits of increased happiness and fulfillment.