8 Logical Reasons Why Failure is the Pillar of Success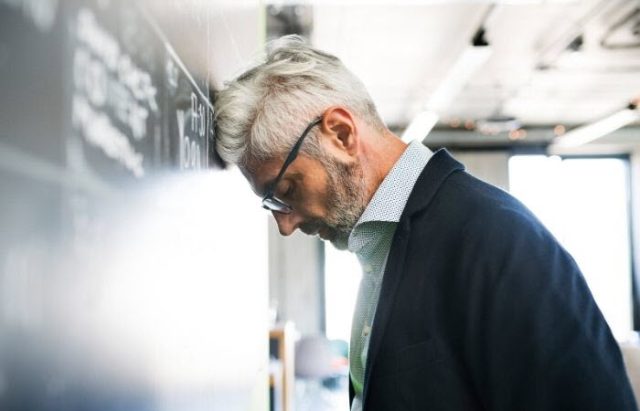 We have all experienced failures, either big or small. They are life events that, admittedly, are not great experiences and can bring us a lot of negative thoughts.
When we fail at something, we generally have two choices to consider. Either we keep going to try succeeding in what we've failed at, or we quit and say goodbye to our goals and dreams.
Choosing the former means that failures won't stop us and persisting is always a good choice. Why? Here are some logical reasons why failure is the pillar of success, something that's even crucial if we want to achieve our goals in life.
Failure gives us lessons to succeed that other experiences can't
As Bill Gates said, "It's fine to celebrate success, but it is more important to heed the lessons of failure." When we fail, we learn things such as what don't work, possible mistakes, real risks, and others. We learn those that cannot be learned so clearly in other situations. This ability to see things more clearly is relevant for success.
Therefore, when failures happen, we should find the lessons that we can use as cautions in the future. They may become important notes to help us determine what next move to take.
Failure humbles us to think that nothing is easy to get
When we have the right mindset, we can acknowledge failures as signs that we must work harder. Nothing in life that is worth it comes easy and that is also true for the ultimate success that we've always dreamed of. Failures can remind us of that fact, making us more motivated to put in the effort.
Success, after all, is something that can only be achieved by working hard consistently.
Failure makes us fine-tune our work approach to perfection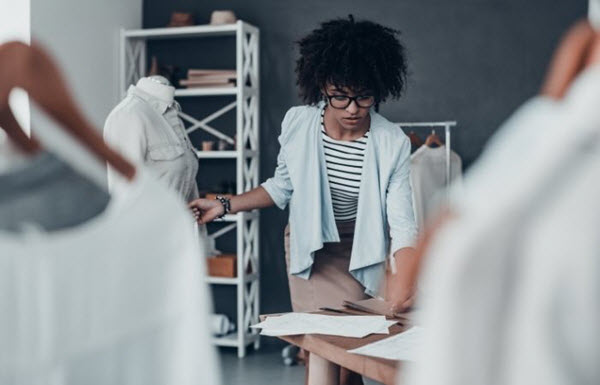 As failures help us realize our lapses, we will naturally learn what is right. It will force us to tweak the process and our approach of doing things in order to achieve progress.
Because of this, each point where we have failed should hone our work approach gradually. The new methods that will arise from our mistakes should be better compared to the initial ones we used when we were just starting.
Failure strengthens our mentality
A strong mentality is needed even after securing success. Many competitions and naysayers can knock us down if we don't have the right mentality for maintaining our accomplishments. The journey that we take from the bottom to the position of success should prepare our mentality for that.
Each failure that we overcome during the journey rightfully strengthens our toughness. That should be a useful pillar for the mentality that we need to have when we achieve our goals.
Failure increases our appreciation of success
When we finally succeed after lots of failures on the way to the top, how do you think that feels? Immense satisfaction, right? Something that must be fought hard to get is much more valuable to us than the one that required less efforts.
The failures that we experienced on the road to success should make our achievements more valuable. This level of appreciation will also give us higher motivation to sustain our success or even improve it further to another level.
Failure sometimes creates valuable opportunities to succeed
Failures can also lead to other opportunities, which can be an important foundation for your success in the future.
To point out, let's say that you are fired from your job. You may feel that you failed immensely because of this. However, this might also open the opportunity to start a business that you've always wanted. The time that you never had before is now at your disposal, allowing you to explore other possibilities.
When you fail, try to see it positively and carefully look at the opportunities that might be opened. They might become essential factors for you to succeed in the future.
Failure tests our resolve whether our goals are the right success for us or not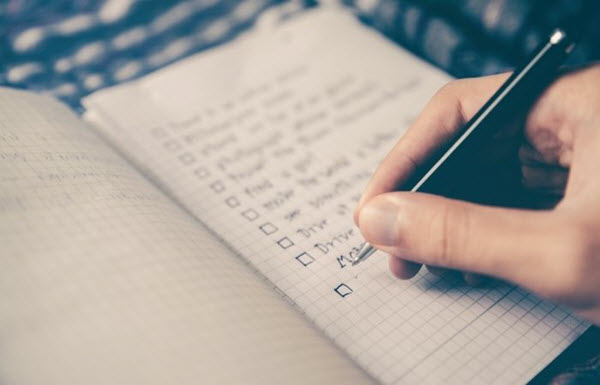 Do you have a strong resolve to something that you say you want to achieve? When your goals aren't that meaningful, failures might be your wake-up call telling you that you're supposed to do something else. It can also be the moment when you have to compare the efforts needed with the things you will get if you succeed.
If these goals are meaningful enough for you, then you should keep on pursuing them. If not, then you might want to think about your goals again and re-evaluate your definition of success. Hence, failures can also help you discover what your true aim in life is.
Failure is something that most successful people have experienced
It is always good to benchmark with those who have already made it before us. When we look at the success stories of successful people, most of them have experienced failures on their way to the top. Big or small, those experiences are important parts of the success that they now enjoy.
Do you want to succeed, too? Then there is little to suggest that you won't go through struggles and setbacks like those before you have experienced.
The Takeaway
Failures make successful people who they are. They become the contributing factors that direct them to the top. Acknowledging this should make you believe more that failure is a crucial part of success. After all, this has been tested by those who have experienced success before us.
So, what do you think about the notion that failure is the pillar of success? Have you thought that, somehow, success is more attainable with lessons gained from failures?
Don't let failures stop you in achieving the things that give your life joy, pride, and meaning. Instead, make them an essential part of your progress.