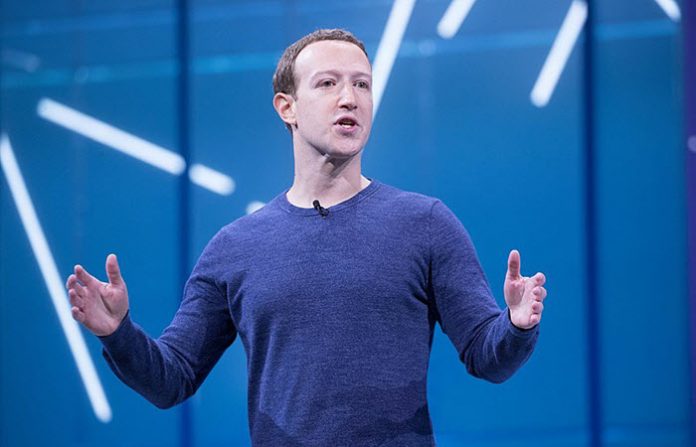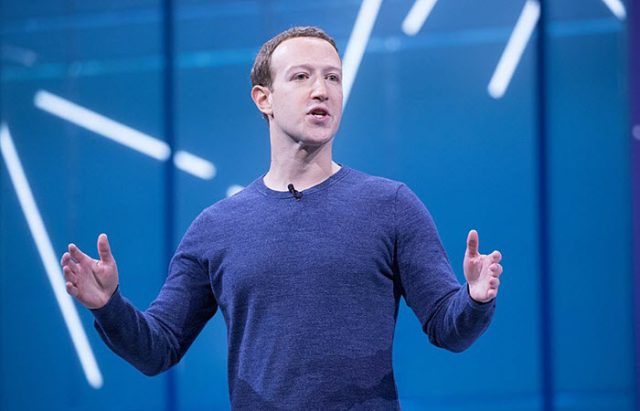 Being an entrepreneur is never about the end result but the journey you embark yourself on. If you really want to succeed, you must look past your failures and pursue your goals with persistence.
Unfortunately, staying motivated on this journey isn't easy. Whether it's online trading or any other business you are running, always remember that there is nothing in this world you can't do.
Ever wondered how successful entrepreneurs survived and still managed to thrive? Well, it wasn't easy for them, either. Hear it from themselves.
Here are some words of advice from 10 most influential and unstoppable entrepreneurs: