10 Unstoppable Entrepreneurs Share Their Advice For Success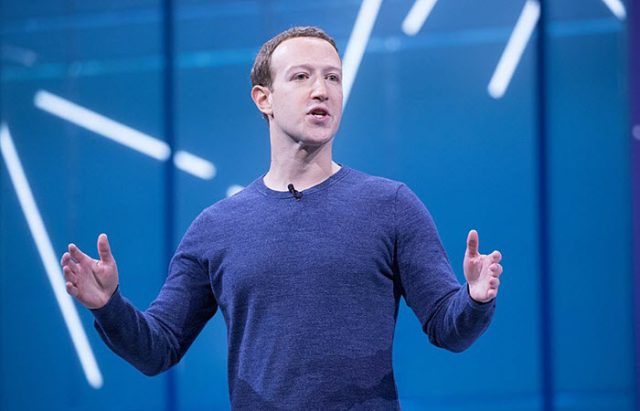 Being an entrepreneur is never about the end result but the journey you embark yourself on. If you really want to succeed, you must look past your failures and pursue your goals with persistence.
Unfortunately, staying motivated on this journey isn't easy. Whether it's online trading or any other business you are running, always remember that there is nothing in this world you can't do.
Ever wondered how successful entrepreneurs survived and still managed to thrive? Well, it wasn't easy for them, either. Hear it from themselves.
Here are some words of advice from 10 most influential and unstoppable entrepreneurs:
Elon Musk – Keep Questioning Yourself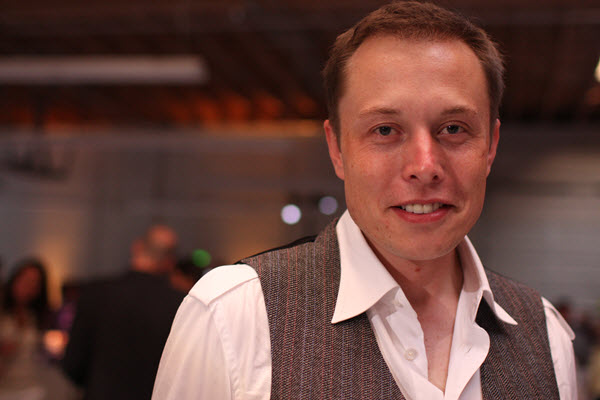 Founder of PayPal, SpaceX, and Tesla, Musk is a game-changing innovator. He is the real-life Iron Man. It's amazing how he keeps running so many projects despite his previous failures.
Musk admits that he hasn't read many books on time management. Still, he has some great advice to share. He says, "It's important to have a feedback loop. It will let you think about what you have done and how you can do it better. So, constantly think about how you can do things better. Keep questioning yourself."
Sheryl Sandberg – Be Yourself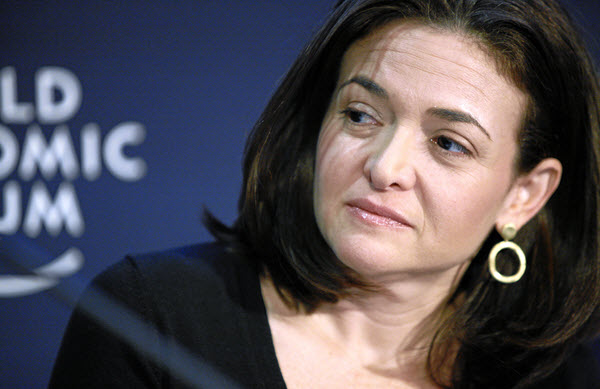 Facebook's COO, Sheryl Sandberg, is a role model for women and men alike. She has learned so many lessons from her journey of becoming the first woman to sit on the board of the social media giant – Facebook.
She believes there is no professional self from Mondays through Fridays and a real-self during the weekends. This kind of division has never worked for anyone. She has cried at work so many times. She has talked about her hopes and fear and asked people about theirs. In the midst of it all, she tried to be herself.
J.K. Rowling – Believe in Yourself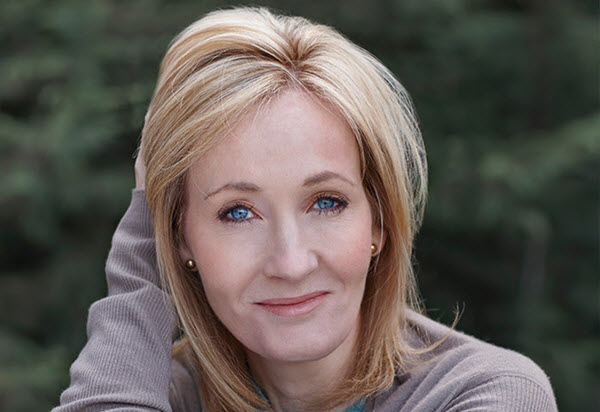 J.K Rowling, the best-selling author behind the Harry Potter series, has a success story that's an inspiration for all of us. It's amazing how she wasn't always a runaway success.
Rowling says that "You will face rejections but you must dare to believe in yourself. If you can't do that, then find someone who will believe in you while you work on your ideas."
Arianna Huffington – Be Comfortable with Failure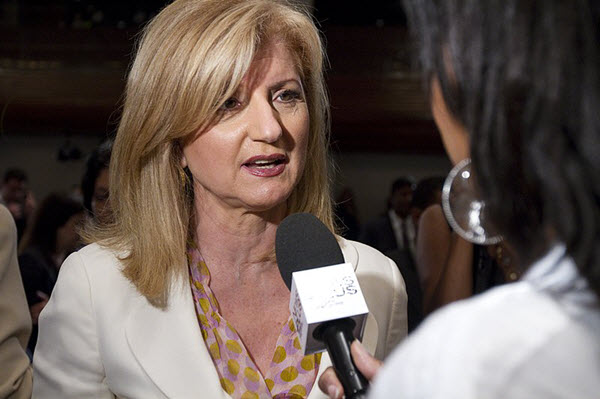 Arianna Huffington, famous politician and founder and editor-in-chief of Huffington Post says you must learn to be comfortable with failure. It is something her mother taught her when she was young.
She said, "Failure isn't the opposite of success. It is, in fact, the stepping stone to success."
Arianna has a fair share of professional and personal setbacks. There was even a point in her career when she was tempted to change her profession. Despite that, she kept going with the belief that the best things come from the biggest heartbreaks.
See Also: 5 Women Entrepreneurs Who Failed Before Becoming Millionaires
Steve Jobs –Focus on Quality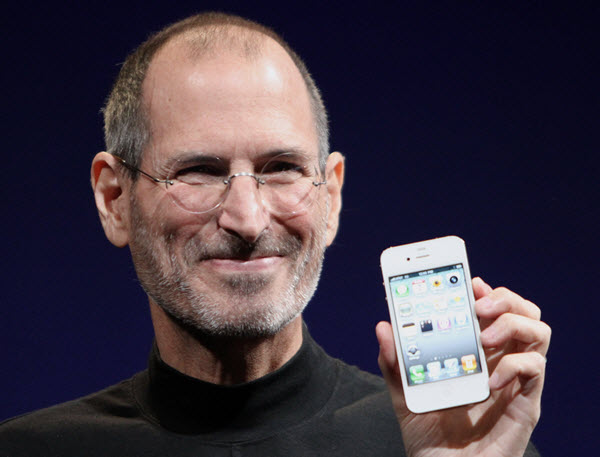 Steve Jobs may not be with us today but this genius left a very sound piece of advice for young entrepreneurs. He has always given attention to detail and placed quality above quantity.
Let's hear from Jobs himself – "Quality is better than quantity. One home run is better than two."
Mark Zuckerberg – Move Fast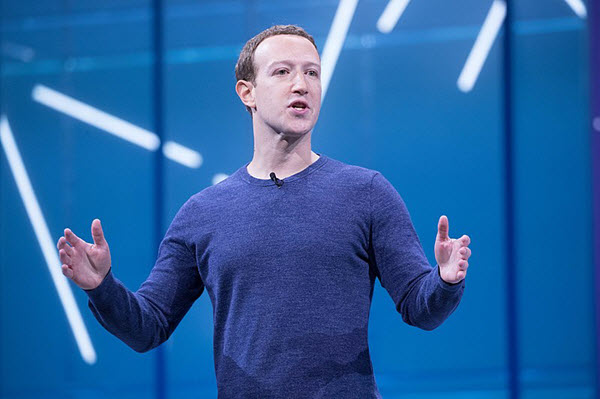 Zuckerberg is one of the most successful young entrepreneurs. His advice for all newbies is to move fast and don't hesitate to make mistakes. When you try to be perfect and move slow, you mess things up. As you move fast, you break things. And if you are not breaking anything, you are not moving fast enough.
Remember when Facebook received negative feedback on redesigning its news feed? The company then chose a middle ground by offering its users to retract to old newsfeed along with keeping the new one. When they rolled out the timeline, they used a similar strategy.
Jeff Bezos – Put Customers First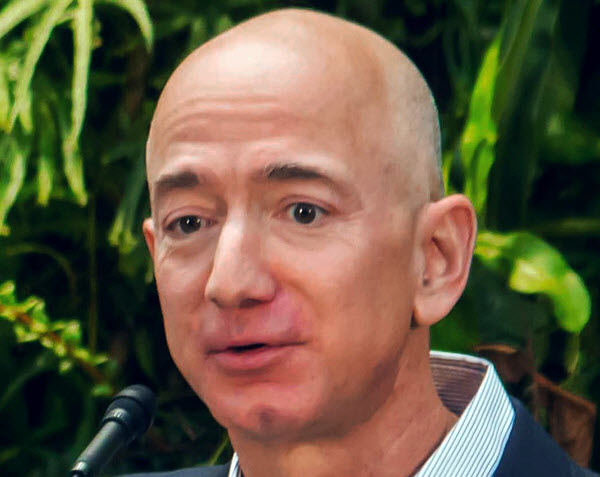 The CEO of Amazon, Jeff Bezos, has so many businesses under his belt. What's his secret to success?
Keep your customers above everything.
He says, "The most important single thing is to focus on your customers. Amazon's goal is to become the most customer-centric company in the world."
He's right simply because customers make or break your business.
Tony Robbins – Psychology Makes or Breaks You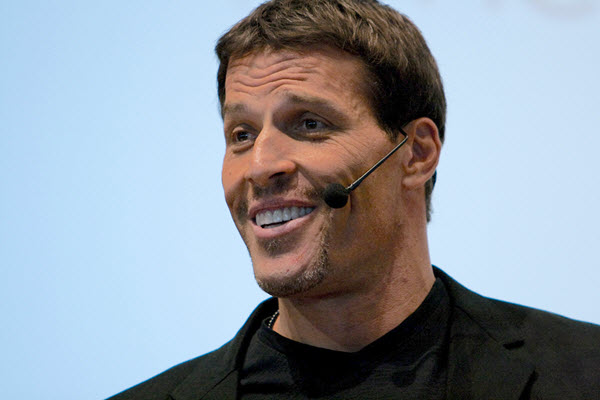 Who doesn't know Tony Robbins, the famous bookseller, entrepreneur, and philanthropist?
He is best at negotiation, leadership, and organizational turnaround.
What's his secret to success, you ask?
Robbin says, "Business success is 80 percent psychology and 20 percent mechanics."
Mark Cuban – There're No Shortcuts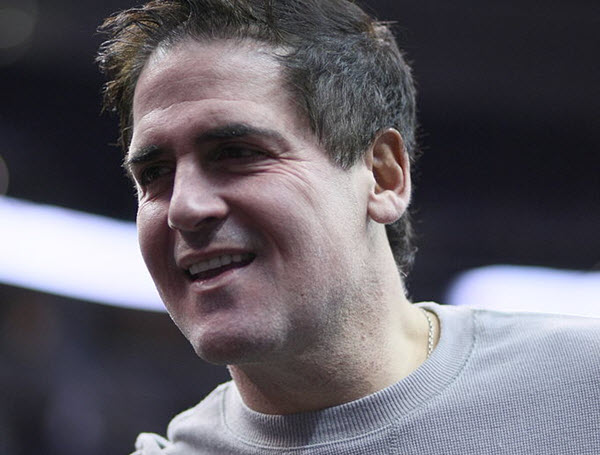 The owner of Dallas Mavericks says that best advice he would give to someone is to "Do the work. Outthink and outsell your expectations. Remember, there are no shortcuts to success."
His father was the one to give this advice when he was in high school.
Daymond John – Save Money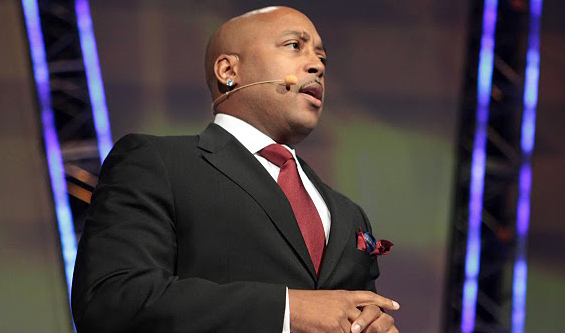 Daymond John is the founder of FUBU and an investor on Shark Tank.
When he came into the fashion business, an older salesman shared a piece of valuable advice with him. "You must save money in this business. You never know when you would have to invest it back into your business."
Final Words
There's always something to learn from the journey of successful people. Make sure you remember these pieces of advice as you move forward.
Like this Article? Subscribe to Our Feed!
Linda Whitt is a social critic, movie buff, tech junkie, animal lover and writer. She writes professionally on varying subjects that include e-commerce, business, and tech news and lifestyle pieces. In her spare time, she likes to dabble in online trading, stocks and bonds. Linda also has an interest in financial news and has written many published blogs on the subject. When not working, you can find her at her favorite bookstore.