Why Don't I Have A Boyfriend (24 Reasons Why and 16 Tips On What To Do About It)
A situation in which a girl does not have a boyfriend is very common. This is becoming the norm for beautiful, smart, and enterprising girlfriend material.
The first and main reason for finding a guy is public opinion, which every time reminds of stereotypes and the prestigious status of a sought-after married representative of the fair sex.
It is necessary to discard all negative emotions, understand the reasons and develop an action plan. You will wait for mutual love.
🔳 To answer: "Why Don't I Have A Boyfriend?". Here are the 24 Reasons Why and 16 Tips On What To Do About It
1. Low self-esteem
This is a very common problem of susceptible and sentimental women. The reason for self-dislike can be improper upbringing.
Unfavorable life circumstances can also affect your attitude towards yourself. The girl becomes timid, passive, she is not able to objectively assess her capabilities.
When she meets a guy, she immediately programs herself for failure. It seems to her that it is impossible to love someone like her.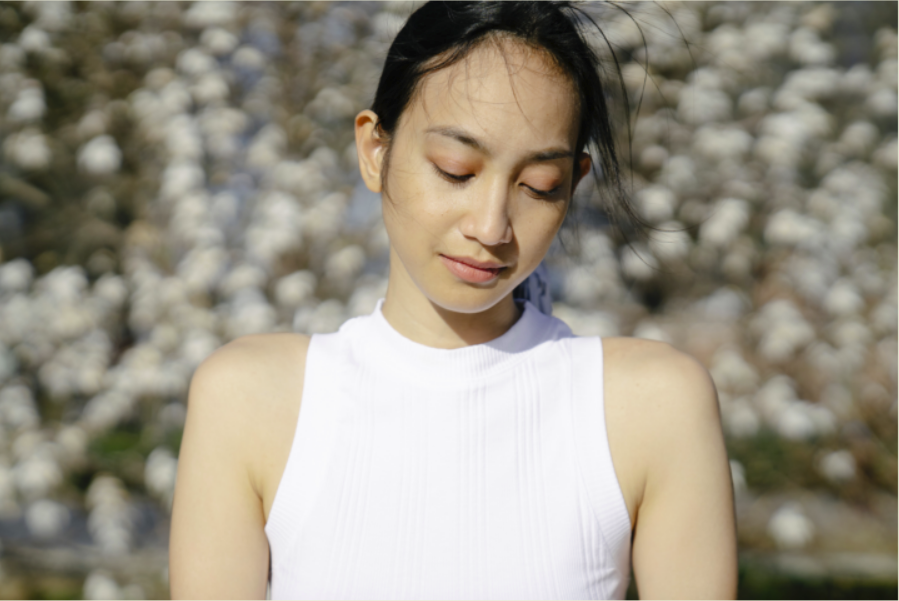 2. Inflated self-esteem
This is a very common and no less difficult problem. Usually, it also develops from childhood, when parents love and pamper the child too much. Everything is allowed to him, the surrounding girls seem unworthy of friendship.
The reason for overestimated self-esteem may be high hopes placed by parents. The girl gets used to the increased attention from adults, but this does not guarantee her the love of the stronger sex. She is at a loss for what reason they do not want to communicate with her.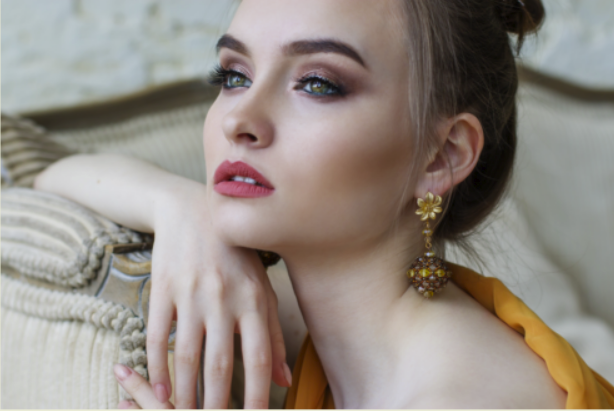 3. Shyness and isolation
This problem arises due to the presence of the "excellent student" or "obedient girl" syndrome. The girl spends a lot of time studying, rarely rests, and communicates with her peers, because she is constantly busy with some kind of work.
She is used to achieving everything in being thanks to her hard work. The girl never complains to anyone, this applies even to the closest people.
Having reached a certain age, she realizes that she remains completely alone.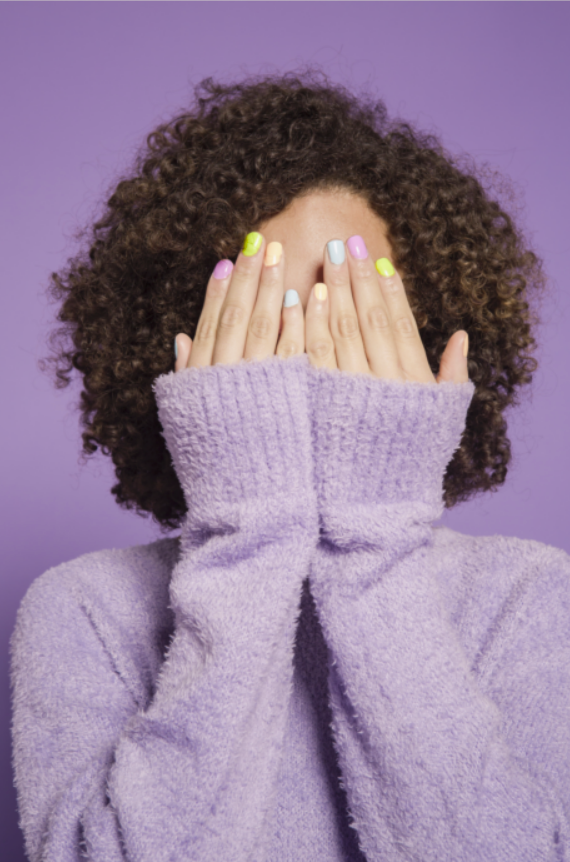 4. Mismatch of views on future
This problem concerns girls 17-20 years old who are trying in every possible way to get rid of loneliness. By this age, ladies have time to graduate from school, enroll in a higher educational institution and draw a portrait of an ideal lover.
Searches do not lead to the desired result, because guys of this age have completely different ideas about relationships.
Common signs there is no desire to build a happy relationship, happily married, and love life.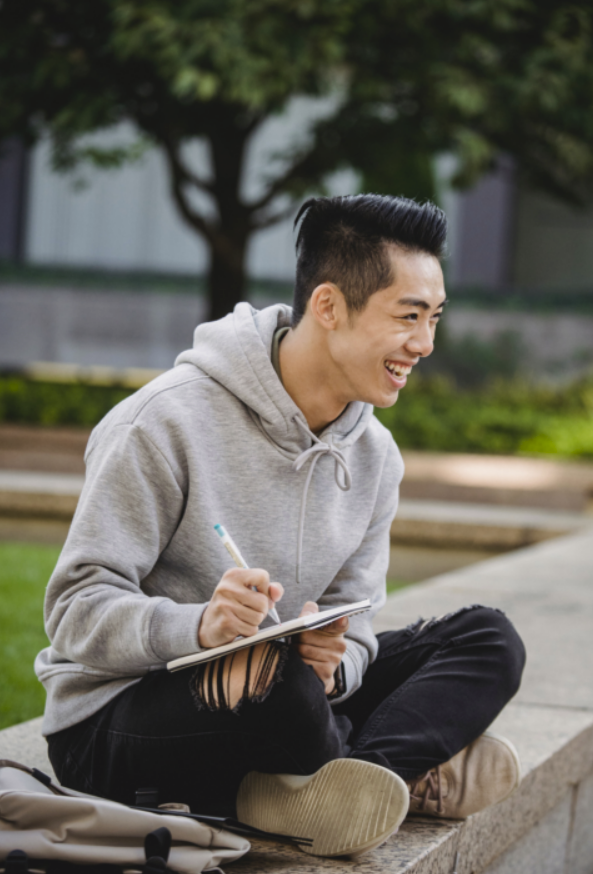 5. Idealization of men
From early youth, girls create in their imagination the image of the ideal man. This is facilitated by favorite characters, heroes, famous people, sometimes fathers. The lady imagines a guy who can fully match the invented appearance or character of her virtual chosen one.
When faced with reality, we cannot find our only one. Any deviation from the ideal provokes disappointment and separation from the guy.
The girl searches for a long time until she is left alone.
Potential boyfriend material is exactly what you need to spend a Friday night, practice flirting skills, communication skills, and watch a romantic movie together.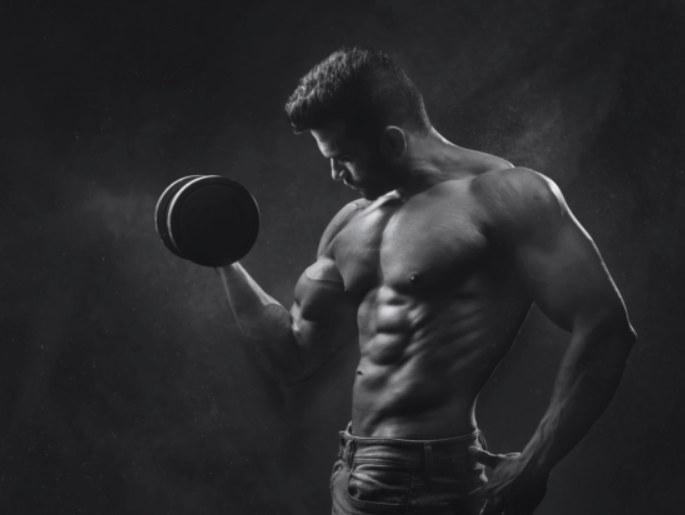 6. Manners and appearance
A bright extravagant girl immediately attracts attention.
It is very good if there is style and moderation in her image. But often young ladies forget about the sense of proportion and "decorate" themselves with vulgar makeup, piercings, or excessive (sometimes vulgar) tattoos. In addition to everything else, there are aggressive, indecent, defiant manners in their behavior.
Many have found the one they Love through these popular dating sites! Create an account with the one that best fits you Today! (Don't leave your love life for tomorrow)
Website
Dating Site(s)
Description
eHarmony
A Trusted Online dating site for singles.
Sugardaddie
A dating site for attractive single women and successful men who have financial security and confidence.
be2 is one of the leading names in the online dating space with extreme brand recognition and a high quality user base of singles looking for that special someone. Promote through superb demographically targeted and themed landing pages.
C-Date is the leading casual dating site for those who beside their career want to live their passionate fantasies with someone who shares the same spirit. It is a fantastic and well-established casual dating offer, which works on both male and female audiences.
Singles50 is one of the world's leading dating agencies for single women and men over the age of 50. We help you find the right partner for a fulfilling, long-term relationship. Our objective is to show that love can happen at any age!
Academic Singles (Mobile)

Academic Singles (Desktop)


Academic Singles is one of the leading platforms for singles with higher education in the search for love. We are specialized in connecting single men and women, taking their affinity into account. Our objective is to help you find your perfect match!
The girl dreams of a serious relationship but forgets about the impression she makes on men.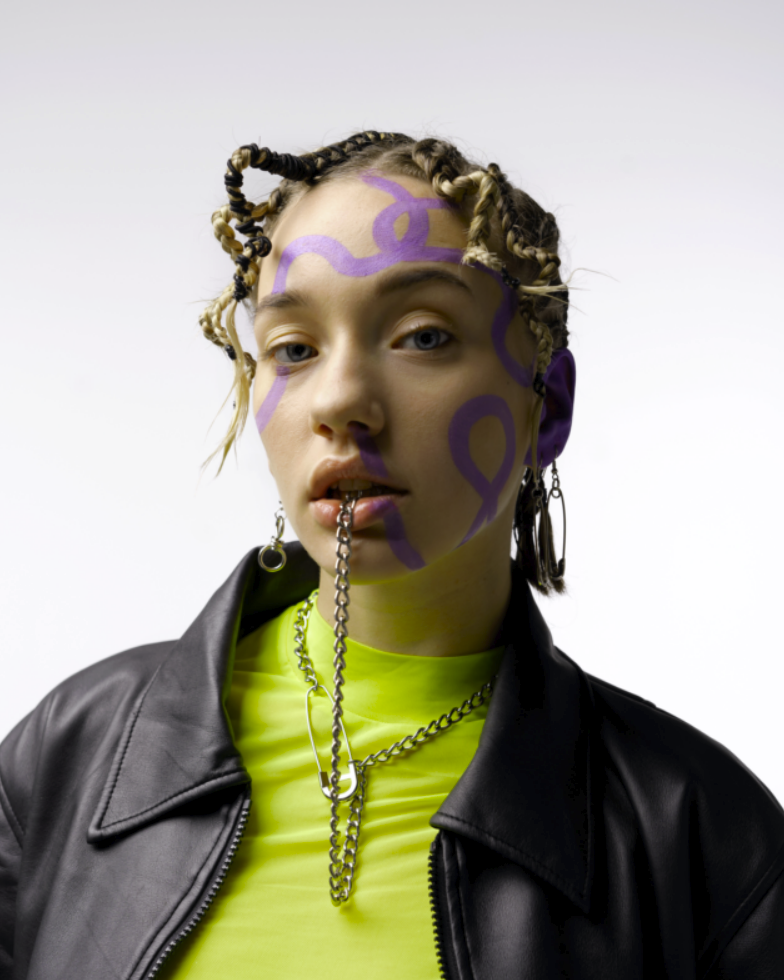 7. The heart is not free
A girl is in love with a guy who does not reciprocate her. She constantly thinks about him, dreams of meeting, thinks through all sorts of options to be close.
The young lady's thoughts are completely occupied with her lover, she compares each new applicant with the object of her dreams. Such a girl has little chance of meeting a real man with whom she will be happy.
Until she frees her heart for a new relationship, they will not arise.
Become Super Attractive To The Opposite Sex and Make Them Find You Charming, Fascinating and Irresistible. GET MORE TIPS AND WATCH THIS VIDEO NOW!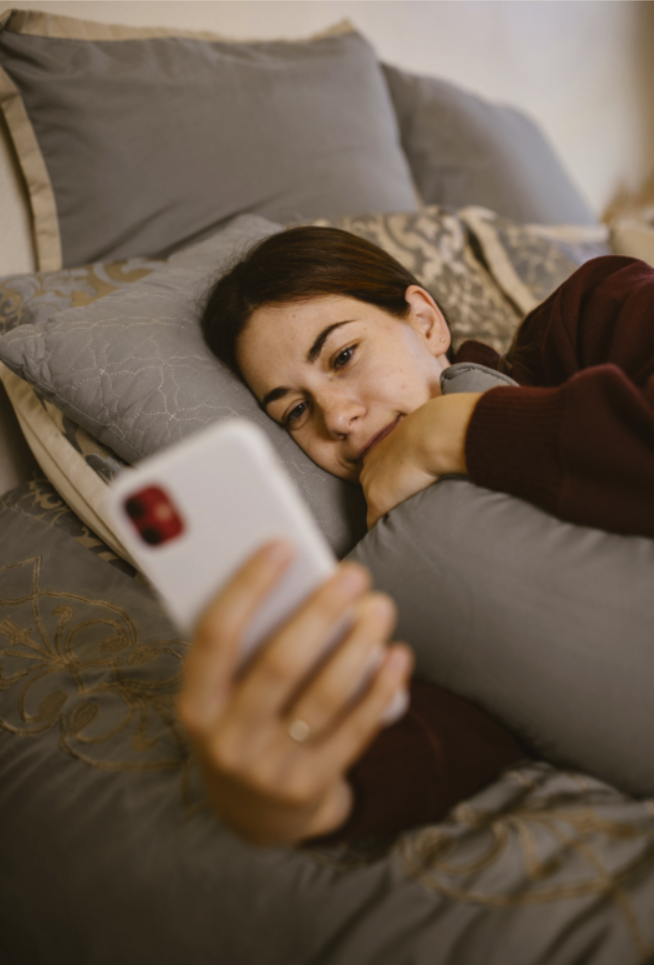 8. Getting to know the wrong guys
Women love men who know how to make an impression. But they rarely think about how guys get such an experience. They know how to make compliments, courtship gallantly, and are not embarrassed.
The secret lies in the fact that young people are already used to enjoying the love and admiration of women. They prefer short-term affairs and easily change partners.
If a girl loves "philanderers" and "ladies' men", nothing is surprising in the fact that she eventually remains alone.
9. Not ready to change the relationship status
Very often lonely girls try to find an excuse for themselves that they come across the wrong kind of men, no one understands them, do not want to associate their lives with them.
Everything looks different: the girl subconsciously avoids a serious relationship. She likes a carefree life next to her parents, the lack of responsibility, and the need to take care of tomorrow. The young lady is used to managing her free time at her discretion, does not like control and restrictions.
10. Defective family
Children's experience is of great importance in building personal relationships. If the parents divorced and this separation was too painful, the girl had a grudge against the stronger sex in her heart.
It turned out that dad abandoned her more than mom because he was the first beloved man in the child's life.
It does not matter whether the stepfather subsequently appeared, distrust of men is firmly entrenched in the young lady's head.
11. Not a wide enough circle of communication
Each girl has her character and habits. Some communicate a lot with people, find interest groups, relax in summer camps, then enter universities and quickly find new best friends.
For other girls, study is a priority, which takes up almost all of their free time. The young lady does not need numerous friends, it is enough for her to communicate with one or two friends.
Having reached a certain age, she begins to realize that her circle is too closed.
12. Betrayal of a loved one
It is not uncommon for a girl to be afraid of a new relationship after the betrayal of a loved one. She does not admit this even to herself, but subconsciously avoids men and protects herself from new disappointments. When a severe mental trauma is inflicted, it hurts, instills inferiority complexes.
13. Don't use websites dating apps
In dating apps, you will be able to find many guys, including a potential boyfriend with the same interests.
After that, you will be able to date guys, like most girls. Even if the guys are ex-boyfriends, then you can stay friends with them. And each of them will be a great partner.
A few dates on Friday nights with great guys may give possible answers for the best judgment of the best relationships.
14. Masculine qualities
Some women get so used to the male image that they completely lose their femininity. It is very good if a girl knows how to do difficult work, never asks for help, and is ready to rush to the defense of her loved ones. But a measure is needed in everything.
Guys are afraid of such ladies because they do not see themselves next to a person who does not need them.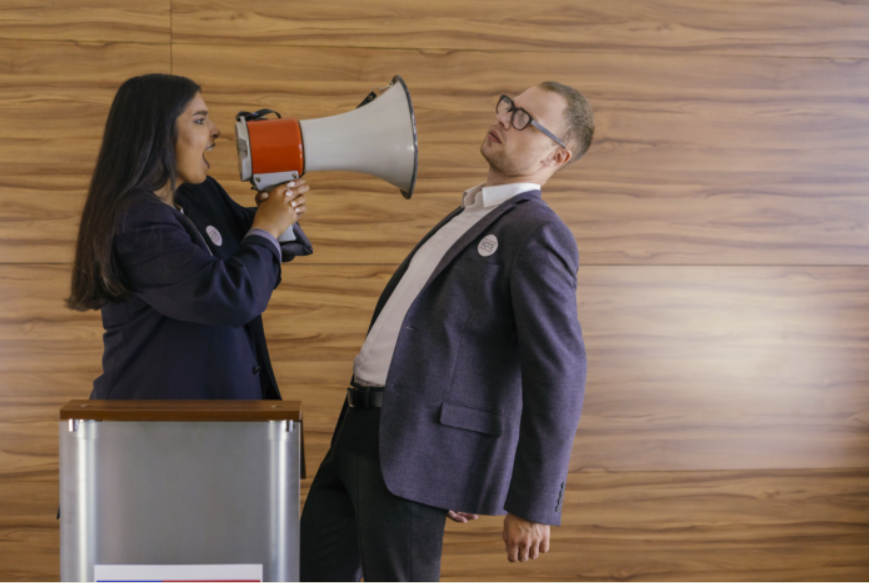 15. You spend too much time studying
I remember my studies at school and university well. When I was one of the few students who passed all the tests and exams perfectly. I spent a lot of time studying, and I had problems with guys.
Therefore, I understand well what I'm talking about. It was perfectly normal for me to avoid dating and dating men.
16. You have strict parents
One of the most common reasons why a girl has never had a boyfriend is her parents. Although it is difficult for parents to force children to study and stay at home these days, there are similar cases.
17. Do you want to focus on your life and career
Having goals in life and focusing on a career is a more mature reason why a girl doesn't have a boyfriend. Many after graduation, focus on finding a good job and building a successful career. They want to be self-sufficient, self-reflection, and not depend on anyone.
Such a position is respected, but as we understand, it can negatively affect your personal life.
Therefore, you should try to keep a balance in everything and understand that the presence of a partner does not in all cases negatively affect your career and life goals.
It may well be that a woman can find a man who will support her, and thanks to him she will achieve what she wants much faster.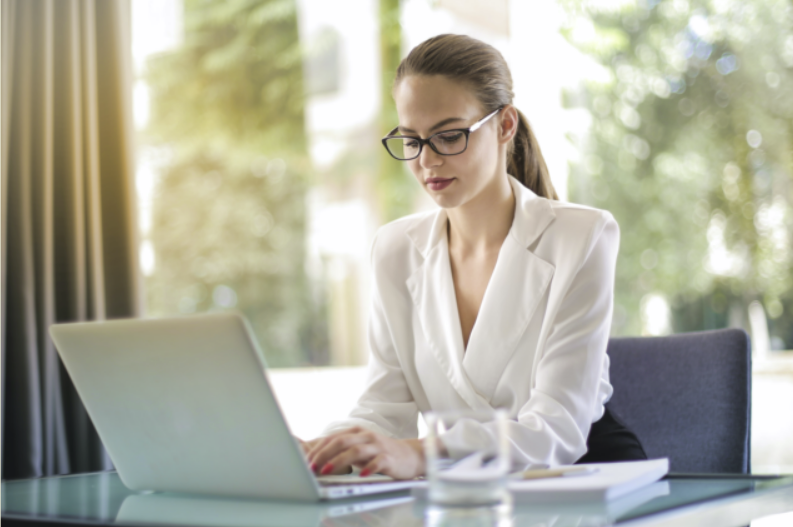 18. Waiting for the "only man"
Yes, many girls are hopeless romantics who just sit and wait for the "prince on a white horse". And this is another common reason why a girl has never had a boyfriend. They hope that the universe, luck, or someone else, will take and give the right person.
But it is impossible to find a perfect partner without doing anything. You need to be an active person. Communicate more, go out in public, and are not afraid to get acquainted.
This way you will have a much better chance of finding the "one" that women dream of.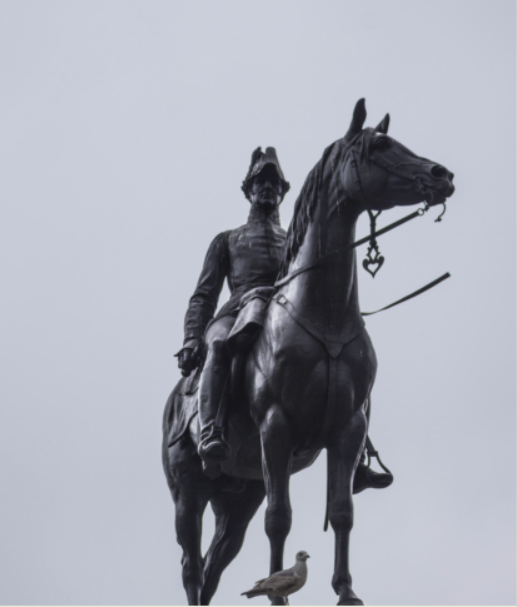 19. Are you afraid of emotional trauma
Some girls are just afraid to start a relationship because there have been heavy breaks in their families. And now the questions are constantly hovering in front of them:
What if he changes?
What if he falls out of love, and it turns out to be not my person at all?
There are quite a few such girls. And it is quite normal for a balanced person to be afraid of entering into a relationship if he has seen how badly they end. This is a completely understandable fear.
Many people suffer from failed relationships. But it is necessary to get rid of this fear. Because it will absorb a person and prevent them from enjoying a full life.
Fulfill Your Dreams Once and For All, Without Spending More Money on Systems That Do Not Work. If you've ever dreamed about finding the definitive system to help you meet your goals then CHECK THIS OUT NOW!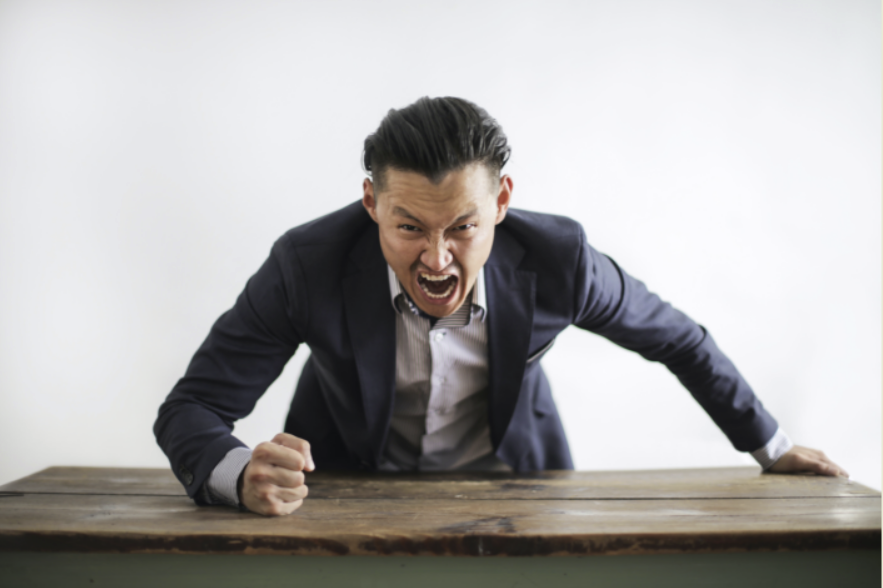 There are such cool girls who, as it seems to them, do not need a partner at all. They have achieved everything in life by themselves, and are used to being independent.
Such women prefer to be without a man for a long time. Because it allows you to maintain a sense of self-respect. Such a woman is the complete opposite of romance. And it is really difficult to build a relationship with her, she is a confident person, and knows her worth.
Therefore, such a lady needs an individual approach, and it will not be easy to conquer her heart.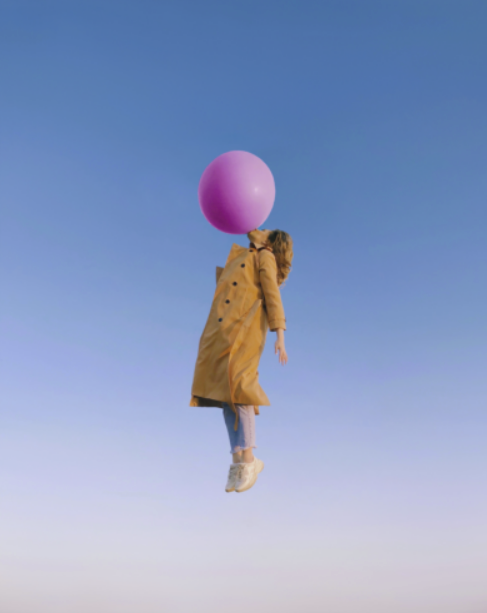 When people ask me why a girl has never had a boyfriend, the first thing that comes to mind is that the girl is too shy. Especially when she has to communicate with guys, or when they are trying to get acquainted.
It's really hard for shy people to build relationships. They often prefer to stay at home.
22. Excessive requirements
Many ladies from childhood have too high expectations and carry them into adulthood. They hope to find the perfect partner, without any drawbacks. But this happens only in fairy tales.
In real life, any person has flaws and bad sides. Therefore, you need to be realistic and get rid of high expectations as soon as possible.
23. Bad temper
A woman may have too bad a temper, so she doesn't have a man. And the stronger sex feels such ladies well and tries to stay away from them.
If you are in such a situation, then you need to pay attention to your bad sides and start working on them. If you don't want to stay alone.
This item can be attributed to any of the above reasons why a girl has never had a boyfriend. She may be shy, have strict parents, enjoy studying, and so on. I mean, she's just not ready for a relationship. But in this case, the girl is not particularly worried.
She is comfortable being in this position, and this is her right. She can enjoy life being single, but at the same time have a lot of friends with whom she is fun and comfortable.
So if a girl doesn't have a boyfriend, it doesn't mean that something is wrong with her. This means that she is much better off without him at the moment.
💠 16 Tips on what to do for not having a boyfriend 💠
1. Friendliness
Shyness is the enemy of any relationship. In a conversation, you can not be silent, you need to show your interest in the interlocutor and be open to contact.
You can start with small phrases with unfamiliar girls, and then move on to communicating with the opposite sex. You need to travel more often and meet new people.
To be a well-rounded personality and find a guy, you need to enroll in various courses or go to the gym.
There you can acquire a new social circle and meet interesting like-minded people. In addition, if the future guy is interested in the same person – then it will be a great couple.
3. Access to society
Sitting at home it is impossible to find a soul mate. Therefore, it is vital to go out with girlfriends for evening walks, cafes, or bars. The motivation to have a good time and meet guys merges into one party. Under the cheerful music and incendiary atmosphere, the brightest feelings can flare up.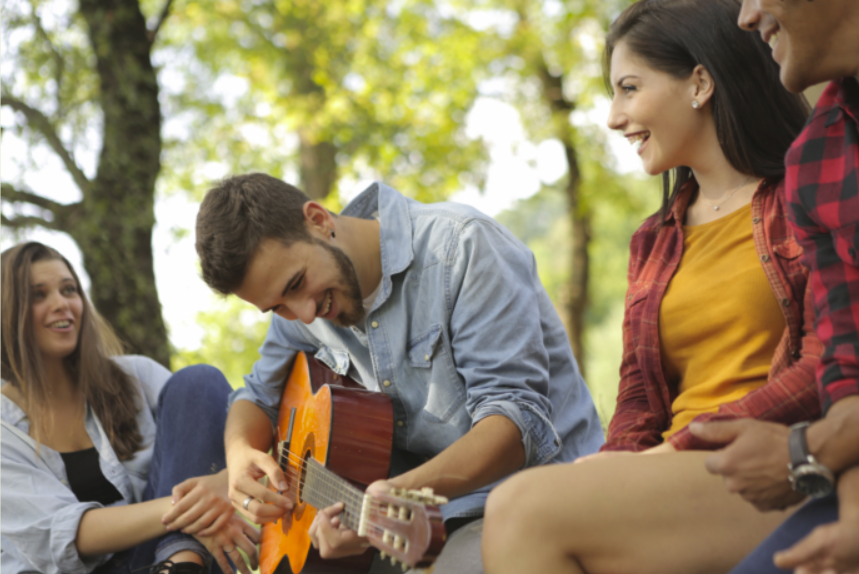 4. Reality is not a fantasy world
Every woman needs to remember that reality is sometimes harsh and it is impossible to meet a prince.
Perhaps the guy will not be the most beautiful on the planet, he will not have a perfect body, but he makes his woman happy and next to him she wants to smile constantly.
Beauty can go away, as well as some character traits, but there are always sincere feelings that a girl should look for inside herself.
Proven Dating Courses that works like a charm:
Website
Dating Courses
Description
The Tao of Badass
7 Simple scientific tricks to have any woman you want
How To Find The Man Of Your Dreams
Attract the Man of Your Dreams -- and Receive a Marriage Proposal in 12 Months or Less
Text Chemistry
Learn a special kind of text message that you can send a man right now that will unlock a hidden, ravenous desire for you.