Who Cheats More Men or Women Infidelity Statistics (2021)

Are you looking for the latest infidelity statistics regarding who cheats more men or women? If so, this article will help you in knowing the infidelity statistics for the year 2021. So, let's start!
▣ Who cheats more men or women? ▣
FACTS:
➤ According to recent research statistics, the husbands who cheated more than once on their wives are 66.9 percent.
In contrast, the women who cheated on their husbands more than once make up to 53.1 percent.
➤ Another research depicts that 48% of men and 73.7% of women cheated on their partners due to marital life issues.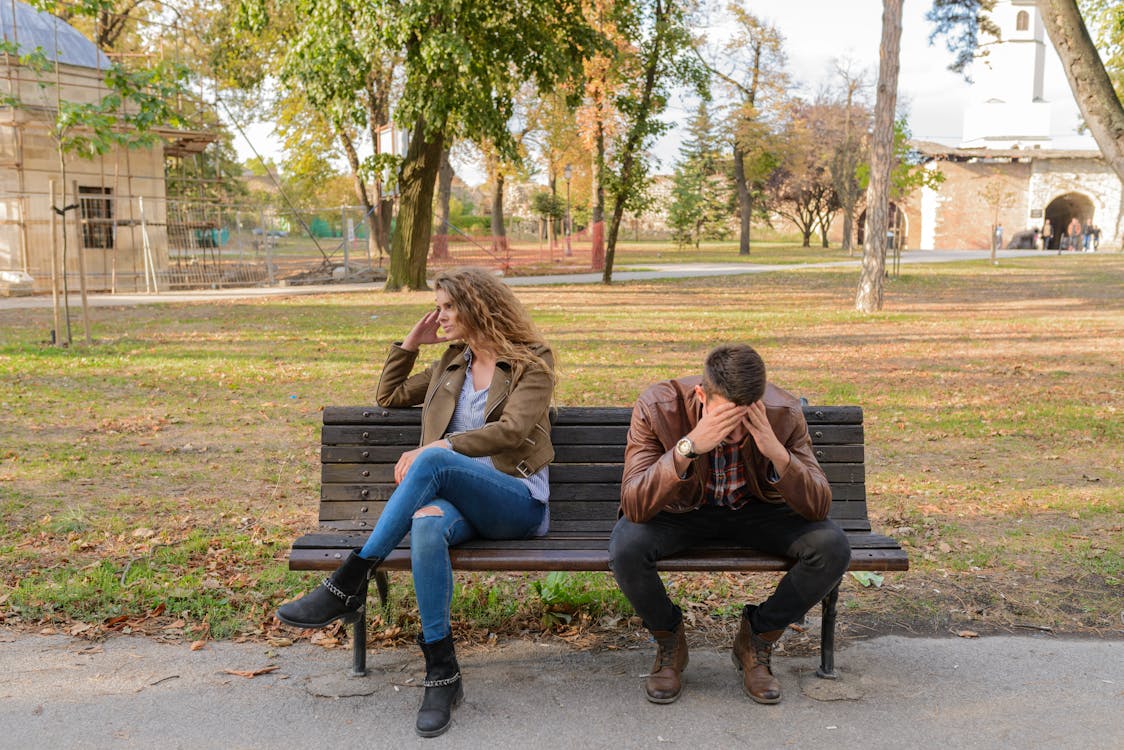 ➤ 19.8% of men and 49.8% of women cheat on their partner because they are interested in someone else.
➤ Approx. 40% of women and 30.5% of men are involved in cheating their spouse because they get involved in cybersex relationships with someone else.
➤ Similarly, 34.6% of women and 25.9% of men cheated on their partner after being bored with their current sex life.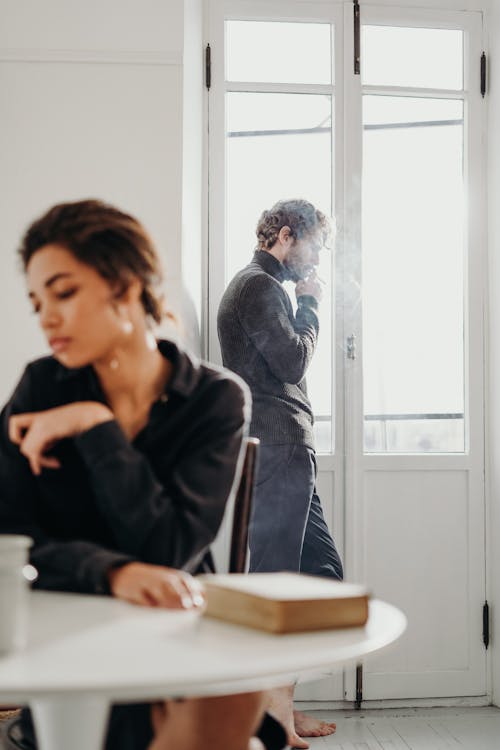 ∎ Top 10 reasons people have been a cheat or have cheated ∎
Here are the top 10 reasons why people have been a cheat or have cheated in their relationships.
1. They get bored with the existing relationship
As per infidelity institute findings, men and women are likely to cheat each other by getting bored. In a survey study, 13 of women out of 20 were involved in cheating after being bored with their marriage partner.
Thus, many people start cheating each other when they are fed up or bored with each other's company.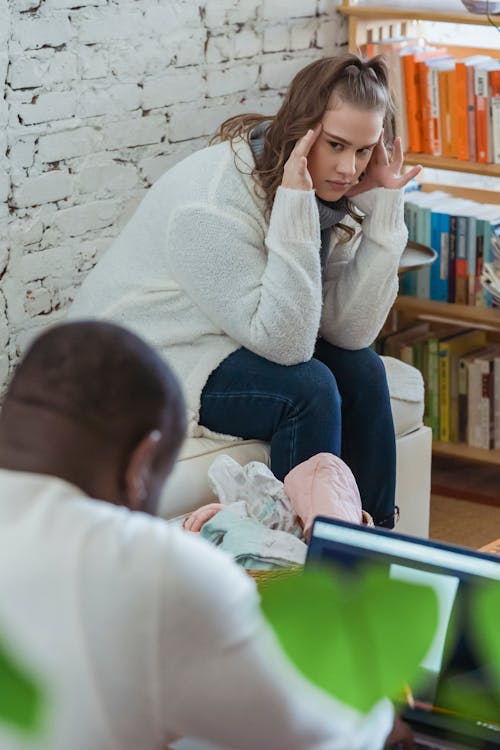 2. Financial issues in a marriage
Financial instability in a relationship after marriage also urges spouses to start an affair with others. As a result of this type of affair, the marriage life gets ruined.
While cheating on each other due to financial issues in a relationship, people start enjoying sex with another gender in search of peace.
3. Emotional Stress
An infidelity report said that men are more likely to engage in affairs with another gender due to emotional stress.
When he doesn't find emotional peace in his married life, he is more likely to cheat.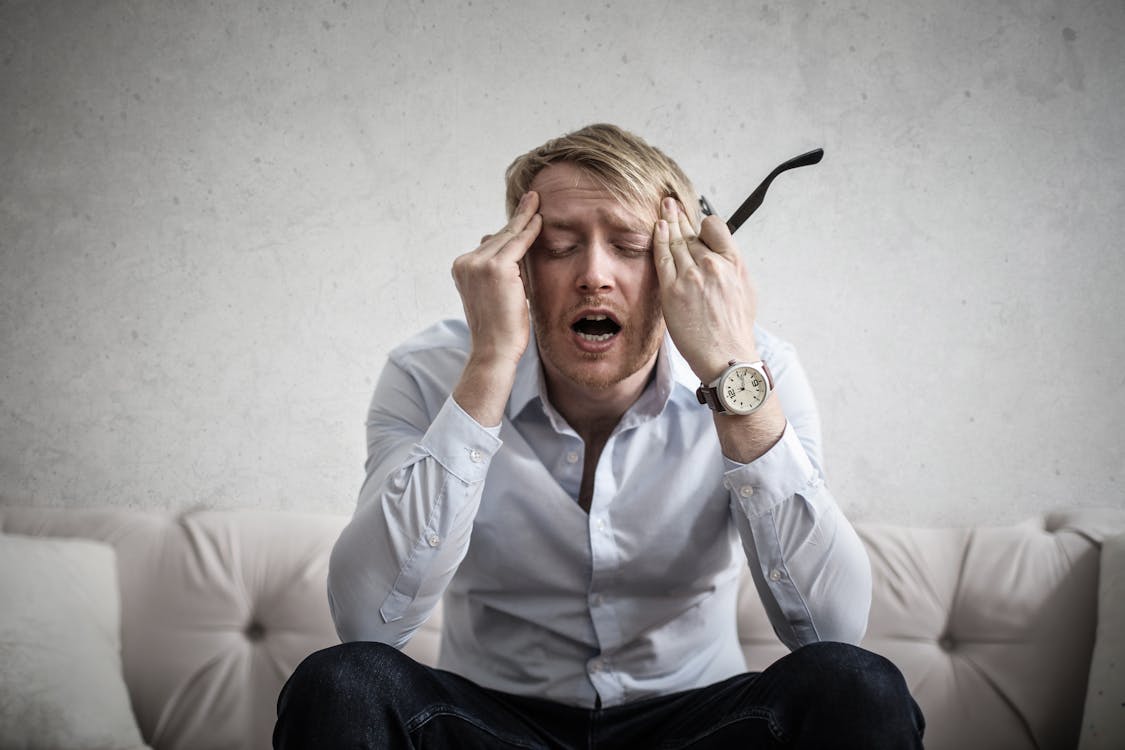 4. Due to problems in marital relationships
The current data on infidelity also depicts that a male or a female may cheat due to lack of support and problems in marital relationships.
Remember, your Dominant Thoughts Are Based On The Emotional States and Feelings You Have Most Often. If you are consciously anxious, fearful, sad, depressed, etc. No Matter What's On Your vision board, No matter how many affirmations you do. You will simply NOT get the results you want or expect. Wanna learn more on how to handle any problem, CLICK HERE!
5. By losing interest in sex with your spouse
Another factor for cheating is losing sexual interest in your partner in the middle of a happy relationship.
6. Due to the large age difference
Respondents in a study revealed that large age differences also lead to making people cheat on each other. Ifs one believes that her own self is likely to be a misfit with her man, she may look for other services for dating.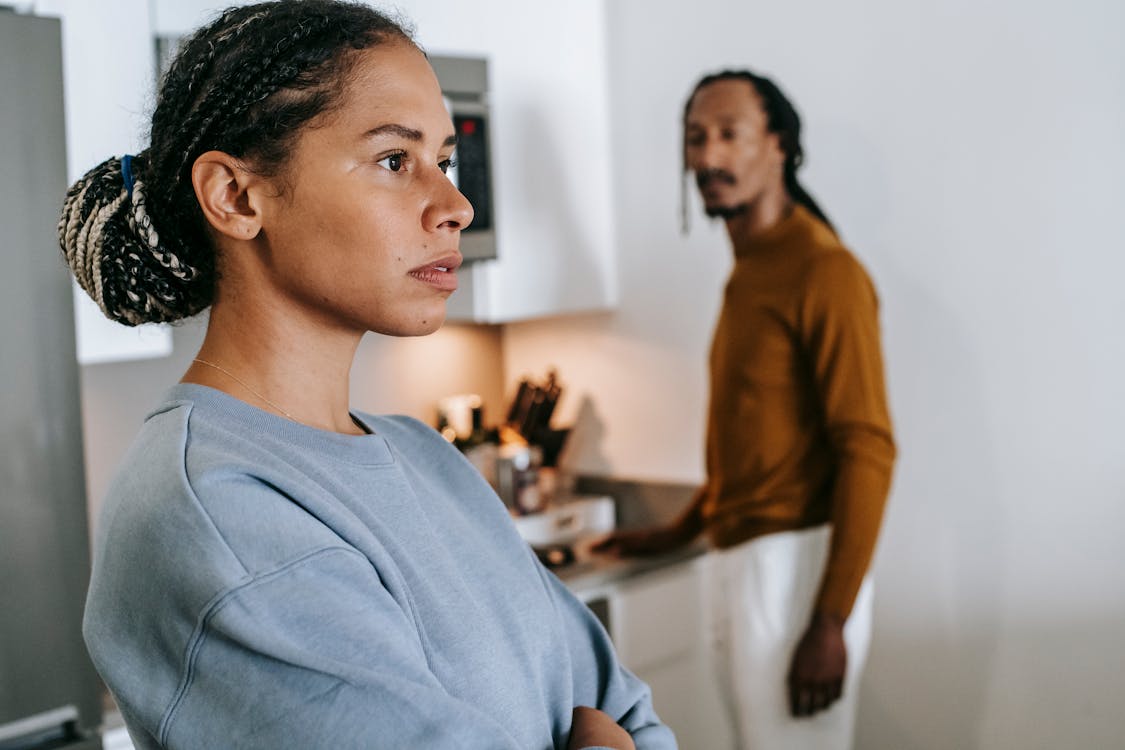 7. Because of immaturity
The data on cheating also revealed that men or women cheat due to immaturity.
There are many stories where the trend of online cheating seems interesting at first but leaves people regretting later on. Many of them believe that they are doing it right but later realize that they were immature.
Many have found the one they Love through these popular dating sites! Create an account with the one that best fits you Today! (Don't leave your love life for tomorrow)
Website
Dating Site(s)
Description
eHarmony
A Trusted Online dating site for singles.
Sugardaddie
A dating site for attractive single women and successful men who have financial security and confidence.
be2 is one of the leading names in the online dating space with extreme brand recognition and a high quality user base of singles looking for that special someone. Promote through superb demographically targeted and themed landing pages.
C-Date is the leading casual dating site for those who beside their career want to live their passionate fantasies with someone who shares the same spirit. It is a fantastic and well-established casual dating offer, which works on both male and female audiences.
Singles50 is one of the world's leading dating agencies for single women and men over the age of 50. We help you find the right partner for a fulfilling, long-term relationship. Our objective is to show that love can happen at any age!
Academic Singles (Mobile)

Academic Singles (Desktop)


Academic Singles is one of the leading platforms for singles with higher education in the search for love. We are specialized in connecting single men and women, taking their affinity into account. Our objective is to help you find your perfect match!
8. Due to one's interest in dating
You may also study the stories where respondents revealed that they cheated due to their interest in dating. If one can't be loyal to one girl, the number of girls in his life would keep on increasing.
9. To take some sort of revenge
A study suggests that people cheat to take revenge, especially on online social networks. The revenge may be immediate or occur after ages if the anger of that person remains the same.
You will find many articles where you find the men taking revenge through cheating ifs the circumstances are in favor.
10. Due to poor family background
There are some family studies that depict that men cheat more than women and mostly enjoy sex with someone other than their wife. Poor family background leads to poor morality of a person and he is more likely to cheat.
◈ What percentage of married men cheat? ◈
According to the recent reports from the General Social Survey, there are 20% of men who are married but cheat their women.
However, the same survey also revealed that up to 40% of women presently, 13% in the past few decades before, are involved in cheating.
Although there are mixed figures, the main evidence shows that the ratio of men cheating women is slightly less than those of the women.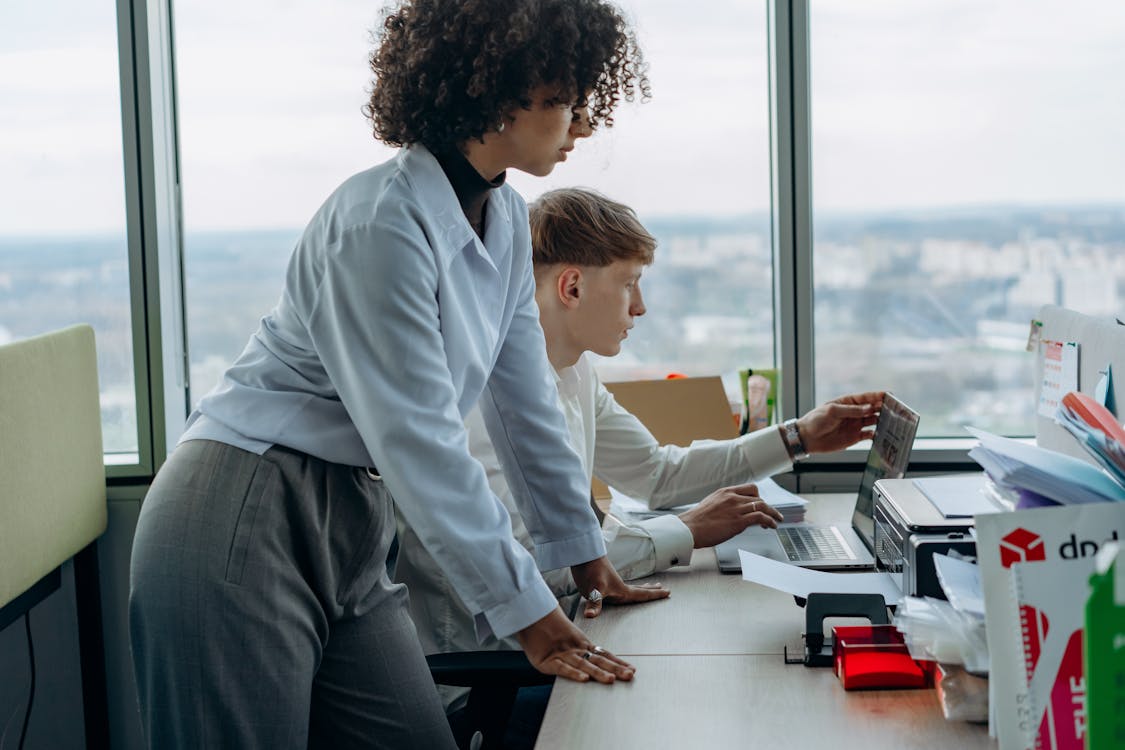 ❑ Do you really love someone if you cheat on them ❑
There is no signal answer to this question but it varies from person to person. There are men who claim that they really love a woman even if they cheat on her and vice versa.
However, the extramarital sites and studies suggest that you shouldn't cheat a person you love.
Even if you have admitted your affairs in front of her and apologized, you won't be able to regain her trust again as before.
Proven Dating Courses that works like a charm:
| Website | Dating Courses | Description |
| --- | --- | --- |
| | The Tao of Badass | 7 Simple scientific tricks to have any woman you want |
| | How To Find The Man Of Your Dreams | Attract the Man of Your Dreams -- and Receive a Marriage Proposal in 12 Months or Less |
| | Text Chemistry | Learn a special kind of text message that you can send a man right now that will unlock a hidden, ravenous desire for you. |
| | The Devotion System | Learn how to avoid making these attraction-killing errors and reveal a powerful set of words I call a "Devotion Sequence" that make a man lust uncontrollably for you (even if he says he's not interested). |
❒ How does cheating affect a man? ❒
According to the infidelity articles, men are very possessive about their women. Cheating can make them go through an emotional breakdown and less likely to compromise as compared to women.
A woman can forgive the affair to his sexual partner but it is very hard for a man. No matter what could be the factors, the women who cheat badly hurt the ego of a man.
The data on this revealed that when men are cheated, they get into emotional distress, anger, and hatred. As a result of this hatred, some of them may develop wrong revenge plans that they accomplish either immediately or after a gap. This gap can be of a few weeks or months.
However, there are men who have passive behavior and are not reported to have such intentions. Such men tend to be with their women for life and more interested in starting a family to make things better.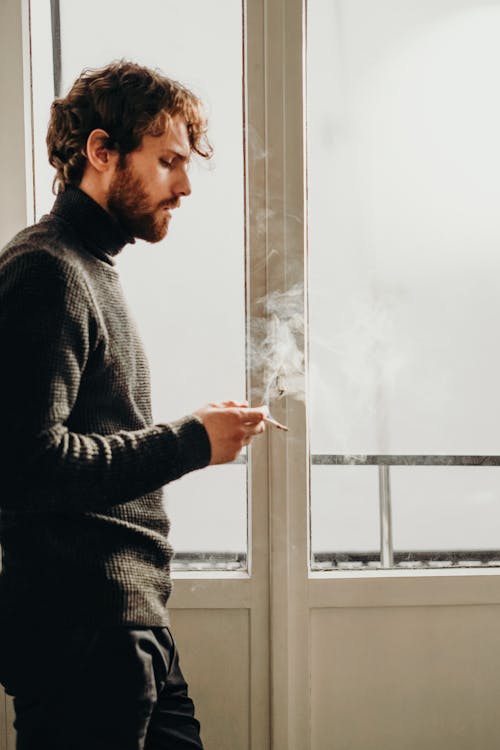 ▦ What traits do cheaters have? ▦
No matter who is more likely to cheat among men and women, both of the cheaters have some common traits such as:
Lack of empathy

No respect regardless of ages

Poor upbringing

Dependency on others

Immaturity

Inability to control impulses

Lack of credibility in any age
FAQs
Q. What should all men and women do when their partner cheats on them?
A. It's better to either give the last change or quit the relationship.
Q. How to find out if someone is cheating on us?
A. Observe his body language, behavior with you, and other signs that give some indication. Also, try to check his phone calls and text messages if possible. Moreover, you may also inquire him about this.
Check this and learn how to save your marriage. WATCH THIS VIDEO NOW!