5 Unique Ways To Celebrate Your Parents' Anniversary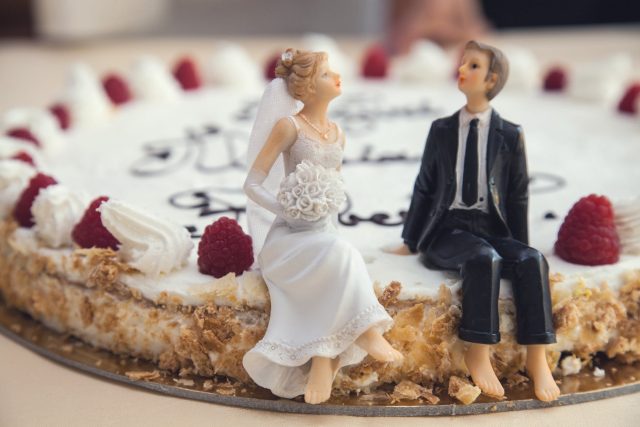 Anniversaries are considered as one of the most special occasions in the life of a couple. And if you are planning to celebrate the day when your mom and dad tied the knot, then you must be quite excited. They definitely deserve some fancy celebration on achieving such a big milestone in their life.
If your parents are a social couple, then it is important to include all their favorite people in their anniversary celebration to make it unforgettable for them. If you don't have a plan yet, here's what to do for your parents' anniversary.
Pool Party at a Farm House
Imagine all your family members having fun at a pool party while enjoying exotic cocktails and scrumptious cuisines. Yes, just the thought of it sounds so exciting!
It's best if you have a farmhouse of your own away from the hustle and bustle of the city. If not, then you can always rent one for your parent's anniversary celebration.
Let all your dear ones witness the most important day of your parents' lives. Your parents will be thrilled with the idea of a pool party. They will surely have a great time with all their favorite people at one place.
Special Wedding Anniversary Cake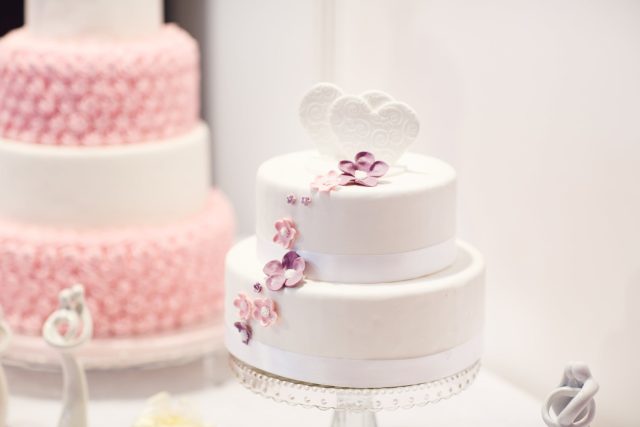 We all agree with Julia Child that a party without cake is just a meeting.
So, add some fun and flavor to your parents' anniversary celebration with a lip-smacking cake of their favorite flavor. You can order a heart-shaped special cake for a wedding anniversary. You can also get a photo cake with a memorable picture of your parents' wedding day.
Just the sight of the cake will make them smile. They will surely enjoy every bite along with the rest of the family.
Create a Video of Some Old Memories
Your parent's marriage must be full of happy moments and wonderful memories. Turn them into a video they can watch on their anniversary.
Plan a Treasure Hunt with Family Members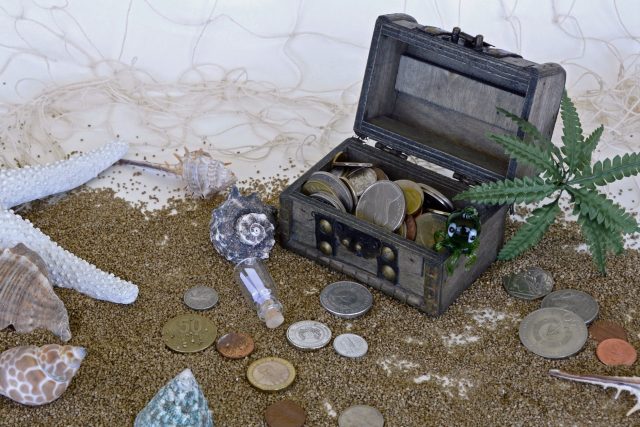 If your parents are quite sporty and love to play fun games, then you should plan something that will get them moving for their anniversary celebration. You can plan a treasure hunt in your basement or backyard.
Everyone will surely have fun while hunting for treasures. It will give them an opportunity to work as a team, too.
Redesign their Old Wedding Attire
Consider redesigning your parents' old wedding attire. Remember, you don't really have to make these trendy and up to date. You can just repair any tears and wash away any stains. Surely, your parents will be in tears after seeing that what they wore on their wedding day are now good as new. Everyone at the party will have their eyes fixed on how thrilled your parents are. Not to mention, on the remarkable restoration of their wedding attire.
See Also: What to Give On Anniversary: Gift Giving Tips To Make It That Extra Special
Like this Article? Subscribe to Our Feed!