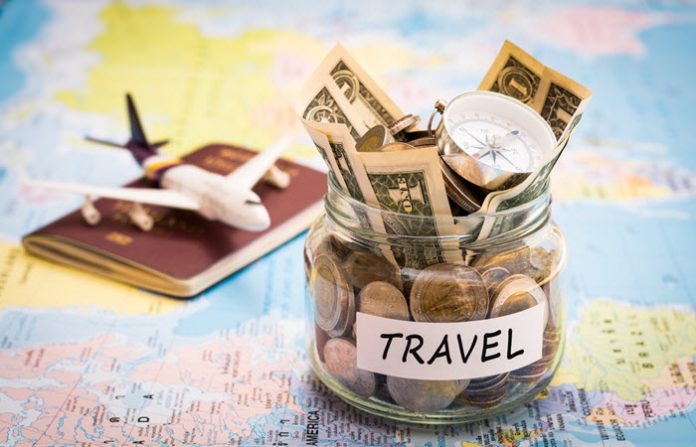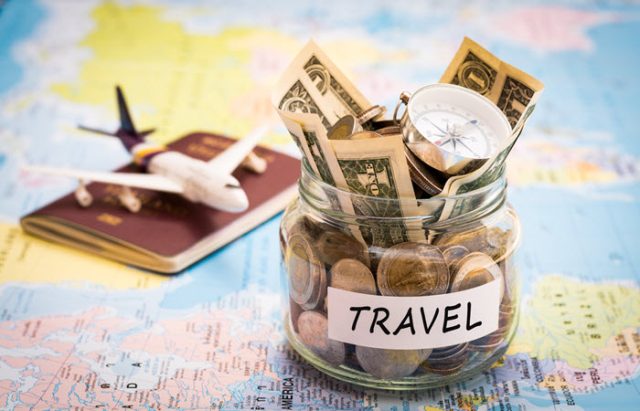 Are you planning to go on a vacation soon? Do you have an urgent business trip coming up shortly?
Leaving your home and going for a vacation can sound fun. But, without proper preparation, it can easily burn holes in your wallet.
If you're like me, you want to save money whenever you can. Unfortunately, things always cost more than you plan for them to, especially when you are on vacation. This is why it helps to research first where you're going before you make your hotel reservations and start packing.
In this post, we'll take a look at seven ways to save money while traveling so that you can come back with money in your pocket!
7 Tips for Saving Money When Traveling
Below are seven ways to save money while traveling. See which ones you might benefit from when planning your next trip.