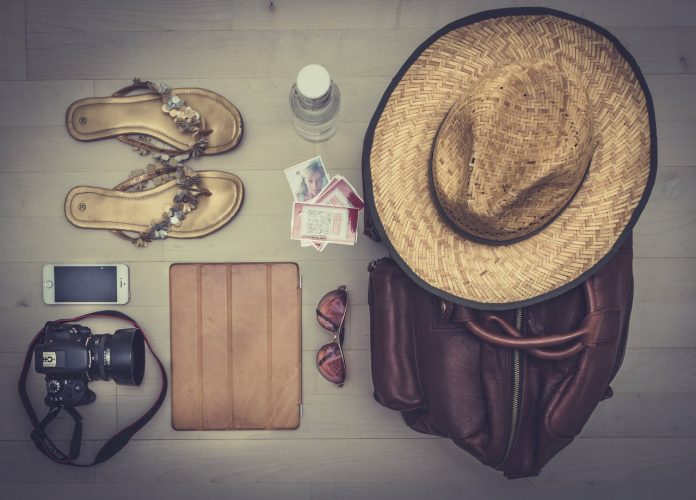 Flying overseas, particularly if it's your first time, can be a nerve-wracking experience.
Regardless of which country you are traveling to, there are things you can do and prepare to make the trip not only hassle-free but safe, too. To give you an idea, here's the best international travel checklist you'll ever need.
Tip #1 Check Your Passport And Other Travel Documents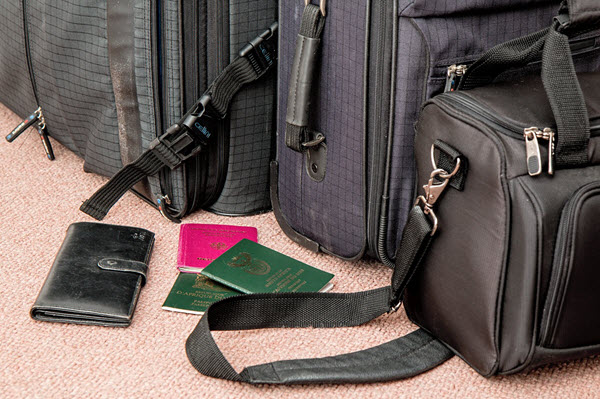 Before making any travel plans, you must first know where your passport is. Although you don't necessarily have to memorize every detail (but that could sure help), you should, at least, check its expiration date.
Your passport should be valid for at least six months before you travel overseas. There are countries that deny travelers if their passports expire in less than six months so check beforehand. If you get stuck for some reason in one of those countries, you'd want to make sure they'll let you get away with no problems. If possible, try to renew your passport about 9 months prior to its expiration date.
Tip #2 Know How You'll Get Cash
One of the easiest ways to get money is through an ATM. However, making withdrawals from ATMs that are outside the network of your US bank can mean very steep fees. To cut the cost, you can withdraw a certain amount of money from the ATM at the airport so you'll only have to pay once for the fees.
This, however, isn't really advisable since you'll be carrying a big sum of cash while traveling. There's also the chance that you'll be left with too much local currency after your trip. A checking account with no minimum balance is a better option.
Before you actually leave, you should also give your bank a call to tell them which country you're going to. If your bank sees any unusual foreign charges without any prior notice, it can put your cards on hold which can be quite annoying if you're in the middle of your shopping.
Tip #3 Prepare Your Devices
Electrical outlets aren't the same in all countries so make sure you have adapters that can work with foreign sockets. Apart from that, you should also know the strength of the electrical current of the country you are going to and make sure that it's compatible with your devices.
You can invest in a transformer or just leave any incompatible devices at home. For convenience, you should also pack extra batteries and portable chargers.
Tip #4 Pack Your Things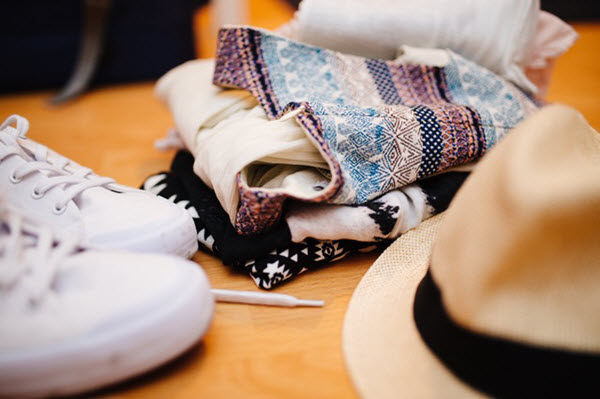 Packing is probably one of the most tedious things you need to do before going out for a trip. Aside from what to carry, you also need to know how much you can bring.
If your trip is short, consider packing lightly. Invest in the best carry on duffel bags for traveling, especially if your trip involves switching airports or walking in lots of terrains. They are easy to carry and can fit so many items inside.
Once you have selected your luggage, it's time to pack your things. Organization isn't the only thing you need to consider when packing; accessibility matters, too. Remember, airport authorities will still inspect your bag.
Instead of folding, roll your clothes along the length of your luggage. When they are organized in rows, they are easier to check and inspect. It's a good way to maximize space, too.
Liquids, aerosols, and gels that measure beyond 3.4 oz should be packed in your checked luggage. If the total volume of your liquids and gels is below that weight, store them in clear, zip top bags. Tools, sharp objects and sports equipment go into the same luggage.
The first layer of your luggage should be the heavier items. Spread them evenly to distribute the weight. Your shoes, for example, should be at the bottom of your bag. Pack as many socks as you can in your shoes.
Your jeans and sweaters go over your shoes. Roll and pack them in tightly to prevent them from getting undone while traveling. For fragile items, place them in the middle of your bag, on top of the heavier rolled items.
The next layer should be the lighter clothes, like your shirts and undergarments. Over this layer, place your folded items so you can easily get them out and hang them upon arrival. To prevent wrinkling, you can put them inside a dry cleaner bag.
For additional items, like your belt, fit them in any available nook. For your toiletry bag, you can place them on top of your folder layer.
See Also: How to Pack Your Suitcase Like George Clooney
Tip #5 Prep Your Home For Your Vacation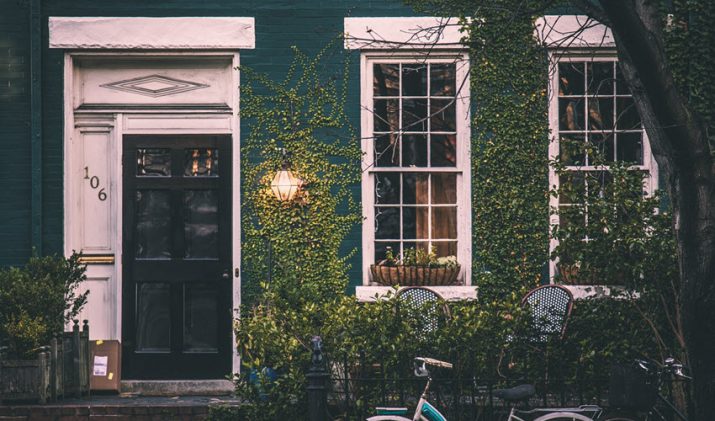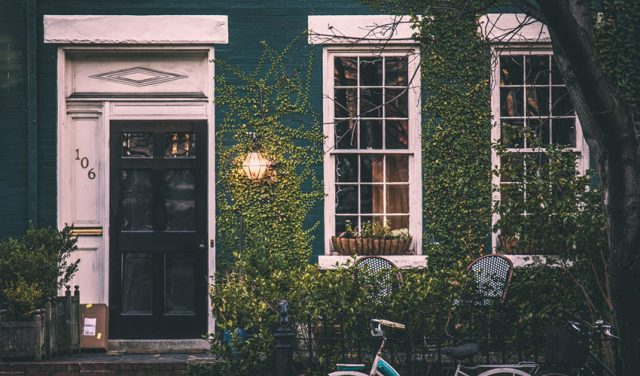 There are a million things that can happen at home when you're on a vacation, so it's only right that you keep your home security as part of your international travel checklist. Before you actually leave the house and go straight to the airport, make sure you've secured your property.
Avoid advertising that you'll be out of the house, especially on your social media accounts. Burglars and criminals can use the Internet to spy on potential victims.
As much as possible, make it look like there's someone at home. Unoccupied houses are vulnerable to attacks since they pose less threat of confrontation.
Do not leave your spare keys at your front door or under your door mat. Instead, leave them with a trusted relative or consider upgrading to smart locks. They are convenient to have whether you're a frequent traveler or you're away most of the time for work.
Don't close the blinds in every room. Just keep things as they normally are.
Put the newspaper and mail delivery on hold while you are gone. If they pile up, it's a sure sign that no one is at home.
If your house is monitored by a security company, don't forget to notify them. Arm your alarms, too and make sure that every device is working. Check and replace batteries as necessary.
Unplug all small appliances. They can still suck up power even when not in use.
You can leave your lights on to deter burglars. However, lights that are constantly turned on won't trick any attackers. Instead, leave your lights on a timer and set them to turn on and off at the same time each night.
Like this Article? Subscribe to Our Feed!
Life tips and life hacks for happiness and prosperity.