7 Ways To Save Money When Traveling In South Africa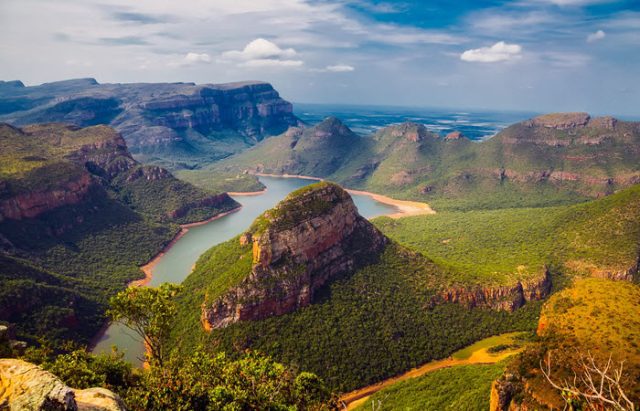 Traveling to different places and going on trips, in general, is quite expensive. If you aren't careful when making your plans, you can end up spending way beyond your budget.
If you are planning on South Africa as your next travel destination, expect the trip to be a bit pricey. However, with these tips, you'll still be able to enjoy your travel in South Africa while cutting costs and saving money.
Travel off season
If you are to travel to South Africa, be sure to plan your trip off-season since plane tickets are much cheaper during this time. Find out the best time to travel off-season.
Get a group together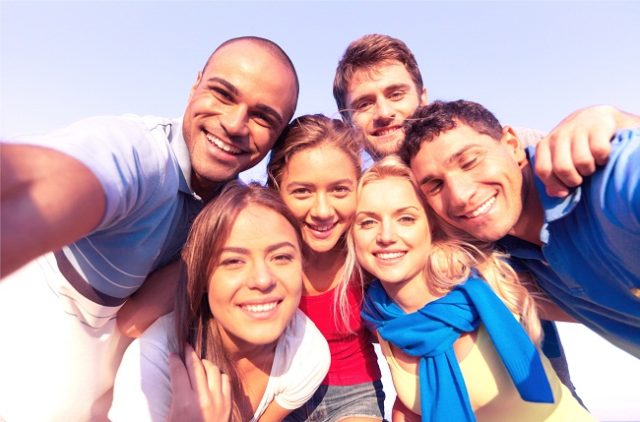 If you want to save money and cut the actual cost of your trip, consider planning your travel in South Africa with your friends.
Having a group to go with can cut down your trip's total cost since you won't need to shoulder all of the expenses and fees alone. In addition to helping you save, traveling with a group can also make the trip more enjoyable.
See Also: 4 Smart Ways to Travel The World For Free
Refrain from always eating out
Food trips are definitely one of the highlights of every travel. However, it is not convenient for you to always eat and dine out as this can easily shoot your expenses to the roof.
You have the option to go out and taste the country's signature dishes, but it'll save you more if you can include them as highlights on your itinerary. As for your other meals and snacks, it'll be much better if you can cook cheap at your own place.
Hire a tour operator
When traveling to a new city, it is very convenient to have your own tour operator. Although it may require additional cost, having a tourist guide can help you plan out your travel within your budget.
When talking to your tourist operator, lay out your expectations, wants and budget limitations.
This will help you save time, money and effort since a travel operator knows where to get the cheapest deals in the area. They are familiar with the most affordable places, activities and locations to go.
If you really want to save much, then don't be shy to ask for assistance while traveling.
Choose long stay rates
As for the length of stay, you'll be able to save more if you stay longer. There are lots of packages and discount rates offered for people who choose to extend their travel in South Africa.
This is a win-win situation for you. You'll be able to save while getting to see more of the place's most beautiful views.
Consider walking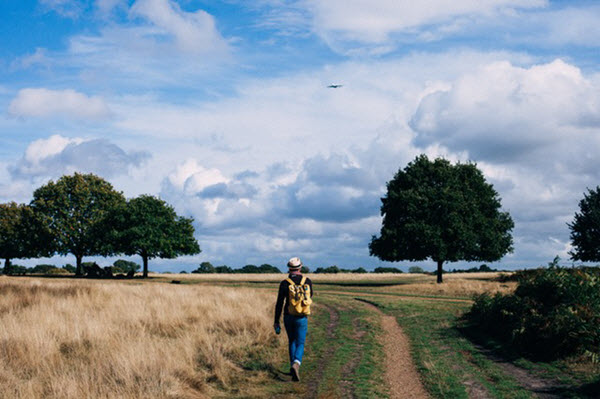 Driving rented vehicles or taking cabs during your travel can greatly increase your expenses. Add to that is the cost of gas.
For a cheaper solution to these concerns, consider taking walks if your destination isn't that far. You won't only get to save money but you also get to enjoy the nice views in South Africa.
Research great deals
Before traveling, make sure you do your research and check out deals or packages that fit your budget first.
There are tons of package deals and special offers these days, especially with more people demanding them from travel agencies. Once you find the right deal, you'll be able to greatly cut down the overall cost of your trip.
See Also: Use Pinterest to Plan Your Next Vacation — Here's How
These are the best tips that can help you save money when traveling to wonderful places. If you are planning to travel in South Africa, make sure to keep these things in mind to make your trip more enjoyable and budget-friendly.
Like this Article? Subscribe to Our Feed!
Johny Kershaw's is a professional blogger, an enthusiast who loves to write on several niches including nature, travel & KeenHistory.