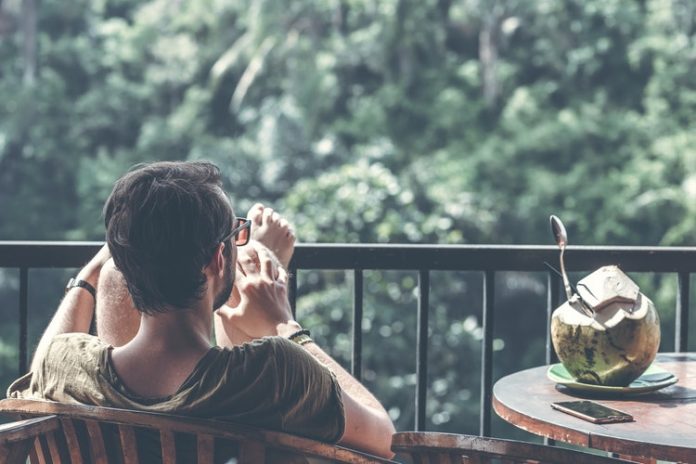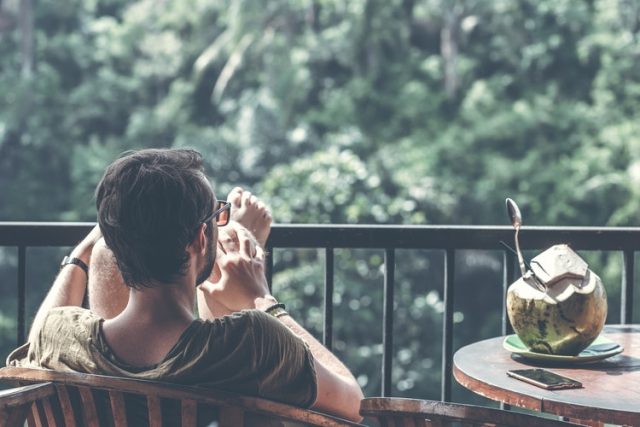 Some stress is good for you. It makes you more alert, focused, and engaged. Over time, exposure to it can make you more resilient mentally and physically.
Unfortunately,  too much stress can do more harm than good. And if not managed properly, it can overwhelm you and cause problems in your life.
Whether it's pressure to perform, lack of control, or micromanagement issues, you need to know how to effectively manage job-related stress so it doesn't follow you home and ruin your sanity. Life is too short to spend more than 40 hours a week worrying about things that are out of your control.
If you are looking for ways to reduce stress, here are four tips, along with simple tools and apps that you can use.