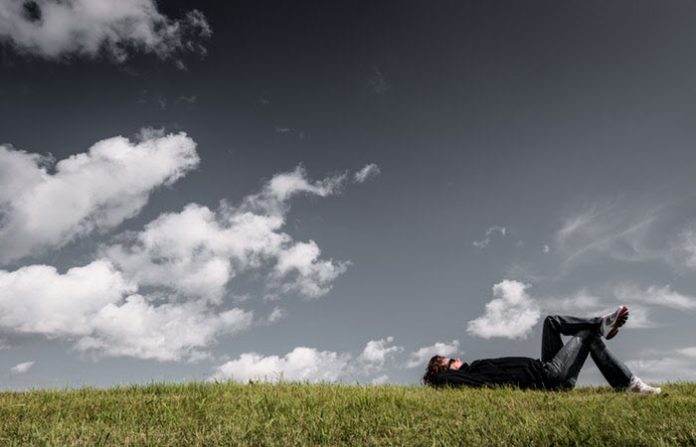 Many people have been there. The point where it feels like the chaos of your job is taking over every aspect of your life. This can have an incredibly negative effect on your personal relationships and overall well-being.
While a moderate amount of stress can be good for staying motivated, the harsh reality is that you will most likely be overwhelmed at some point in your career.
Whether it's pressure to perform, lack of control, or micromanagement issues, you need to know how to effectively manage job-related stress so it doesn't follow you home and ruin your sanity. Life is too short to spend more than 40 hours a week worrying about things that are out of your control.
If you are looking for ways to reduce stress, here are four tips, along with simple tools and apps that you can use.