3 Easy Yet Effective Ways to Remove Junk From Your Home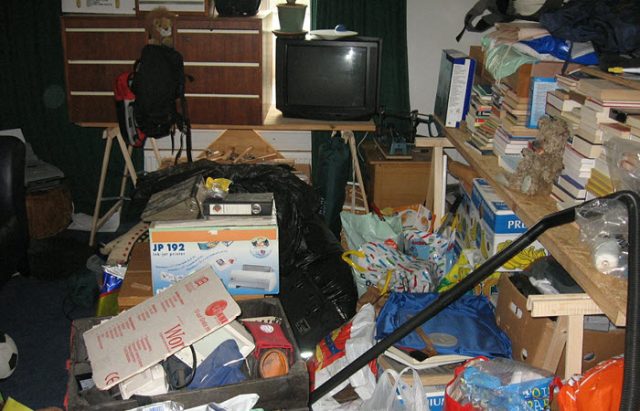 Getting rid of junk can seem like an overwhelming task if you're not prepared. It doesn't really matter whether you're just clearing out years of stuff that has been piling up in your garage or if you're taking on a major home renovation project – you're going to need ways to declutter.
You could ask your brother-in-law and borrow his pickup to make runs to the landfill or you can get professional help from a removal service. Another option is to rent a dumpster and pile everything in it at once. Each option has its merits but it's hard to make the right decision until you know all the pros and cons.
Rent a Dumpster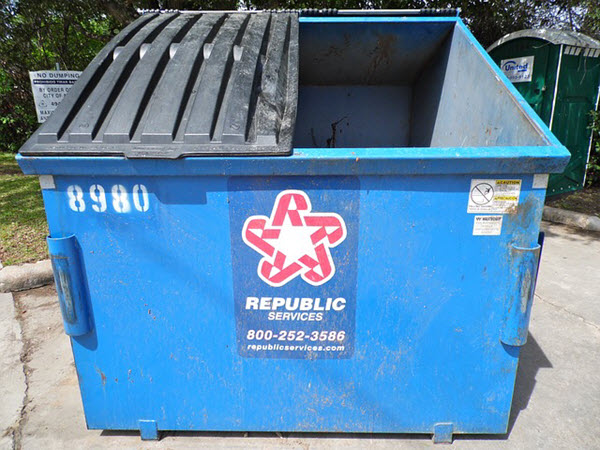 At the top of our list is a dumpster rental. There are a lot of advantages to removing junk this way that many people never consider. For them, it's just too much of a challenge or effort and nothing could be further from the truth.
In today's consumer-driven economy, convenience has become one of its driving forces. Having a dumpster delivered to your driveway and then removed once it's full is about as convenient as it gets. In most cases, you can rent the dumpster for a full week and they come in a variety of sizes. It can allow you to work on your project at your own pace without any major time constraints.
There are few things more annoying than hiring a junk removal service only to realize you didn't get everything the first time and you have to call them back – it can get quite expensive.
When you rent a dumpster, you have full control of what you put in it and when you're done with it. Since you're not rushed, there's a good chance you won't forget anything. If you look at it in this light, it may actually be a less expensive option and it's definitely the most convenient.
Pros
No time pressure
Plenty of waste removal capacity
Can work at your own pace
Cons
More expensive than running to the landfill yourself
You do all of the work
See Also: 8 Reasons To Rent A Roll-Off Dumpster
Hire a Junk Removal Company
There are some real advantages to hiring a junk removal service. Probably, the most obvious is that they do all of the heavy lifting for you. That's great if you have any injuries or health concerns. Many of these services will haul away just about anything you want – for a price.
That's one of the most important things to keep in mind. A junk removal service can get quite expensive, especially if you have to make multiple trips to the local landfill. You also have to accommodate their schedule. The time that works for them won't necessarily be the most convenient for you.
Pros
They do all of the labor
Most services will haul any type of household goods away
Cons
Can be expensive when multiple landfill runs are required
You have to fit in their schedule
Make Multiple Trips to the Landfill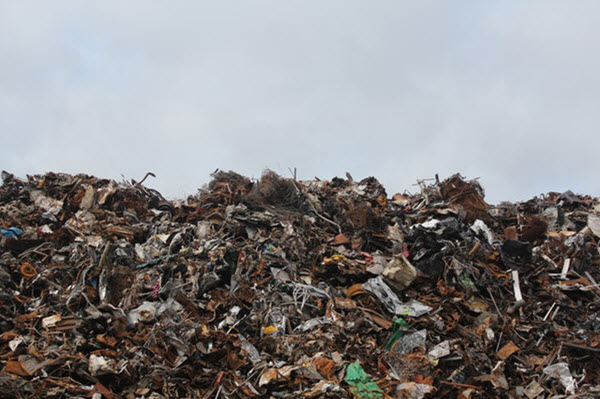 One of the first options we consider when we have some junk to dispose of is to do it all ourselves. If you own a pickup truck, this may seem like the best solution. After all, how hard is it to make a couple of quick trips to the local landfill?
You will have to pay a small fee and there are the fuel costs to consider. Overall, however, it is an attractive option.
Where this gets tricky is when you have a lot of junk to get rid of. If you're in the middle of a major renovation project, you may have to make several trips to the landfill to get rid of everything. It's also going to tie up a lot of your time making those trips if the landfill isn't close by.
Pros
Least expensive option
Convenient for small jobs
Cons
Time-consuming
Can be inconvenient
May not be practical if the landfill isn't close by
The Best Solution
Each of these ways to declutter has pros and cons and sometimes, the best solution will come down to your own personal needs. If you can't remove the junk yourself due to physical limitations, a junk removal service is the obvious way to go. When you're not worried about any health concerns and you know you only have a little bit of junk to get rid of, a quick trip to the dump in your own pickup truck may be the cheapest and easiest option.
For the most part though, if you have a lot of junk or a project that's going to take a little bit of time, renting a dumpster is usually the best option.