8 Reasons To Rent A Roll-Off Dumpster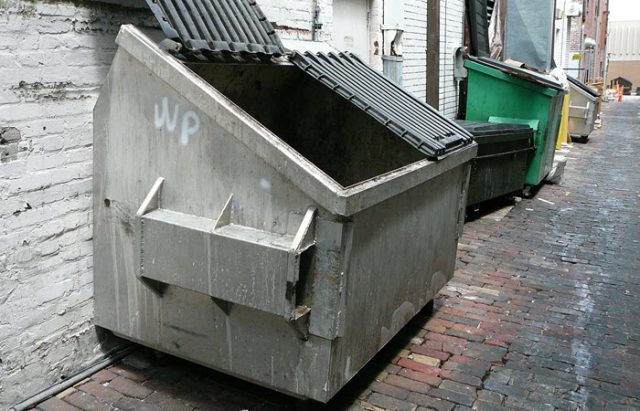 Getting roll-off dumpsters to take care of your waste may seem like a last resort. This forces most of us to ask if we really need to rent them. After all, isn't it just an over-sized trash can?
If you are thinking the same thing, here are 8 important things that can convince you to get a roll-off dumpster for your home.
Makes Decluttering Your Home A Lot Easier
As things in your home pile up over time, it becomes important to declutter your space a few times a year. During the process, you're likely to find a lot of things you don't really need or rarely use.
Getting a dumpster means you can now get rid of that old cupboard and piles of boxes you have been keeping for a long time. Instead of moving them to other parts of your home, you can just move them to your dumpster.
See Also: 10 Ways to Remove Clutter from Your Life
Home Renovation And Remodeling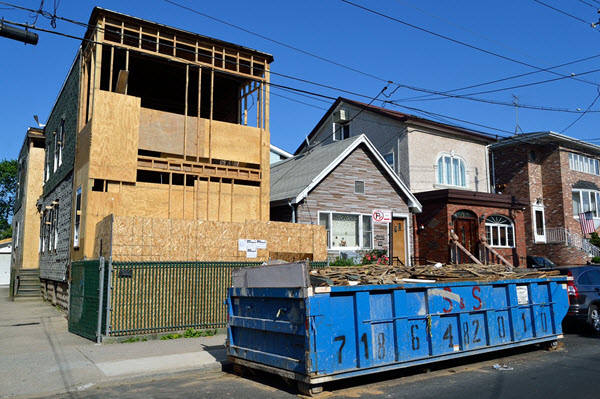 Whether you are tearing down walls to create space in your home or having an interior renovation, a whole lot of waste and dirt is generated in the process. If not properly handled, it could impede the renovation process. Worse, it can put your kids' safety at risk.
A rental roll-off dumpster will ensure that waste materials are removed almost as quickly as they are generated. These roll-off style containers collect all kinds of waste- from construction materials, household appliances, furniture, metal, and just about anything.
For Community Projects
Cleaning the surrounding after a community event or to prepare a site for a community or non-profit organization project is a must. You can call a rental dumpster to make the process a lot easier and faster.
Free Up Work Space
A cluttered space is an unproductive space.
Searching for office documents becomes difficult when there are lots of junk lying around. Adding new items to the office can also become a problem.
Call in a dumpster to free your office of old shelving units, boxes, old furniture, garbage, and create room for new office equipment.
Help With Moving
If you have ever had a large move, you'd know how daunting the process is. Sometimes, you'll find buried treasures. Most of the time, you'll just find useless things that you never get to discard.
During a move, renting a dumpster presents a good opportunity to get rid of all the junk on the go. This way, you can seamlessly pack up the important items and leave the unimportant ones behind.
Waste Materials That Garbage Collectors Reject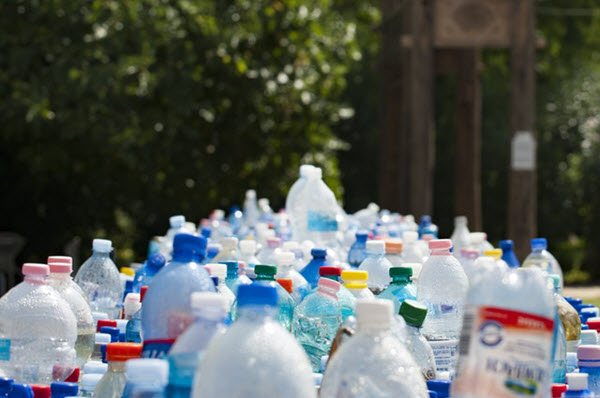 There are times when your local trash collector may refuse to take away your garbage because it does not meet their standards. This may vary from one city to another.
If your garbage gets rejected or you aren't sure whether the waste collector will accept it or not, consider a dumpster rental since it has fewer requirements.
For Recycling
Taking part in recycling is a lot easier when you rent a dumpster. Instead of having to go to the recycling company yourself, you can fill up a 10-yard dumpster with all recyclables and then have it hauled away to the facility.
See Also: Your New Year's Resolution: Better Recycling Practices
Reclaiming The Garage
To many, the garage is the repository for junk at home. Every unwanted item finds its way to the garage. Your best bet for completely cleaning out your garage and creating space to accommodate new items is to get a rental dumpster.
Cleaning Up After An Unexpected Event
This is one we hope you don't get forced into. But torrential rains, high winds or floods can cause damages to properties and leave debris lying around your house and the neighborhood.
The best way to deal with debris in the wake of an unexpected disaster is by renting a large dumpster. A 30-yard roll-off container, for example, can be a great help since it can fit just about anything from the disaster.
In a Nutshell
With all those things, we hope you get a clearer idea of the benefits you can get from renting a roll-off dumpster.
Next time you find yourself digging out of a huge pile of old belongings, just call a local dumpster rental service and make the decluttering process much easier.
Like this Article? Subscribe to Our Feed!