How to Pick Best Villa Holidays for Families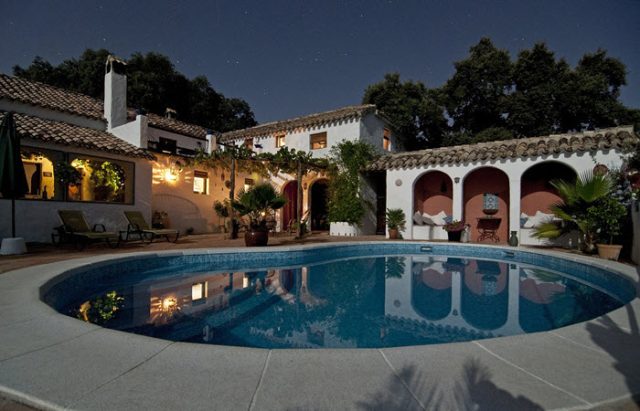 When it comes to choosing accommodations, you want to make sure that you locate the best property for your family and budget. With some careful planning, you will be able to find the perfect place to make those memories that will last a lifetime.
Here's how you can ensure the best villa holidays for families no matter where you choose to vacation.
Read about local safety
No matter if you prefer to find a place inside a city or one that's a bit more remote, you will want to keep your family safe and happy while on holiday. Most cities or regions will publish past crime reports on the internet so you can research the quantity and types of crimes that occurred in the area in which you're hoping to stay. That information might be scary to consider, but your knowledge will help you find a place where you can focus on fun instead of danger during your visit.
See Also: Strange International Laws Every Tourist Should Know 
Investigate the location
If you're hoping for a beachfront villa, it will be a major disappointment to arrive at your holiday house to find your villa's views obstructed by hotels. Avoid any surprises by pulling the address up on Google Maps and doing a quick walkthrough on Street View, noting what types of restaurants, traffic, and shops are in the immediate vicinity.
Map out nearby kid-friendly attractions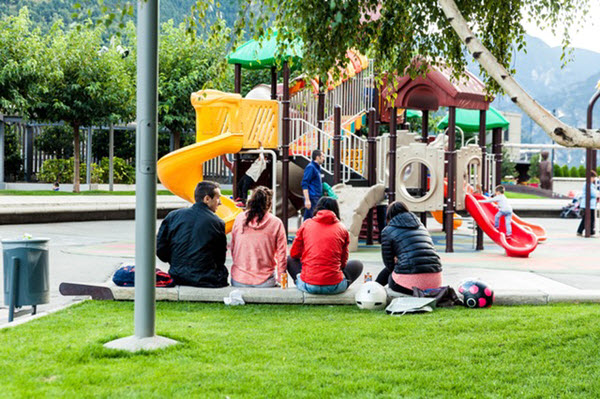 While on a family vacation, you'll want to have plenty of options for your kids' entertainment. Take note of which villas are close to the beach or the neighborhood pool and which will require you to haul a load of chairs and snacks to the beach every time want to play in the sand. See where the closest playground is to your villa, as this is always a great way to spend a leisurely afternoon.
It's also helpful to see how far your holiday home is from indoor activities (like a movie theatre or indoor play park) in case one of your vacation days gets rained out.
Consider the number of bedrooms versus the number of kids
Depending on the ages of the children going on holiday with you, you might need to get separate rooms for them. Younger kids usually don't mind sharing a room of bunk beds with other kids since they see it as an adventure.
Tweens and teens might need their own space, so consider allowing them to have their own rooms, or, if the budget won't stretch to include that, allow your older children to share a room separate from any younger kids on the trip.
Ask about the amenities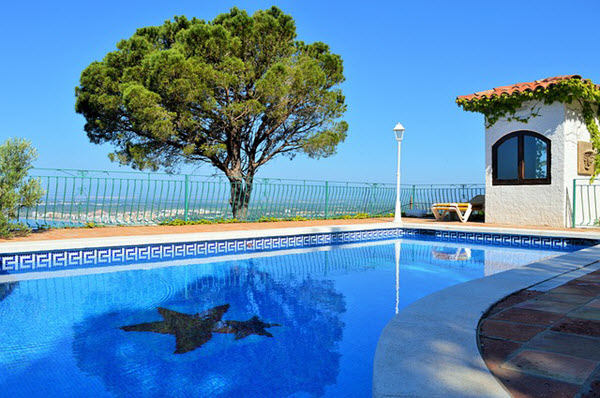 Since this property will be your home away from home during your vacation, you'll want to make sure it is as comfortable as possible. Ask your contact if there is an available villa with a private pool (which is always a hit when traveling with kids!) or enclosed yard so your kids can play safely.
You might also want to see if the villa comes with a grill for outdoor barbecues, linens and blankets (which will reduce the amount of luggage you'll have to carry), and kitchen accessories. Other popular amenities include free Wifi, cable, and local telephone service.
Read previous reviews
When finding the best value villa holidays, you'll need to find the perfect balance between reasonably priced accommodations and luxury amenities for a complete vacation experience. Make sure you're getting exactly what you want by reading the honest reviews from previous visitors. See what they liked and disliked and if you can deal with any issues that came up.
Particularly note if there are multiple complaints about nearby construction, check-in or check-out, hidden fees, or uncleanliness of the property. If more than three or four people point out the same negatives, you'll want to ask yourself if you can live with that issue during your stay.
See Also: Use Pinterest to Plan Your Next Vacation — Here's How
Ask for additional photos
Choosing between luxury private villas can be a difficult decision especially if you're planning to visit a location you've never visited before. If you are having trouble deciding if a property is right for you, reach out to the villa's listing agent and ask if he or she can take or provide more recent photos for you. These updated pictures can help you see how the villa's upkeep and decor has changed since the listing was first made.
Choose a family friendly floor plan
When you're traveling with your family, you want plenty of space for everyone but you also want to be close enough to your kids if they need help. A floor plan with adjacent bedrooms can be quite helpful if your children are young and need reassurance during the night when they're away from home.
Find out how baby and child friendly the villa is
If you're traveling with smaller kids, it's important to know what types of dangers you'll be dealing with. If there is a pool, ask if there's a safety fence around it. Ask the property manager if the house has baby-proof locks on doors and windows.
With these tips and advices, you should be able to find the best villa holidays for families wherever your destination. Have fun!
Like this Article? Subscribe to Our Feed!
I'm a freelance writer for a few companies includes Coastal Escape, a resort on Koh Yao Noi.