Use Pinterest to Plan Your Next Vacation — Here's How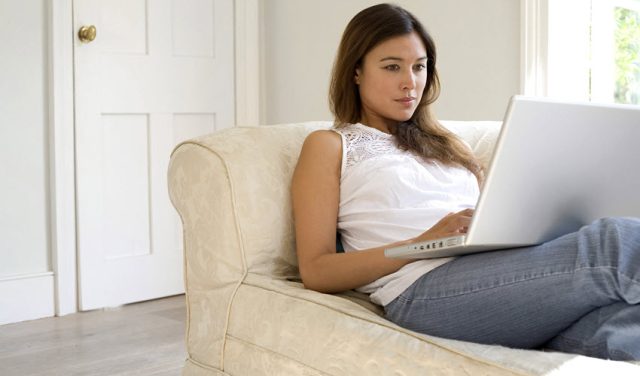 Half the fun of going on a trip is in the planning: picking out restaurants, dreaming about the sights, and mapping out new destinations to explore. The internet has made the process so much easier than ever before.
One of the most valuable tools at a trip planners' fingertips is Pinterest. Yes, Pinterest.
The social media platform has more than 100 million active monthly users. It has always been a great place to find inspiration and organize online information. Since debuting buyable pins last year, it's also become a great place to shop.
Travel brands are getting in on the fun by providing spaces for pinners to collaborate on travel plans, food, and entertainment. The Four Seasons Hotels and Resorts' Pin.Pack.Go campaign, for example, invited individuals to collaborate on travel-themed boards and offered insider tips and advice.
Even if you're still in the dreaming stage of planning a vacation, Pinterest is a great place to start preparing. The platform is filled with stunning photos of exotic locales, so look around to get inspiration.
Here are some other ways to get started:
1. Map It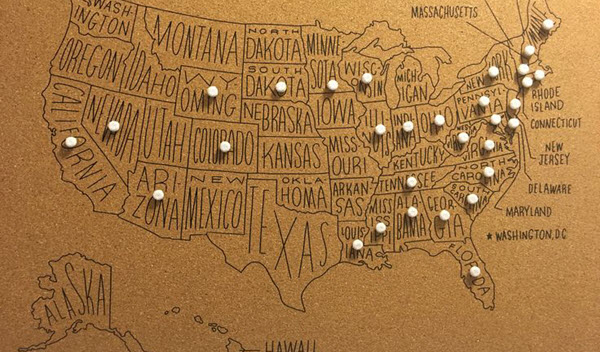 Once you've settled on a destination, create a mapped board. These use geolocation metadata to display photos' locations on a map. It's a useful feature when documenting a road trip or planning an itinerary.
For example, a mapped board can show you whether attractions are within walking distance or help you determine the best order to do things. Be sure to scope out mapped boards from other users who have gone on similar trips.
2. Dive Deep
To get trip ideas, find boards dedicated to your destination. Explore beyond travel guidebooks and magazines. When you find an appropriate board, be sure to also check out any related pins to discover photos, videos, and anecdotes from others who have taken similar trips.
See Also: Strange International Laws Every Tourist Should Know 
3. Search Wisely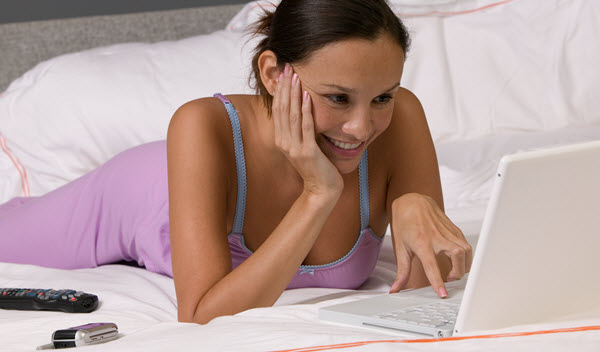 Similar to search engines, Pinterest users have varying terminology for similar things. For example, "food in Las Vegas," "places to eat in Las Vegas," and "best Las Vegas restaurants" are all search queries in pursuit of the same thing. In other words, it's essential to vary your search terms to find everything Pinterest has to offer.
4. Make Your Purchases
Once you've worked through the planning stages, it's time to pull the trigger and book your trip. If your hotel or airline is on Pinterest, it will likely have direct links to booking for each location. If you saved pins for travel necessities like sunglasses or snorkel gear during the planning process, use the blue "Buy It" button on each pin to purchase directly from the site.
See Also: 21 Top Travel Apps and Tools 
Whether you're exploring a tropical island or simply visiting relatives, traveling takes research and preparation. Pinterest's visual layout and shopping features make it an ideal place to plan and book your next getaway.
Like this Article? Subscribe to Our Feed!
Tony Tie is a numbers-obsessed marketer, life hacker, and public speaker who has helped various Fortune 500 companies grow their online presence. Located in Toronto, he is currently the senior search marketer at Expedia Canada, the leading travel booking platform for flights, hotels, car rentals, cruises, and local activities.