A Quick Guide In Using Room Dividers In Small Spaces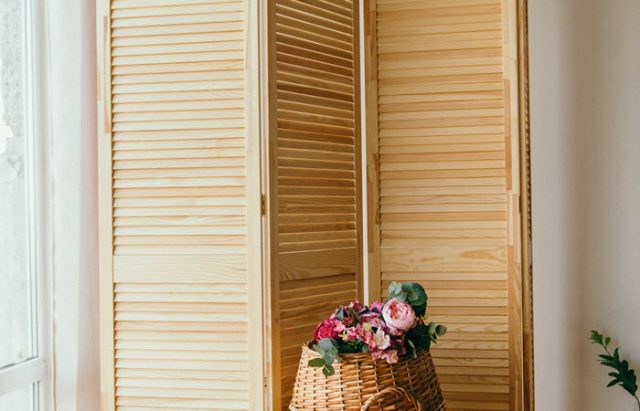 If you want to organize a small space or break up a large space, you should consider using room dividers. These partitions are creative and viable solutions to organize a space and are available in different configurations and material options.
Learn more about their usage in small spaces in the following sections.
The Benefits of Room Dividers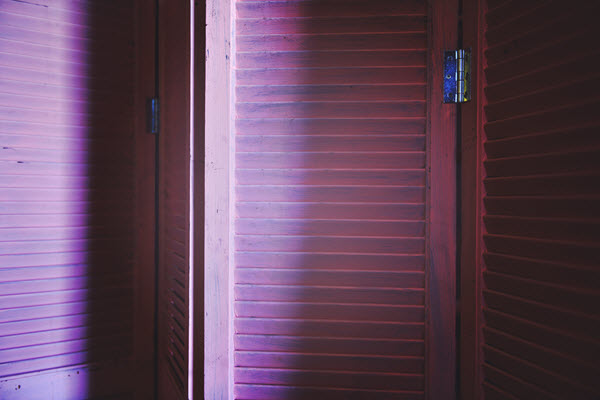 Functional
One of the most significant benefits of dividers is their functionality. They allow dwellers to feel more comfortable in their own spaces.
As mentioned, you can divide a larger room to make each section more functional. If you're living in a condominium or flat, they can also promote privacy.
You can design your room dividers in different ways, for example with Tuscan decor.
Affordability
Just like installing faux wood beams, room dividers are also affordable. In fact, you don't need to hire a professional to add walls and install dividers.
You can do it yourself and that can save you time as well. All you have to do is purchase a room divider and position it where you need it to be.
Cost-effective
Portable dividers are less expensive than fixed systems because there's no installation and building costs involved. Also, you can use these room dividers to adapt to multiple locations and applications, eliminating additional spending for new dividers.
Noise reduction
Block out the noise in an office or home area without spending much by using room dividers. There are acoustic room dividers that can effectively dampen noise.
Options for materials
There are different materials you can choose from. Your options include plastic, wood, and textile options.
Flexibility
Portable and lightweight room dividers are flexible. You can use them in different places in your home. These dividers can also be used in sports facilities, schools classrooms, entertainment facilities, restaurants, retail centers, and religious centers. As you can imagine, the possibilities are endless.
Utilization
Using space in the way you want it is another opportunity you can have with room dividers. They allow space utilization in a more efficient and practical way.
Configuration
You can configure these dividers as you want and need.
For example, you can just wheel the dividers and have them in the configuration needed. In short, you can set them up based on factors like seating arrangements in a restaurant or meeting room to accommodate what you need.
See also: How to Style Your Living Room The Way You Want It
How To Use Room Dividers In Small Spaces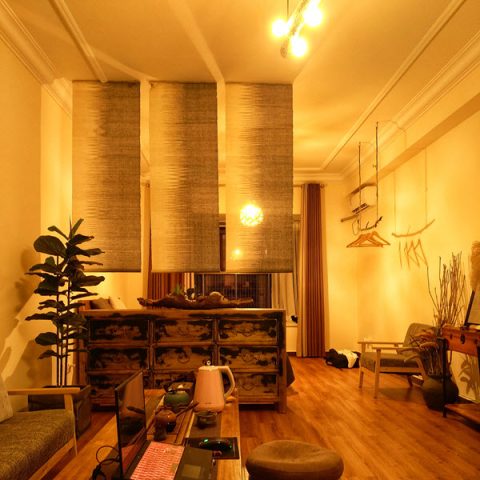 Room dividers can help you achieve the design you want without leaving you feeling claustrophobic. If you're living in a small space, for example, you can organize it in a way that won't make you feel restricted.
For instance, there are partitions with open design patterns that are suitable for open-plan rooms or spaces.
There are also textured wooden posts with some vertical ropes. They create the illusion of a room divider but in an artsy way and without closing off the areas.
Other unconventional dividers you can use in small spaces include sheer curtains, a clothing rack, open shelving or a line of tall plants.
How to Use Dividers Without Harming Your Interior Design
Remember that the divider should work with your decoration.
For example, you might want to stay away from patterned dividers if you already have patterned walls in your rooms. You can avoid overwhelming the space by using solid colors.
Where to Use Room Dividers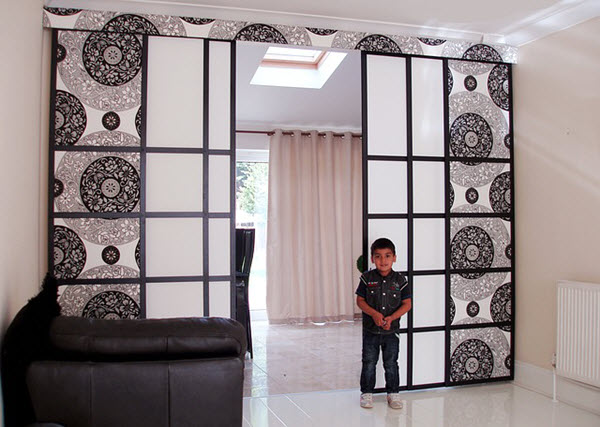 It is easy to get your desired room with dividers!
Create the room you want according to your choice of material and design. You can even make a temporary room if you want.
You can also use these dividers in the following areas:
Bedrooms
Kids' rooms
Living rooms
And other home areas where you need a partition for more function and efficiency