6 Things That Can Help You In Understanding Millennials Better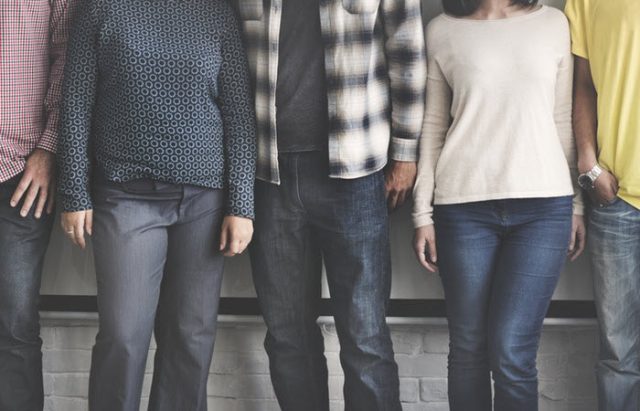 Millennials are known for a lot of things. Some consider this generation as hard-headed, self-centered and irresponsible. There are people who think that millennials are born to be lazy and dependent on technology.
These misconceptions create conflicts and they make understanding millennials more difficult. As a way to help you connect better with today's youth, here are six things about millennials you should know about.
Millennials have the heart for the environment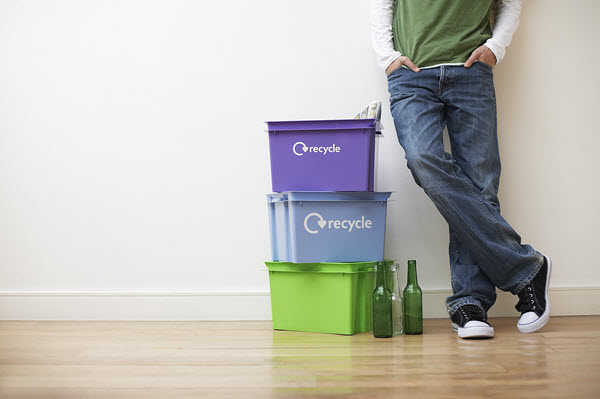 Millennials care for the environment and they are knowledgeable about what is happening to the planet. This generation values the Clean As You Go campaign (CLAYGo) and is active in learning and practicing valuable recycling methods.
They are more mindful of the environment than the past generations.
Millennials are ambitious and eager
Millennials are often labeled as greedy and self-centered employees by their bosses and their eagerness is usually misunderstood as impatience.
They are, however, none of these things.
Millennials are not entirely at fault if their minds work in a different direction the next day and when they want to be in two places at once. These traits allow them to boost their creativity and harness their other skills that make them an asset in their workplace.
In reality, millennials are just open to success and change. They are the generation that is eager to learn and wants to attain something big when it comes to their career, family, and relationships.
Most millennials are highly educated and grew up in an environment that has a lot of pressure from peers, family and the society. That is the reason why they easily get bored and change their mind quickly.
Millennials think and dream bigger than other generations. They fuel their dream jobs with ambition.
Millennials are open to change
Millennials know how to adapt. They are independent and open for changes. They can connect with other people and adapt to their culture quickly.
With social media as their main mode of communication, they are able to understand different people across the globe. They are also able to respect their cultures and beliefs.
Millennials are diverse and welcoming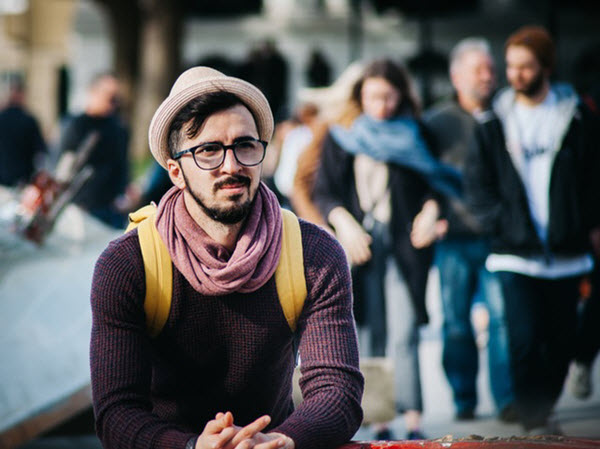 Change is inevitable and so are differences. Millennials understand this and have no problems making adjustments. In fact, almost 75% of them are now in favor of gay marriage. They no longer mind gender differences and would gladly accept the LGBT community in their place of work.
Millennials are committed and loyal
This generation gives less priority over marriage and family compared to the past generations. For millennials, they need to have a solid source of income before they can engage in serious commitments.
It doesn't mean that they are irresponsible. It only shows that they want to experience life first before settling down. Some of them even choose not to marry and have kids.
The priorities millennials have are just different compared to the other generations.
Millennials love taking risks
With the money they earn from the hard work that they do, millennials often live with sayings like YOLO (You Only Live Once) and FOMO (Fear of Missing Out).
These two things aren't as bad as they sound. They are actually great motivators for them to strive harder. Unfortunately, they can also involve unhealthy ways of spending.
This lifestyle is often misinterpreted by the other generations.  They think that having a YOLO and FOMO lifestyle is a careless way to live life. What they don't know is that these things help millennials live life to the fullest.
See Also: Adulting Isn't Just Instagramming Your Dinner – Soft Skills For Millennials
Takeaway
Millennials have different ways of coping with issues and they are unique in approaching and experiencing things. There are a lot of things that we don't know about them but that doesn't make understanding millennials difficult.
We just need to avoid concluding things about them.
Let us all be open and try to understand the differences between generations. They might have the wildest dreams and biggest ambitions but they also are the ones that will run the world in the future.
See Also: Guide For The Millennial (And Everyone) Who Plans To Be Big
Like this Article? Subscribe to Our Feed!
Jenny Park is a fashion designer by profession and a writer by heart. She spends her vacant time reading about the new and latest fashion craze and browsing the internet for clothing sale.