9 Traits of a Great Leader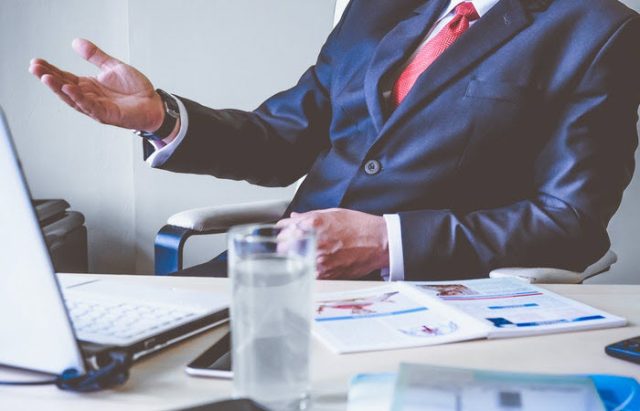 A true leader can be defined by many qualities, but nine traits stand out as being especially important. Some of them may be new to you while you might agree instantly with the rest.
To help you grow into the leader you are meant to be, here are 9 traits of a great leader you should learn to internalize and adopt.
Demonstrates Trust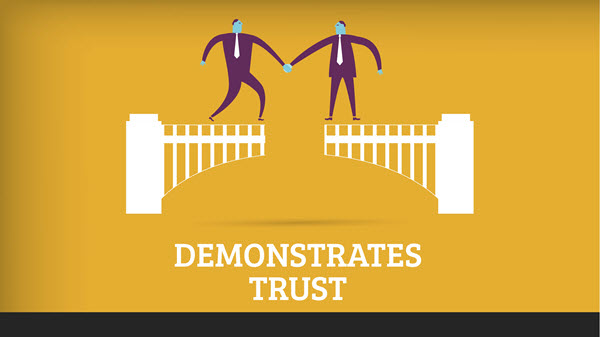 Trust is the building block of effective delegation, effective teamwork and a happy and productive organization.
Having faith in your team is what makes you a leader and not the kind of micromanaging, look-over-your-shoulder type of boss that everyone hates working for.
To be effective, one of the first things you need to do is demonstrate trust in your team. You should let them learn rather than watch their every move.
Creates a Motivating Environment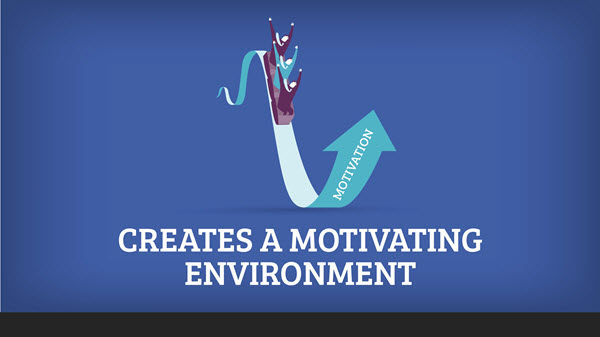 A motivated employee will always work better. That's why great leaders find ways to keep their teams excited about their work.
Depending on your style and your staff's needs, a motivating environment can be about fair pay, office snacks or letting them leave early if the day's work is done.
Just make sure to learn the difference between motivating employees and babysitting them. If you want your company to operate like clockwork, then every member must learn to stand on one's own two feet.
Sets and Communicates Clear Objectives and Goals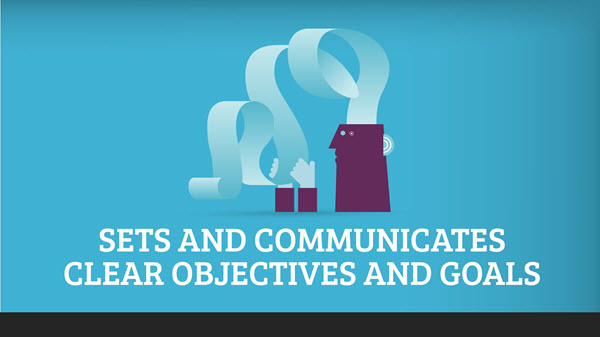 A leader is the bridge between the organization's goals and the team's actions. As the person who understands the big picture, it's your job to make sure your team stays on track by relaying clear, specific objectives on an ongoing basis.
This way, your employees will always be in-tune with your organization's goals and vision. Just make sure that what you're asking for is fair and realistic to avoid stressing out your employees.
Supports and Empowers Others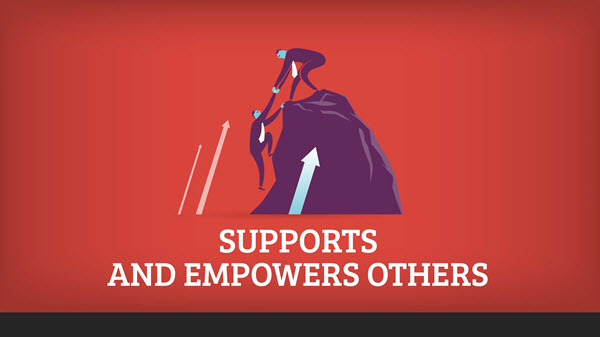 The more power your team members have, the stronger you are as their leader. That's why it's important to empower and support your subordinates so that they can rise up to challenges whenever necessary. Not only will this make your team better, it'll also free up your time for more complex tasks.
And as you lend your support, they'll pay you back in kind. This is the key to forming a symbiotic relationship that fosters motivation, collaboration and dedication to the team's goals.
See Also: Helping Women Succeed In The Workplace
Commits to Follow-Through and Completion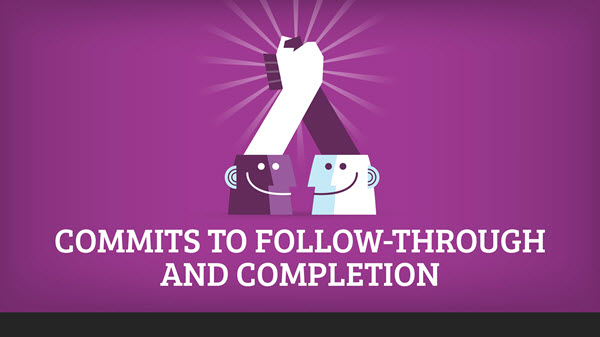 Nothing is worse than working under a leader that leaves projects unfinished and throws words to the wind. Even a bad leader is better than an irresponsible one.
Don't make this mistake. Be meticulous with your word and commit to seeing everything you start through—even if you have to force it. This way, you'll lead by example and create a culture where everyone feels responsible for what they're supposed to do.
Listens Attentively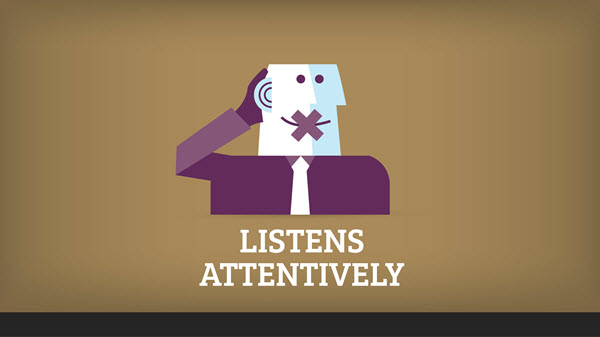 As a leader, you need people to listen to you. However, the best way to be heard is to listen when it's their turn to speak.
Remember, team members don't just look at you for orders. They also want support, attention, and feedback. In order to provide these things in a useful and constructive manner, learn to lend an ear to your subordinates.
Furthermore, a true leader understands the value of being a lifelong learner. Other than internal insights from your company, you can also learn a lot from the content of thought leaders, such as Tai Lopez and Jeff Bullas.
Remains Vision-Oriented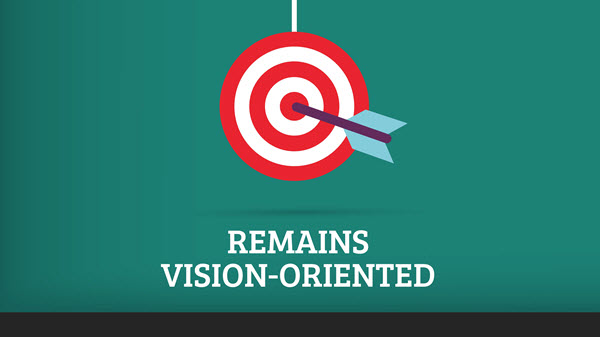 In addition to sticking to the company's long-term goals, a great leader should always have a vision that's motivating, simple and inclusive to other employees.
The latter is particularly important. No matter how great you are as a manager, your employees will never function at their fullest potential if they don't buy your vision.
Fosters a Team Environment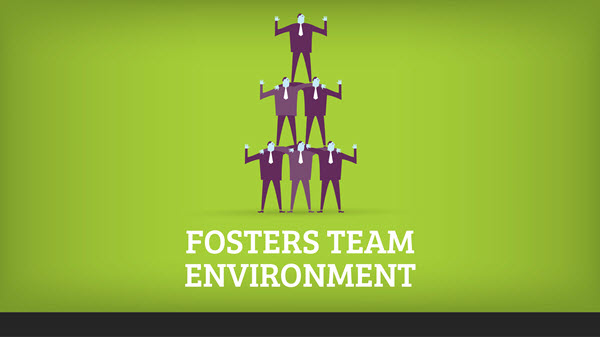 Strong leaders don't only have good relationships with their employees, they also encourage the entire team to cooperate in a constructive manner. This ensures that they will continue to work together when you're not around.
Without a team-oriented environment, your staff is just a collection of people reporting directly to you. Fostering cooperation is, therefore, necessary if you want people to work as a single unit and thrive together towards the same direction.
See Also: What Managers Should Know About Motivating Their Team
Focuses on People, Not Tasks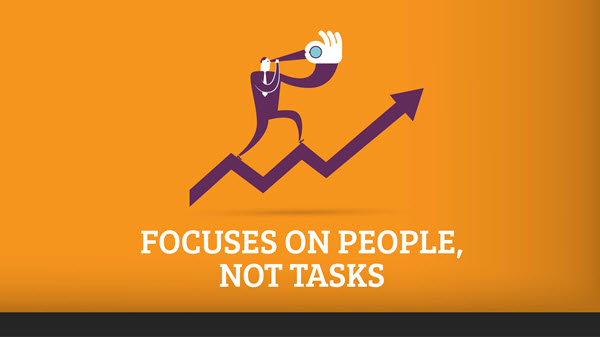 Many early marketing theories treated team members like cogs in a large mechanism. Today, we know better than that. We understand that no two people are the same. Different individuals need different approaches to do a great job and it's your duty as a leader to understand that.
When you need something done, don't just focus on the tasks at hand. Give a careful thought on who's going to do it and how you can encourage them to do their best work. This is the last but definitely not the least attribute of a great leader.
Great Leaders Are Made; Not Born
Vince Lombardi, a 6-time NFL Champion, 2-time Super Bowl champion and 2-time NFL Coach of the Year, once said that great leaders are made "by hard effort; the price all of us must pay to achieve any goal that is worthwhile."
Remember that there is reciprocity in the corporate world. You receive what you give. Lead by example, work hard, and dedicate yourself to your team. Doing all these will inspire your employees to do the same for your organization.
Like this Article? Subscribe to Our Feed!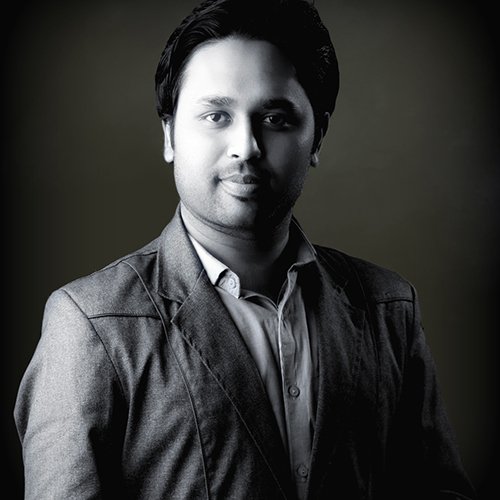 I am a start-up Investor & co-founder of an Infographic design agency https://t.co/zd1r8LY5Rf that offers creative and premium visual content.