The Top Reasons Why Employees Leave Their Jobs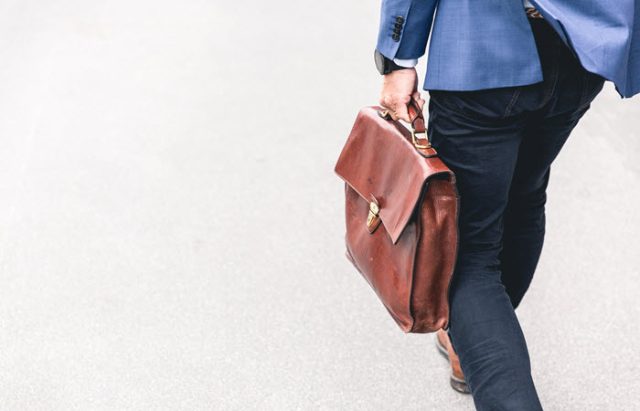 People quit their jobs for a lot of reasons. They may do it because they are relocating to a new place or they simply want to change careers.
According to a Mercer study, a whopping one-third of all the new employees plan on just quitting their job in the next 12 months. This is a huge number and is astronomically way higher than our parents' or grandparents' time. The culture, work environment, relationship with co-workers all affect why you do not want to pursue that job anymore.
To sum it up, here are the top reasons why employees leave their jobs.
No Work-Life Balance
According to a Washington Post contributor, she knew she would quit the job and two months later, she left it.
But what drove people to resign from their positions?
It is because they have no work-life balance. When you have your family responsibilities and you want to keep doing the job, then you need to have some work-life balance. Without it, everything spirals and you have no option but to prioritize your responsibilities over your job.
Too Much Work Pressure Or No Work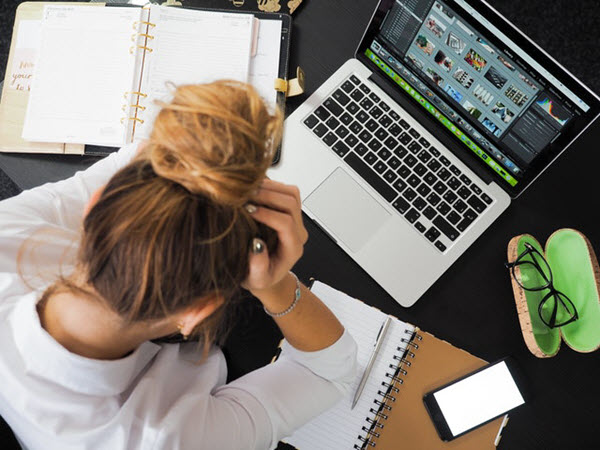 A lot of employees keep quitting their jobs because there is so much pressure at work or there is no work at all. Thus, the level of capability and productivity can fluctuate. Before you know it, you're already planning to quit.
It is just tougher to go forward when you hit a roadblock. You can't do anything but experience burnout. Going through ultimate boredom or an extremely toxic environment can be enough to make you quit.
No Promotion for a Long Time
One of the main reasons why people quit is when they do not have any mobility upward.
When there are no opportunities for growth or advancement into higher-paying positions, some people do not find any point in staying and working for a company any longer.
Poor Management at Work
When you are working in a coveted project in a company, you need to have a great manager who is excellent in communications. Managers need to be an expert in communication and also interpersonal skills.
Unfortunately, there are still a lot of managers out there who aren't trained enough to solve managerial level problems. No explicit communication and lots of expectations can leave both the employee and employer unhappy with how things shape up in the work environment.
Toxic Environment at Work
When you are looking at how not to lose good employees as an employer, maybe you need to check the kind of environment you are building up for the employees. The situation becomes too toxic when there are:
Interpersonal conflicts
Too much of office gossip
No positive encouragement from the team leads
Recognition-grabbing co-workers who haven't put enough hard work
These things can make good employees stop caring. They leave to find a better place to grow and work. Hence, as an employer, try to make the environment much more positive and have a few flexible options without being too penalized.
Improper System of Rewards
If you have done the management program, you know that employees look for some motivation to work productively. This is why there should be paid holiday leaves, raises or bonuses.
When you notice that employees are leaving in waves, then check up on the reward system you have in place. Perhaps one of the main reasons  why employees quit their job is because there isn't enough motivation to make them work in a way that is effective and productive.
Benefits that Don't Benefit!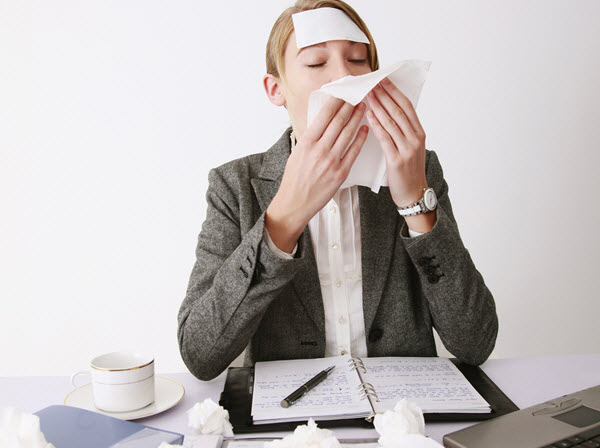 If you are offering stingy benefits to bloat the package, then it won't help. Employees know what they deserve, like the right health insurance, generous sick days, flexible hours of work, and maternity and paternity paid leave.
See Also: Preventing Employee Turnover With Better Benefits
Change in Career Goals and Growth
One of the reasons why great employees quit is because they have to change their career goals. If they find that one career is not fulfilling, they will look for other opportunities.
There are different ways you can convince them to stay and that is to help them improve their skills. This works well in high-performing individuals.
Conclusion
These are the top reasons why employees leave their jobs. As the famous billionaire said, if you pay peanuts, you will get monkeys. As an employer, try and improve your relationship with your employees. Remember to support and respect their needs and work.
Reward and give recognition to the ones who perform well or take a day out with all of them to enjoy!
See Also: Redefining Office Culture To Boost Employee Satisfaction and Productivity
Like this Article? Subscribe to Our Feed!
Manan Ghadawala is the founder of 21Twelve Interactive which is one of the best mobile app development company in India and the USA. He is an idealistic leader with a lively management style and thrives raising the company's growth with his talents. He is an astounding business professional with astonishing knowledge and applies artful tactics to reach those imaginary skies for his clients. His company is also recognized by the Top Mobile App Developm