The Top 6 Travel Locations for Single Men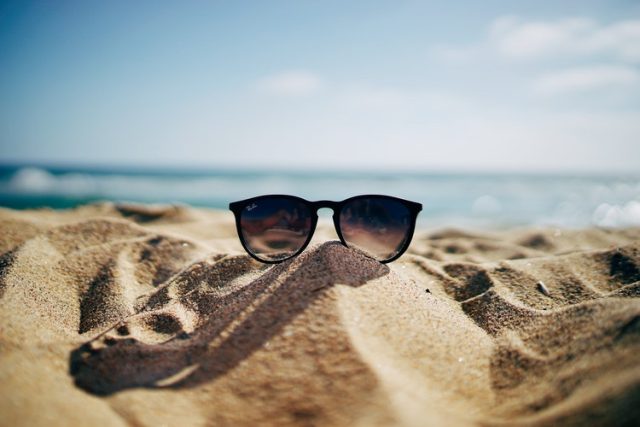 It's no secret that traveling as a single man is one hell of an experience. With the right travel location and a thorough research of where you are going, you can have the best vacation possible.
To help you start planning your next trip, here are the top travel locations every single man should consider:
Cebu, Philippines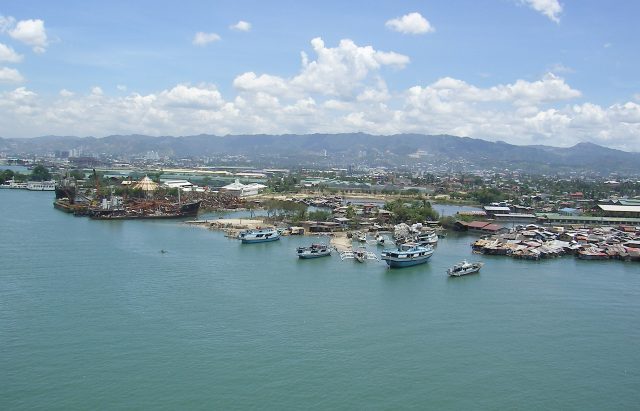 Home to over 7,000 islands, the Philippines is a breathtaking part of the world and the cozy tropical island of Cebu is one of its biggest attractions. The people – Cebuanos – have an alluringly cheerful attitude and make strangers feel very welcome.
It allows tourists to enjoy most of the breathtaking attractions and resorts low-key: sprawling white beaches, boating, snorkeling, and scuba diving. Also, you shouldn't miss the Sky Experience Adventure.
The nightlife is the best you'll experience in the country. What's more, everything in Cebu is a trade-off. From affordable first-rate massages to low-cost accommodations and beer that fetches at the price of soda, in Cebu, you can have one of the most affordable getaways you can embark on this year.
Bangkok, Thailand
There's more to Thailand's capital than just the women. The sprawling metropolis is the kind of place to wander, eat, and imbibe. From the hive of temples scattered across various sections of the city to the multiple floating markets, there are a lot of reasons why Bangkok remains one of the most toured cities in the world.
It has the weekend market that's the size of several football fields, malls that are more of social hubs, and museums showcasing the best of Thai culture.
Whatever you do, just don't leave here without trying a couple local delicacies. This is one of the most diverse cities when it comes to culinary delights. Plus, make it a point to watch a Muay Thai fight at least once. It is a combat sport that's taken very seriously there.
Rio, Brazil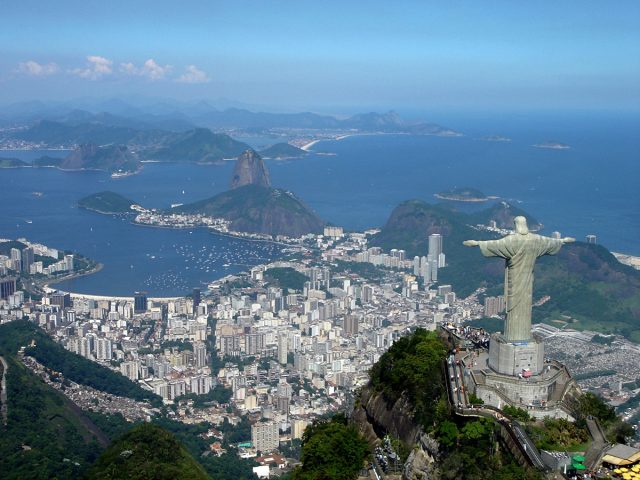 Planning a vacation and not sure where to head? Well, it's about time you crossed Rio off the list, don't you think?
As if Rio wasn't blessed with some of the world's most beautiful women, it's also home to some of the finest beaches in the world: Copacabana and Ipanema. Still, there is more to it than beaches and babes.
It's a great location to party. It has some of the finest bars on the planet with the likes of the Baretto-Londra—regarded as the world's best hotel bar. The Rio Carnival is the world's largest carnival, with an average two million people gracing the streets to party and to celebrate every day for five straight days.
Amsterdam, The Netherlands
No list for single men would be whole without mention of Amsterdam. This breathtaking European city is famous for its awesome canals, bikes and architecture, but even grandpa knows what it's legendary for: women and weed.
It's also a feast for history enthusiasts who will especially appreciate the City Archive or the magical Begijnhof—a court you can inhale history and culture dating back to the Middle Ages.
What else Amsterdam is known for is its many famous markets, each of which has its own culture. With food and drinks coming for free, it's a great place to sample many local delicacies and shop for one-of -a-kind souvenirs. This is one of those addictive towns with pretty much everything a single guy needs: great food, great music and art, great party, great women. Plus, there are also cool tolerant locals who are very easy to get along with.
Ibiza, Spain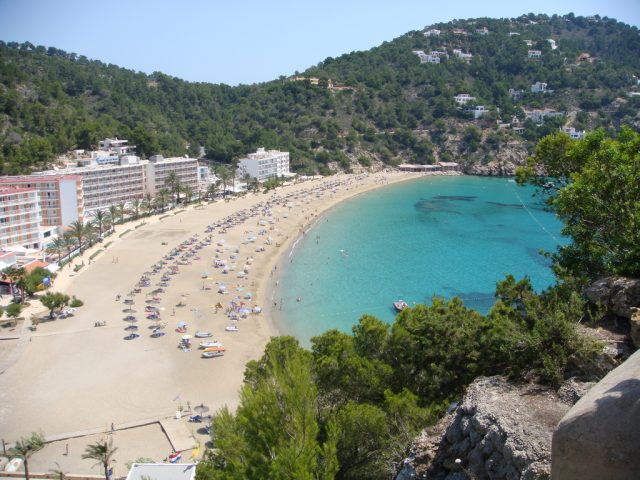 If your idea of fun is partying your nights away with some of the prettiest people in all of Europe, go to Ibiza.
People from all over the world flock to this tiny island in the Mediterranean. There, the world's top DJs come to test out their latest house and electronic anthems at some of the best EDM clubs you'll find anywhere on the globe.
For the single male, the most clutch feature is the beaches bursting with gorgeous women and the dance floors are ripe with opportunities.
Myokonos, Greece
With amazing beaches, famous white architecture, beautiful scenery, and sunsets to die for, Mykonos is a smashing party island. While most of Greece may be reeling from the effects of a spiraling economy, the party goes on in Mykonos.
The island has a lot of new spots to sample. From indoor-outdoor restaurants to seaside lounges, beach clubs, and villas, this is the ultimate go-to place for anyone looking for a vacation spot.
So, with that gentlemen, it's time to shut off your computer, pack your bags and get out of town.
See Also: 5 Reasons Why Traveling Solo Is A Fast Way to Personal Development
Like this Article? Subscribe to Our Feed!

Rob helps single men make the most of their overseas trips by writing about travel, adventure, dating, and meeting foreign women. You can see more of Rob at SingleManTravel.com