7 Quick Tips for Personalized and Memorable Gifts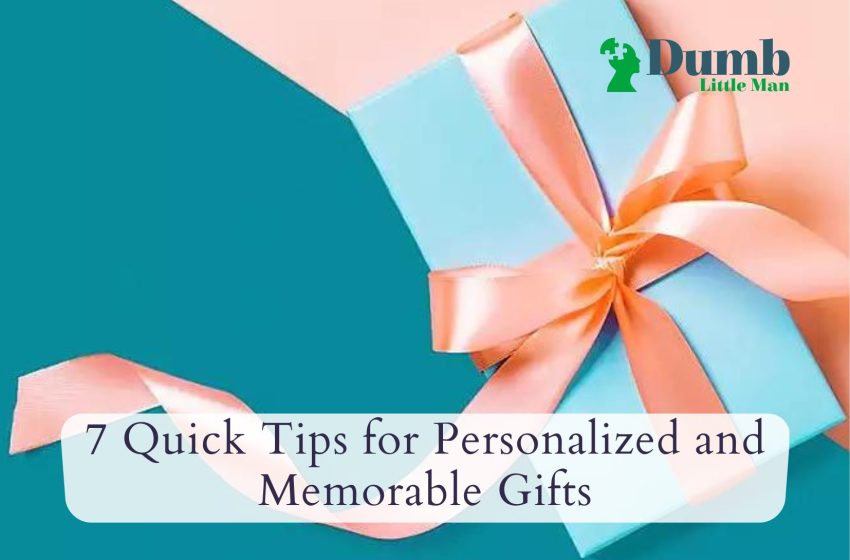 Gifting is an ancient tradition that defines and strengthens relationships between spouses, friends, and family. While it's a simple act, it can significantly impact people's lives. Choosing a unique gift for a special occasion can be challenging, but the advent of personalized gifts has made the process easier.
However, it's essential to understand not every custom gift creates lasting memories. If you understand your recipient's personality, interests, and values, it's easy to find an exquisite gift. Whether you're shopping for a birthday, anniversary, wedding, or festive season gift, the following tips can make your life much easier.
1.

 

Be Open-Minded
When planning to shop for a custom and memorable gift, it's vital to be open-minded. Typically, it's easy to get carried away by common stereotypes and misconceptions like ladies only appreciate items with hearts, men expect to get a tie, and kids like stuffed animals.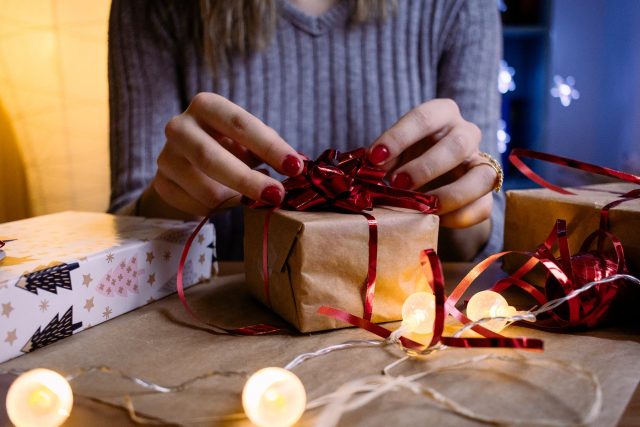 However, it's best to take time and experiment with a few ideas for memorable gifts. Specifically, think about the message you want to convey and the best gift to deliver the perfect message. Personalized gifts are better and often meant for people you understand well, and you should consider their tastes. 
2.

 

Think About Context and Color Coordination
There are few gift options that will suit any context and occasion. Custom gifts are most suited for predetermined events and recipients. Selecting the perfect gift for a specific occasion is a great way of showing your recipient that you deeply care for them.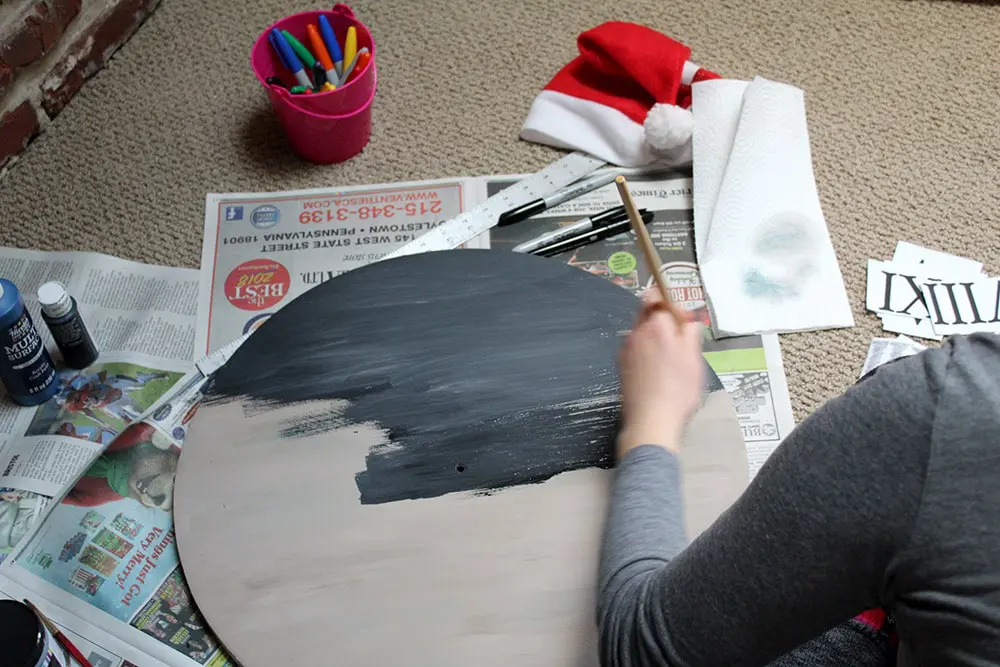 One of the vital aspects to consider before choosing a custom gift is how the recipient will use it and the items it might coordinate. For instance, if the recipient has a particular color scheme in their house and you want to get them a custom artwork, it's important to ensure the colors blend well.
3.

 

Use Personal Photos
While everyday items may seem too simple to be personalized gifts, you can customize these items with personal photographs to create the perfect gift. According to recent studies, the average human brain can process photographs and images in as little as 13 milliseconds, which is less than text. Most importantly, pictures are worth a thousand words because they often convey expressions and emotions, making them more personal to recipients.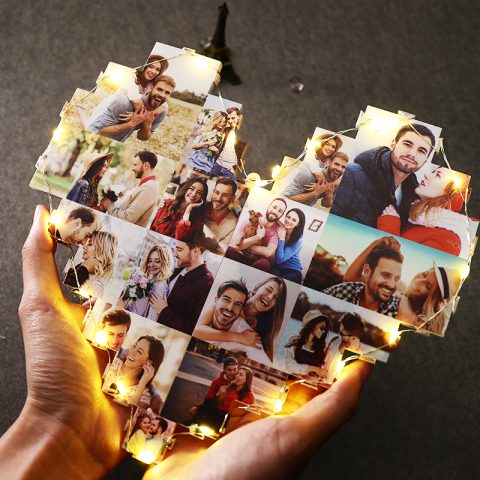 There are numerous photo choices, but the best images include pets, selfies, family, and memorable moments. If you are fond of your recipient, you can use a high-resolution image when having fun together.
4.

 

Compose the Right Message and Check Your Spelling
The message on your custom gift should be well-thought and relevant to the occasion. Most gifts have limited room for text, making it important to keep the message precise. If you want to maintain simplicity, you can personalize the gift with initials and a date. But in case you want to spice things up a bit, you can use a unique nickname or expression only understood by you and the recipient.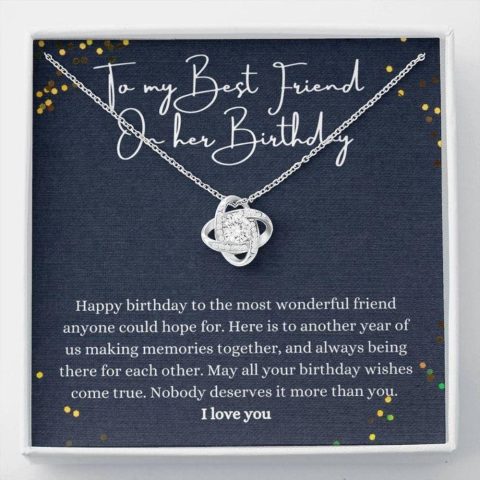 If you're going to use engraving services for your custom gifts, remember the vendor will print the message exactly as you write it. It's crucial to ensure the spelling and grammar are perfect. Ideally, get someone else to crosscheck your message to make sure you didn't miss anything. Alternatively, you can use a spell checker for any inconsistencies.
5.

 

Be Creative to Ensure a Lasting Impression
Creativity can turn a simple item like diamond stud earrings into a unique and memorable gift. The item should display your creativity, not just your message; the packaging has to be equally creative.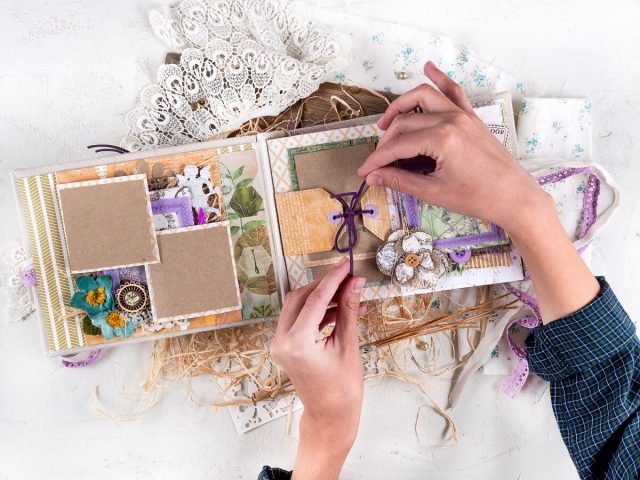 First impressions are everything when you want to create lasting memories. You should ensure the gift is perfect and creatively packaged for an outstanding presentation. A personalized gift should make a powerful connection with the recipient, and while engraving can do the trick, it may not be enough. Let the packaging create a unique impression upon opening. You can also complement the item with a gift card to elaborate your message.
6.

 

Consider Personality and Your Relationship with the Recipient
It's essential to be mindful of your recipient's personality before picking a personalized gift. Whether you are shopping for a gift item for a kid, spouse, or friend, you should ask yourself if it's a good choice for their personality and whether it'll make them smile. If you feel stuck, step into your recipient's shoes, and you'll easily pick the best match.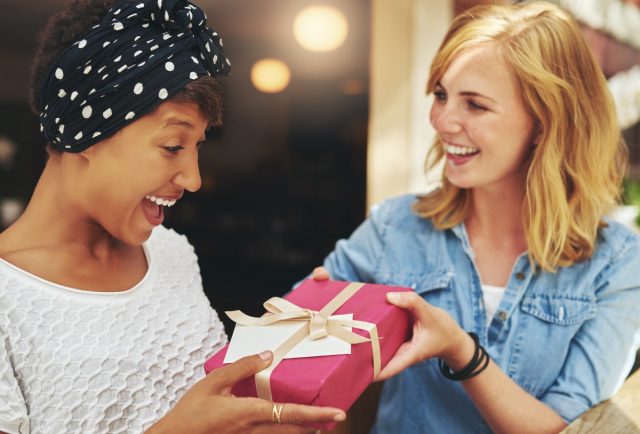 Relationships are built with years of experience with a person close to you, which is why you should take into account how you relate with the gift recipient. Typically, a personalized gift should demonstrate the relationship and feelings shared. A gift meant for someone close to you should reflect that bond. While gifts bring out emotions and show appreciation, they also strengthen the relationship.
7.

 

Get Inspiration From Small Talk
Drawing inspiration from recent conversations and hints can go a long way in selecting a gift that creates a deeper meaning. Try to reflect on the events, aspirations, and accomplishments in the person's life and figure out the exact gift that can excite your recipient.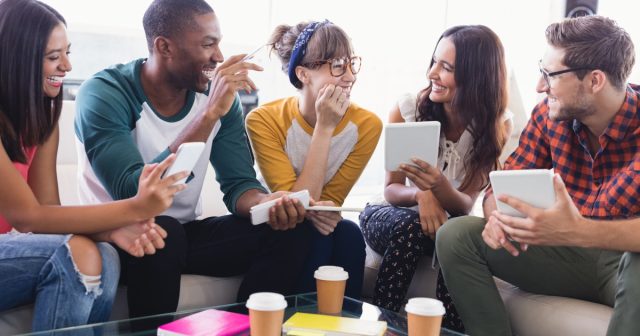 While gifts honor special occasions, a good dose of the element of surprise can make the event more memorable. The idea is to go out of the norms and do something that's least expected.
Personalization has the potential to make a gift heartfelt, and uniqueness can brighten a dull occasion. It also tells the recipient that you have spent valuable time and effort to pick something special as a symbol of love and appreciation.
Endnote
Personalized gifts are always unique regardless of the occasion, but you have to make sure it's well-thought and memorable. Most importantly, it provides a creative way of preserving memories for a lifetime. When shopping for a memorable gift, it's prudent to consider the gender, occasion, and the relationship with your recipient.
In addition, always try to consider their interests and list down appropriate options that are within your budget. Regardless of the occasion, you can find a gift that can make your loved ones smile and cherish the moment. 
Like this Article? Subscribe to Our Feed!
At Dumb Little Man, we strive to provide quality content with accuracy for our readers. We bring you the most up-to-date news and our articles are fact-checked before publishing.